"I was taken aback the moment I saw Olivia Thirlby," wrote Page. "Embodied and bold, her long brown hair moved in slow motion. We were the same age, but she seemed so much older, capable, and centered. Sexually open, far removed from where I was at the time."
He continued, "But the chemistry was palpable, it pulled me in."
The actor, whose work in the 2007 film was nominated for an Oscar, had yet to come out as gay. Page admitted it was "rare" for him to "let anything in" when he met Thirlby but wrote they had already become fast friends when things suddenly shifted.
"We stood in her hotel room," wrote Page in his tell-all memoir. "Billie Holiday played. She was about to start making lunch, when she looked directly at me and said point-blank, 'I'm really attracted to you.' 'Uh, I'm really attracted to you, too.' At that, we started sucking face."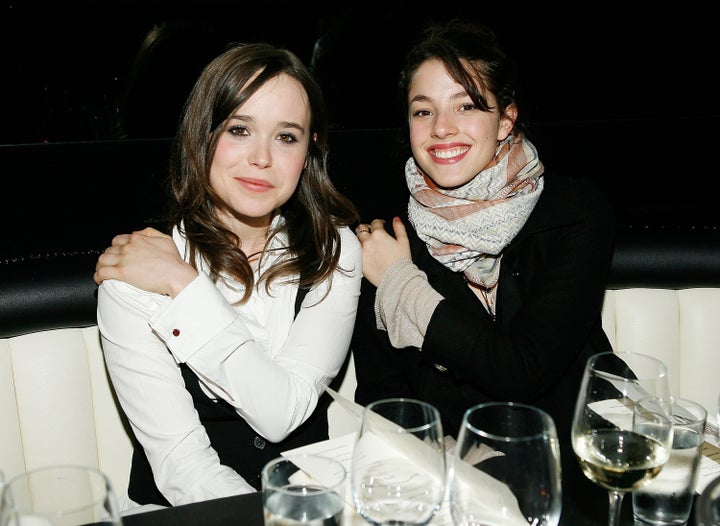 Page added he had "an all-encompassing desire" for Thirlby and that they had sex "all the time." With little privacy from their co-stars, while filming in British Columbia, Page wrote they hooked up in trailers, hotel rooms — and "once in a tiny, private room in a restaurant."
Page is touring North America with his memoir, which hit stores Tuesday.
Popular in the Community