Elliot Shirback had just one wish for Christmas. The 25-year-old, who has Down syndrome, wanted 100 Christmas cards.
"He was sad one day; all I wanted to do was uplift him," Shirback's mom, Anne Daggett, told Time Warner Cable News, formerly called YNN. "I said 'Elliot, what is it you want for Christmas this year?' He went, 'I just want some cards, Mom.'"
Wanting to fulfill her son's wish, Daggett took to Facebook last week to ask her family and friends for help.
Daggett, who lives in Lewiston, N.Y., with her son, told Time Warner Cable News that she had expected him to receive about "35 cards at best" as a result of her social media request.
But she was sorely mistaken.
Within days, her Facebook post went viral and Christmas cards -- from all across the country -- came pouring in.
"It makes me happy," Shirback told Time Warner Cable News of the card onslaught. "It's like a gift, like somebody loves and cares about you."
Related
Before You Go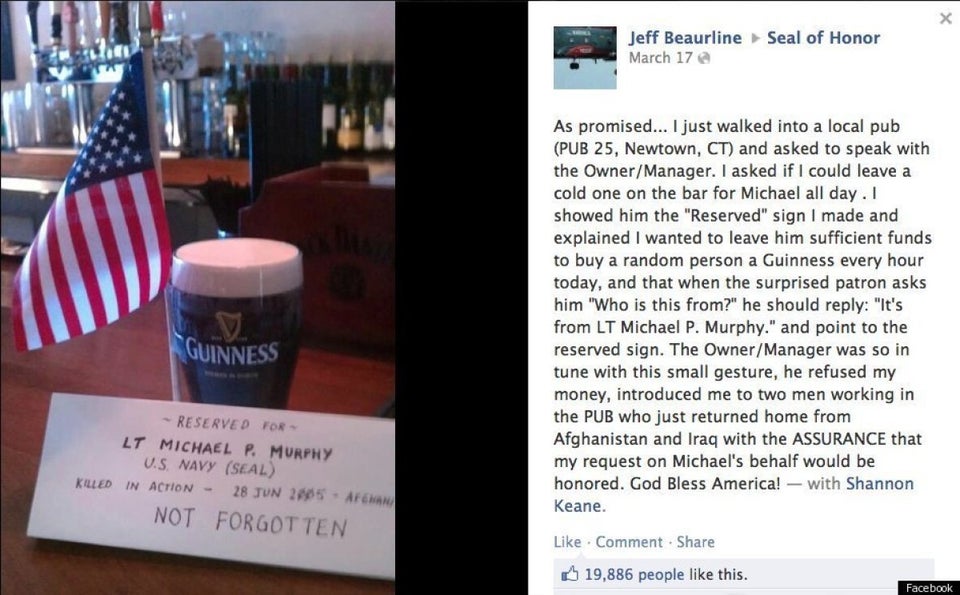 Random Acts Of Kindness
Popular in the Community