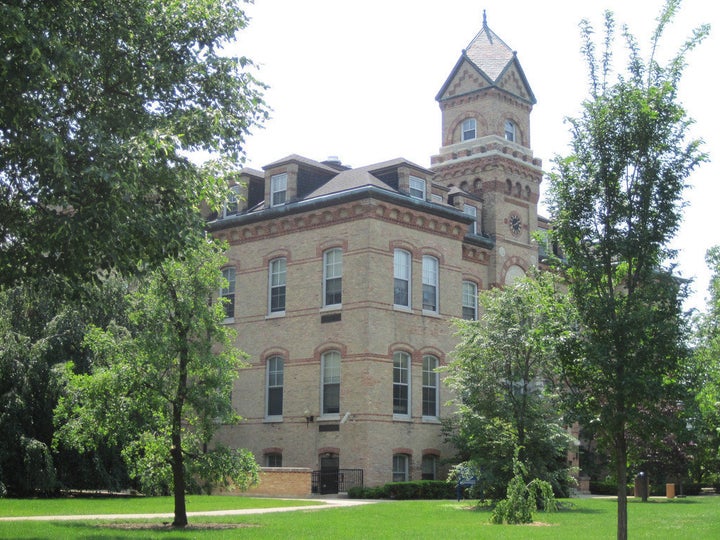 Currently in the midst of its first-ever application cycle where it has asked prospective students to identify their sexual orientation or gender identity if they felt comfortable doing so, Elmhurst College reports that the vast majority of students have answered the question without hesitation.
Inside Higher Education reports that since the new policy began last fall at the private liberal arts school located in the western suburbs of Chicago, thought to be the first American campus to ask a question of the kind, about 5 percent of applicants have identified themselves as LGBT (lesbian, gay, bisexual or transgender).
Although some critics were concerned that the question would either make applicants feel uncomfortable or entice some straight students to pass themselves off as LGBT for a crack at the school's diversity "enrichment scholarship," worth one-third of Elmhurst's $29,994 tuition, the school's admissions dean Gary Rold said they have not run into these sorts of issues to date.
Popular in the Community