A fourth man has come forward with claims that he had a sexual relationship with Elmo's puppeteer when the accuser was 16.
NBC News uncovered the latest lawsuit that was filed on Monday by a man identified as John Doe. The suit claims that Clash was in his mid-30s when in 1995 he befriended the alleged 16-year-old victim. Clash reportedly flew the teen from Miami to New York, where the two engaged in sexual activity.
Well-known sex abuse lawyer Jeff Herman represents three of the accusers, including the newest man.
"According to our lawsuit, Kevin Clash knowingly paid to transport a minor across state lines for the purpose of satisfying his sexual interests," a statement from Herman said.
Herman didn't immediately return calls for comment from The Huffington Post.
Last month, another unidentified accuser said he was 16 when he had sex with Clash in 2000. A week before, now-24-year-old Cecil Singleton filed suit, claiming that the two had inappropriate contact when Singleton was 15.
The first accuser later recanted his claims that he and Clash had sex. But he then recanted his denial, saying that Clash's attorneys pressured him into a settlement.
Clash's camp has denied the allegations but Clash hasn't delved into specifics about any case.
Related
Before You Go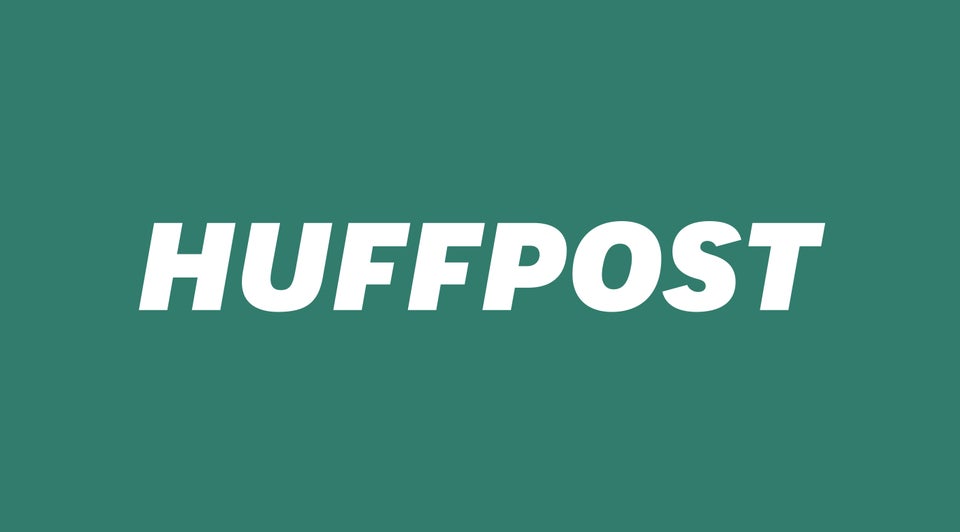 Muppet Scandals Through The Years
Popular in the Community