Was he lying when he said he was having sex -- or not having sex?
The man who accused the voice of Sesame Street's Elmo of starting a sexual relationship with him when he was 16 is now renewing his accusations, despite recanting them last week.
Now Stephens reportedly wants to undo his settlement and maintains that he had sex with Clash when he was 16.
Last week, as part of a settlement, Stephens' lawyers released a statement claiming the beloved puppeteer's innocence:
"Stephens agrees that immediately upon execution of this Agreement, his counsel, Andreozzi & Associates, P.C., shall release the [following] statement ... 'He [Stephens] wants it to be known that his sexual relationship with Mr. Clash was an adult consensual relationship.'"
Now Stephens, 23, says he was crying during negotiations and said he didn't want to sign.
Clash's lawyers didn't comment on the renewed allegations, but Clash has denied the allegations. He admitted to having a sexual relationship with Stephens but says the two were intimate after he turned 18.
Related
Before You Go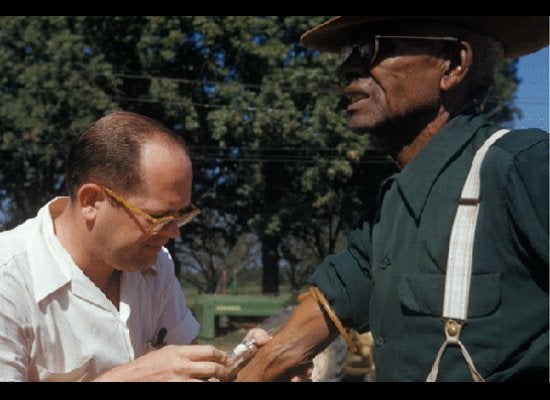 50 Conspiracies, 50 States
Popular in the Community