Sesame Street is a first point of entry for current events for many children. It makes sense, then, that Elmo, the lovable red Muppet, will be teaching his viewers in Latin America and the Caribbean about avoiding mosquito bites and preventing the spread of Zika virus.
In one of the videos, Elmo and Raya, a turquoise Muppet who was created in 2014 to teach kids about hygiene and sanitation, tell their viewers how to stop mosquito breeding. Their tips include draining and covering water containers and avoiding the accumulation of stagnant water.
Sesame Street has been committed to educating communities -- particularly vulnerable ones -- since its very beginnings in 1969. Beyond lessons on the alphabet and counting, the organization has prioritized broadcasting information to help kids stay healthy and safe.
In the Nigerian adaptation of the show, a cab-driving Muppet named Zobi was introduced to educate viewers about malaria in 2011. Similarly to Elmo and Raya, Zobi taught his audience about mosquito safety.
Before You Go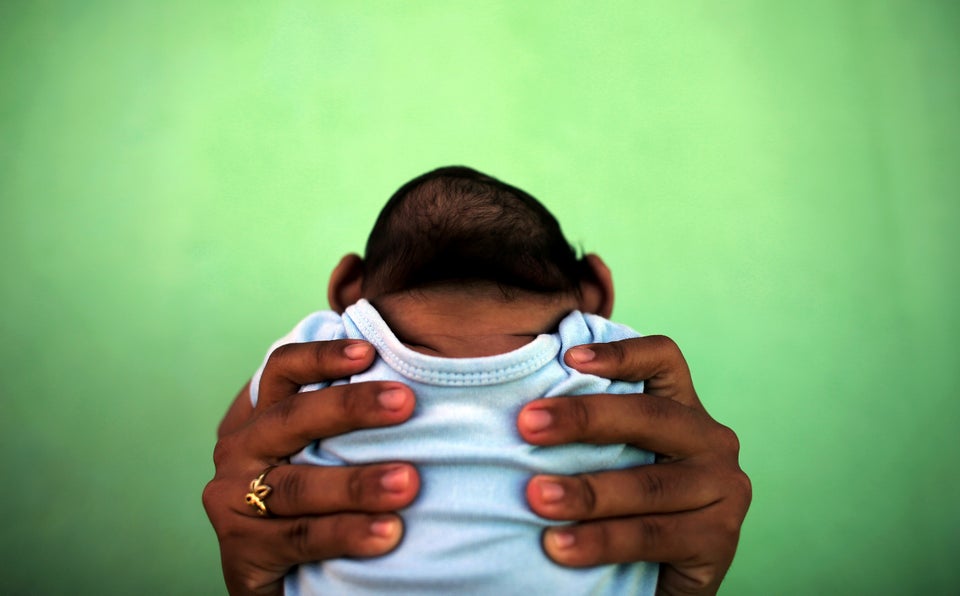 Zika Virus In Brazil
Popular in the Community