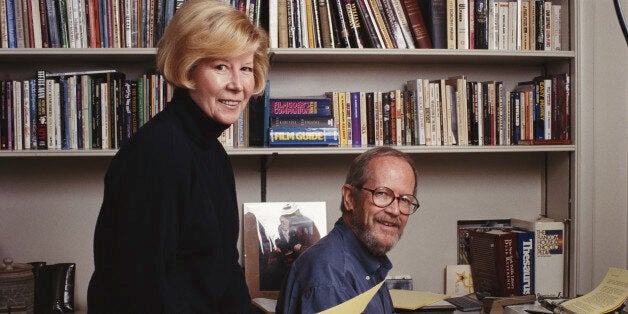 When revered writer Elmore Leonard died Tuesday due to complications from a stroke, he left behind not just family and loved ones, but a large community of readers who treasured the works in his vast oeuvre of thrillers, crime novels and Westerns.
At age 87, the prolific writer hadn't slowed down and was working on his 46th book. His legacy is sure to live on in words and on the screen: many of his works have been turned into acclaimed movies and television shows, with the newest adaptation, a movie version of "The Switch" starring Jennifer Anniston set to debut soon.
Leonard will likely be finding new readers in the decades to come, some who might be overwhelmed by the sheer number of choices when deciding where to start. Below, we've pulled together some of the essential Elmore Leonard reads, for the newly initiated -- or for the author's fans who want to relive the stories that won him the the National Book Foundation's Medal for Distinguished Contribution to American Letters and the praise of best crime writer in America from Newsweek.
What's your favorite Elmore Leonard story? Leave us the title in the comments.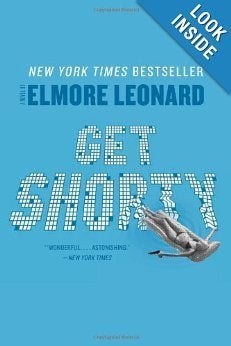 The Elmore Leonard Primer: 10 Essential Reads
Related
Popular in the Community