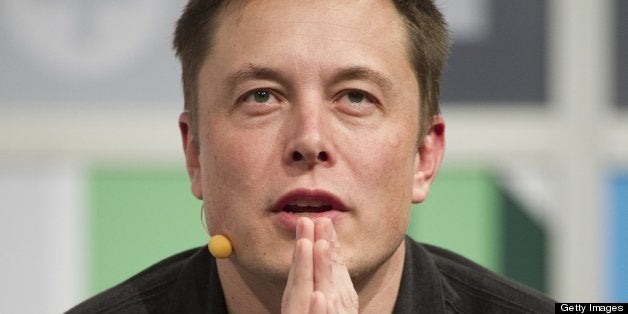 Billionaire entrepreneur Elon Musk has gone on record stating he's willing to pay out of his own pocket to ease congestion on the 405 freeway.
Musk, who lives in Bel-Air but commutes to his Space Exploration Technologies factory in Hawthorne, compared 405 traffic to torture.
"The 405 … varies from bad to horrendous," he said. "It just seems people in Los Angeles are being tortured by this.… I don't know why they aren't marching in the streets."
Lest Musk seem like just another billionaire crybaby, the Times notes that he's already put $50,000 of his own money where his mouth is. Musk invested in an effort to hasten the 405 freeway widening project -- you know, that $1 billion project that's running a year behind schedule and will cost about $100 million more than the original budget.
Musk's observations about the 405 freeway also dovetail with a recently released report from traffic network INRIX that ranked the southbound 405 freeway (i.e. Musk's morning commute) the second most congested road in the United States.
Click through the slideshow below to see the other Southern California freeways that made INRIX's unfortunate list and let us know in the comments below: what should Musk do to get the 405 freeway flowing smoothly?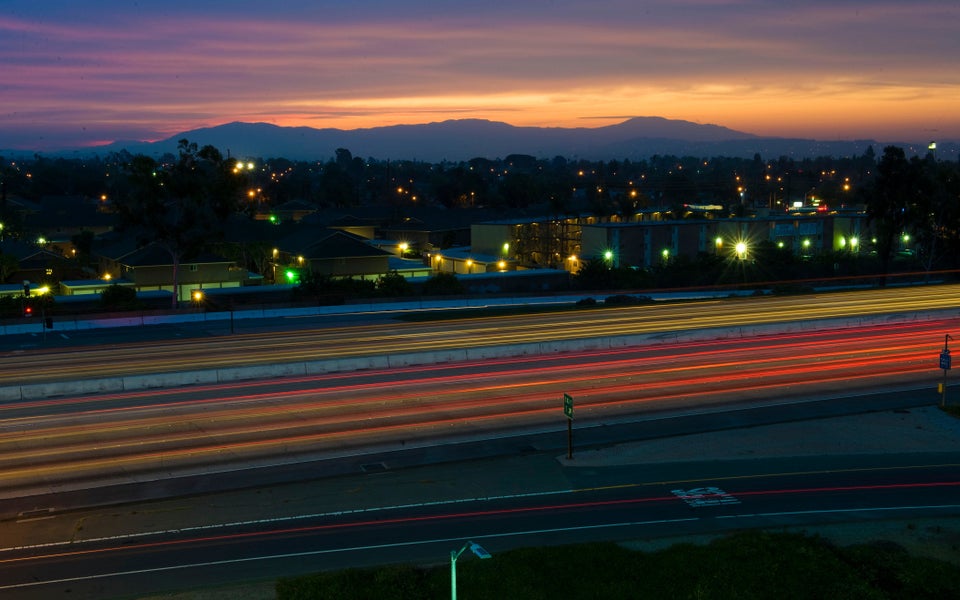 America's Most Congested Roads: 2013 Rankings
Related
Popular in the Community