Elon Musk is no Luddite, but that doesn't mean he's eager to embrace all new technology.
"I think we should be very careful about artificial intelligence," the CEO of both SpaceX and Tesla, said Friday in a talk at MIT in Cambridge, Mass. "If I were to guess at what our biggest existential threat is, it's probably that."
"With artificial intelligence we are summoning the demon," he said. "You know all those stories where there's the guy with the pentagram and the holy water, and it's like yeah, he's sure he can control the demon. Doesn't work out."
Among those who seem to share Musk's concerns is celebrated physicist Stephen Hawking.
"Success in creating AI would be the biggest event in human history," Hawking said in a Huffington Post blog post co-written by physicists Max Tegmark and Frank Wilczek and computer scientist Stuart Russell. "Unfortunately, it might also be the last, unless we learn how to avoid the risks."
Watch Musk's entire MIT talk in the video below.
Support HuffPost
The Stakes Have Never Been Higher
Related
Before You Go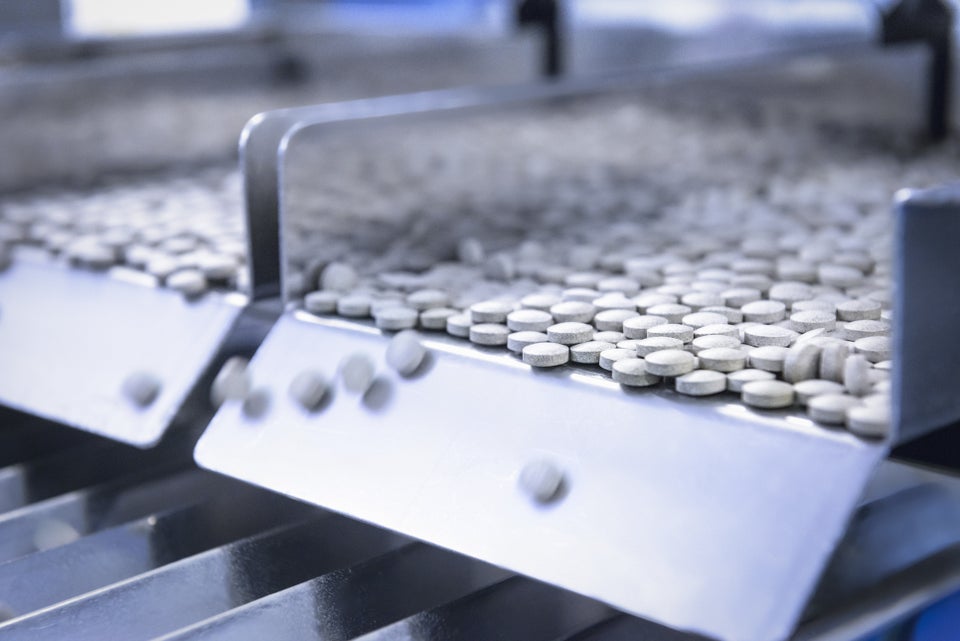 Where Robots Are Taking Over
Popular in the Community