Elon Musk unveiled his plans to build a city on Mars on Friday, but he also announced that the rockets used to get there could be repurposed for travel a lot closer to home.
The BFR, as it's called, would travel at speeds approaching 17,000 mph. In theory, the rocket could reach any destination on Earth within an hour. Most trips would take less than 30 minutes, the head of Tesla and SpaceX said during his presentation at the International Astronautical Congress in Australia.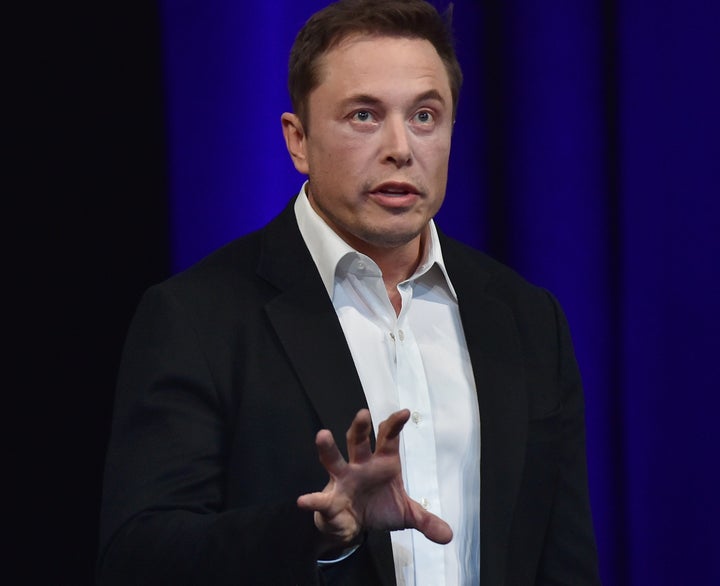 A trip from New York to Los Angeles, which currently takes between 5 and 6 hours, would be reduced to 25 minutes. The 15-hour flight from New York to Shanghai would take just 39 minutes.
An animation released by SpaceX showed the rockets leaving from and arriving on offshore platforms just outside of each city.
Earlier in the presentation, Musk said BFR trips to Mars would carry about 100 people. However, he also said the BFR cabin had the capacity of an Airbus A380, which can hold more than 850 passengers.
Musk didn't offer a timetable for when such speedy travel may be available.
Related
Before You Go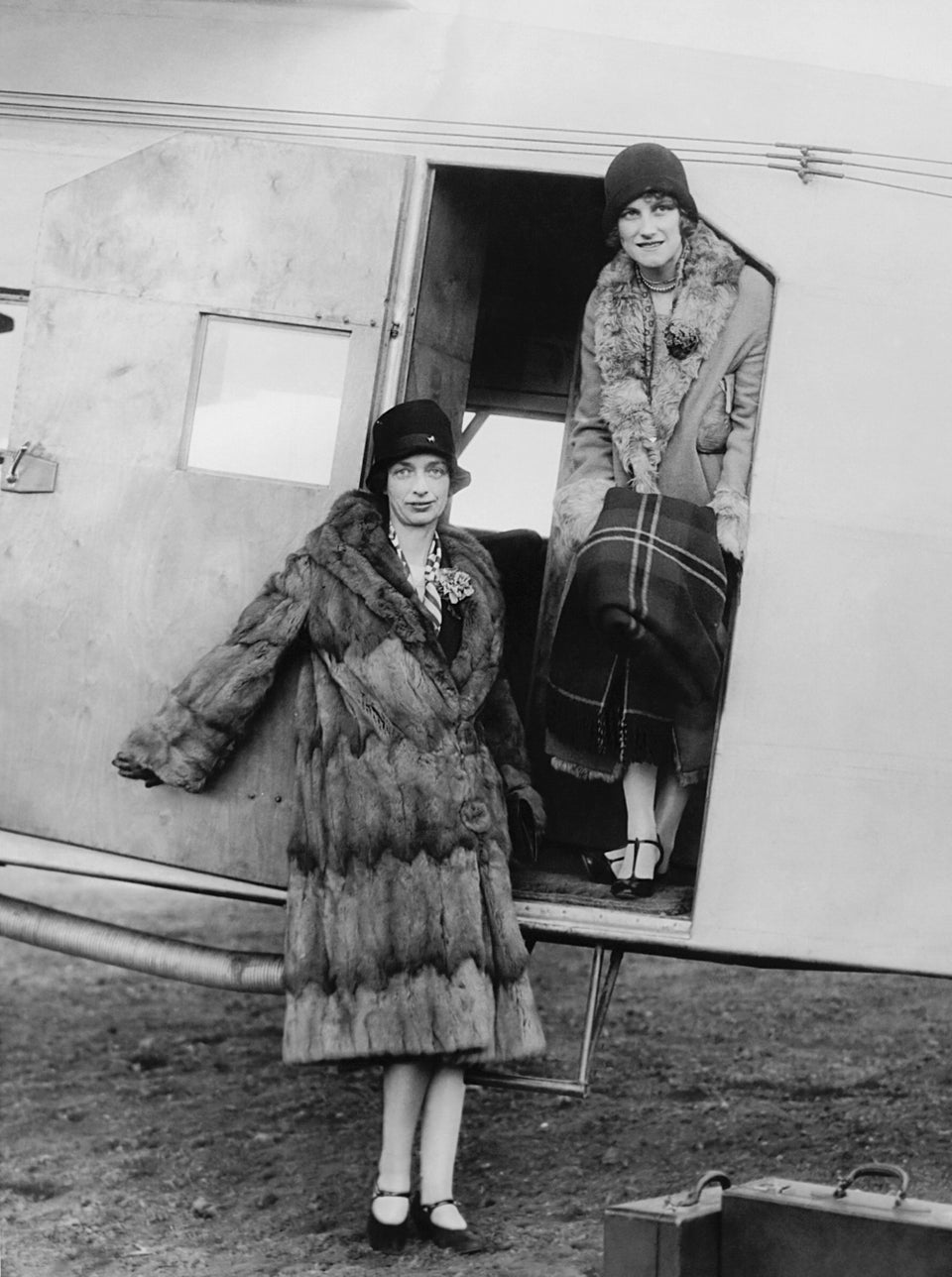 Airplane Passengers Over The Years