Tesla CEO Elon Musk has a new idea he thinks could radically change public transportation.
The billionaire tech mogul said Thursday that he's developing a new self-driving vehicle that could replace buses and help ease gridlock in cities, according to Bloomberg.
"We have an idea for something which is not exactly a bus but would solve the density problem for inner city situations," Musk said at a conference in Norway. "Autonomous vehicles are key," he added.
For now, Musk is keeping mum about the project's details. "I don't want to talk too much about it," he said. "I have to be careful what I say."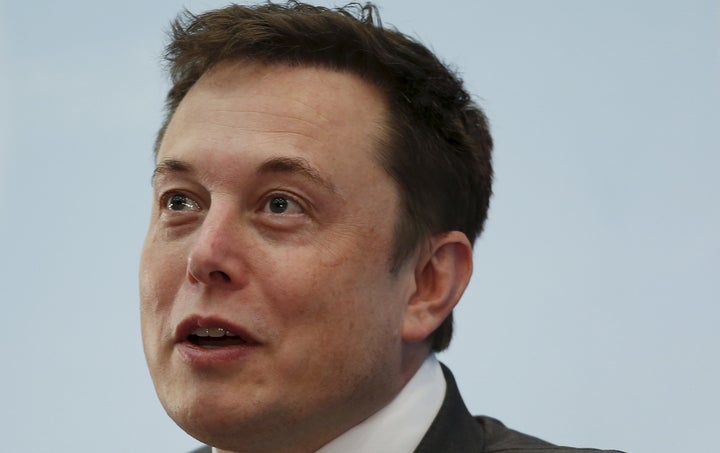 Despite the secrecy, Musk hinted that the new vehicle would provide better service than city buses because it would take riders to specific places, not bus stops. "There's a new type of car or vehicle that would be great for that and that'll actually take people to their final destination and not just the bus stop," he said.
If that's true, the future of public transit might look something like a cross between a traditional bus service and Uber.
Self-driving buses aren't a totally new idea. Several cities -- Lausanne, Switzerland, and Zhengzhou, China, for instance -- are experimenting with the technology. Earlier this year, the Dutch city of Wageningen performed the first test of a fully electric, driverless shuttle bus on a public road.
Electric buses, driverless and otherwise, are becoming increasingly popular. Warren Buffett, the billionaire investor and philanthropist, is working to bring all-electric buses -- which run only on battery power -- to Seattle. And New Zealand plans to retrofit its entire bus fleet with electric engines.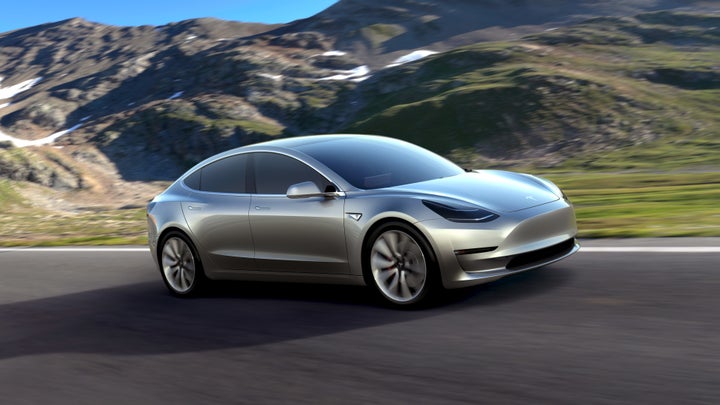 Musk is the brains, and the wallet, behind several other ambitious transportation projects.
Related