Entrepreneur Elon Musk this week promised to deliver on the latest round of life imitating art, announcing that he would soon unveil a system that lets users make rocket parts with the wave of a hand.
To the chagrin of fanboys everywhere, Musk said he has no plans to make himself an Iron Man suit.
But if Musk's gesture-based design system pans out, it's more than rocket parts and body armor that could benefit from the interface. For all the hype about 3D printing, original design is still a chore, since most printer software is complex and nonintuitive -- "about as user-friendly as MS-DOS was back in 1987," says CBS' Dave Johnson.
Currently, 3D printing's complexity restricts additive manufacturing to the tech saavy and determined. Gesture-based design systems could open the process to a wider field.
Still no word on the progress of any "super soldier serum" to bring us the real-life Captain America.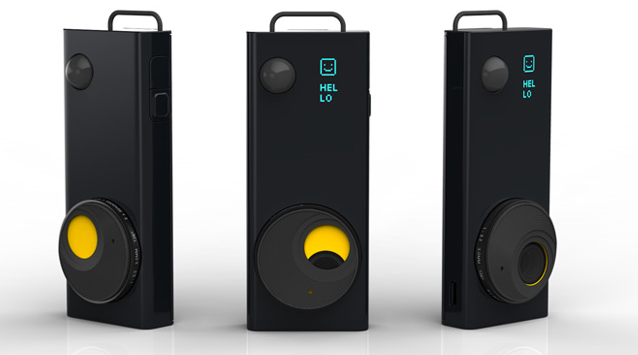 2012年 最高の発明品 7選