Tech titan Elon Musk became the latest celebrity to complete the "ice bucket challenge" Saturday, aided by a delightful contraption that allowed his five sons to dump water on him simultaneously.
The challenge asks participants to either donate money to the ALS Association or film themselves pouring ice water over their head. Those who complete it then ask others to do the same.
Watch Musk complete the challenge, above.
Related
Before You Go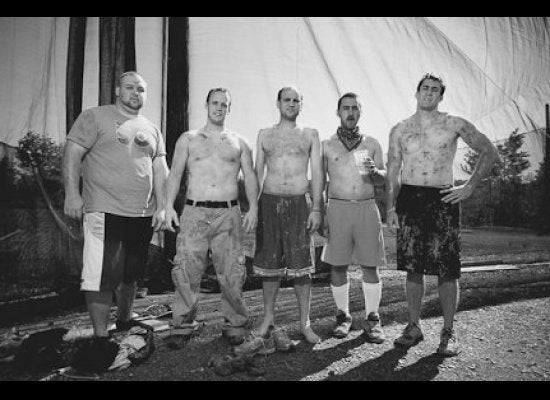 10 Daring Charity Stunts