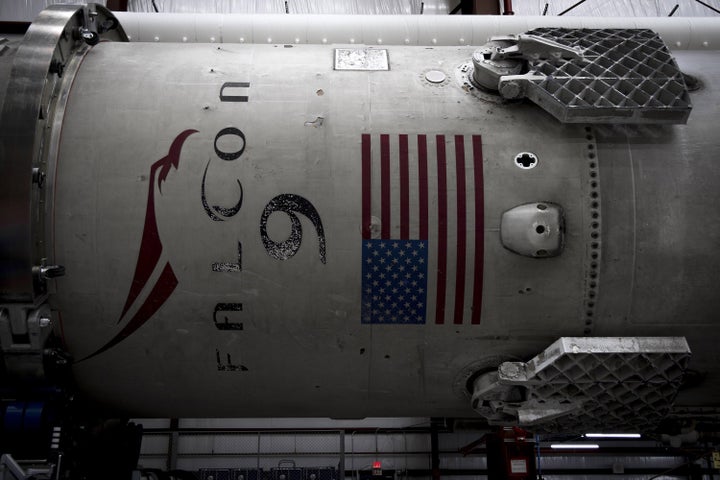 Elon Musk is doubling down on his aspirations to get people to the Red Planet.
Speaking during Vox Media's Code Conference on Wednesday, Musk said SpaceX should begin launching unmanned supply missions to Mars in 2018. If his timeline holds true, humans would follow soon after.
"If things go according to plan, we should be able to launch people [toward Mars] in 2024, with arrival in 2025," Musk told Recode's Kara Swisher.
Musk said during Wednesday's conference that any initial Mars missions would use a Dragon V2 rocket, capable of sending seven people into space. But these first trips wouldn't be manned as that ship only has "the interior volume of an SUV" and no capability to come home.
"It's not being a single planet species and moving planets, it's about being a multi-planet species and have life extend beyond the solar system and ultimately to other star systems," Musk said. "That's the future that's exciting. You need things like that to be glad to wake up in the morning."
Related
Before You Go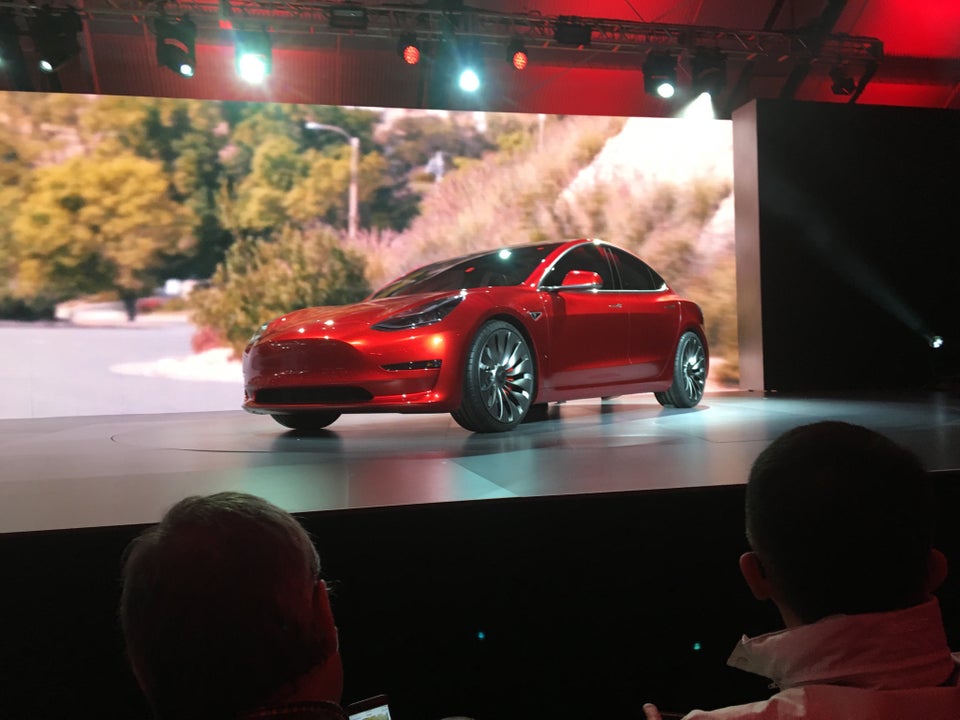 Tesla Model 3