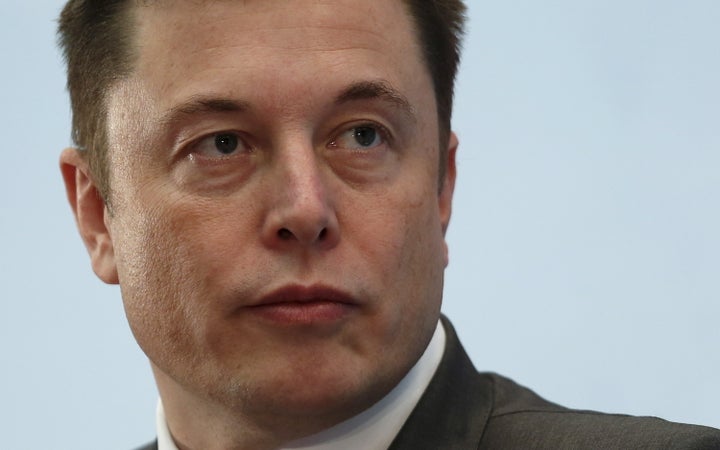 Musk took to Twitter to school Murray Energy Corp. CEO Robert E. Murray, telling the climate change-denying coal baron he need look no further than his own mirror to find chicanery.
"Real fraud going on is denial of climate science," Musk wrote. "As for 'subsidies', Tesla gets pennies on dollar vs coal. How about we both go to zero?"
Murray, speaking on CNBC's "Squawk Box" on Monday, said Musk has "gotten $2 billion from the taxpayer" and "not made a penny yet in cash flow." Murray, a longtime climate change denier, added that Democratic presidential nominee Hillary Clinton is "protecting her friends," not the environment, by supporting subsidies for companies like Tesla. 
"And by the way, you could close down every coal-fired plant in the United States today and you would not affect the temperature of the Earth at all," Murray added. 
Murray has been an outspoken opponent of what he calls President Barack Obama's "war on coal."
Murray said a year ago at an event hosted by the Texas Public Policy Foundation that satellite measurements show "the Earth has actually cooled" for 19 years.
Murray's claims are nonsense. 
Ed Hawkins, a climate scientist at the University of Reading in the United Kingdom, in May posted to Twitter a GIF depicting global temperatures steadily spiraling upward over the past 166 years.
See the scary truth for yourself. 
Calling all HuffPost superfans!
Sign up for membership to become a founding member and help shape HuffPost's next chapter
BEFORE YOU GO
PHOTO GALLERY
Champions Of Climate Change