Self-driving cars might be a novelty today. But in the not-too-distant future, they could become common.
Eventually, autonomous cars might prove to be so much safer than human drivers that you won't even be allowed to take the wheel anymore, Tesla co-founder and CEO Elon Musk said on Tuesday.
Musk later clarified on Twitter that he doesn't support outlawing human-driven cars -- only that he could envision it happening in the future.
While Musk has in the past called artificial intelligence "our biggest existential threat," and compared it to "summoning a demon," he said on Tuesday that autonomous cars won't be that demon.
"That's sort of like a narrow form of AI," Musk said, according to The Verge. "It would be like an elevator. They used to have elevator operators, and then we developed some simple circuitry to have elevators just automatically come to the floor that you're at ... the car is going to be just like that."
Related
Before You Go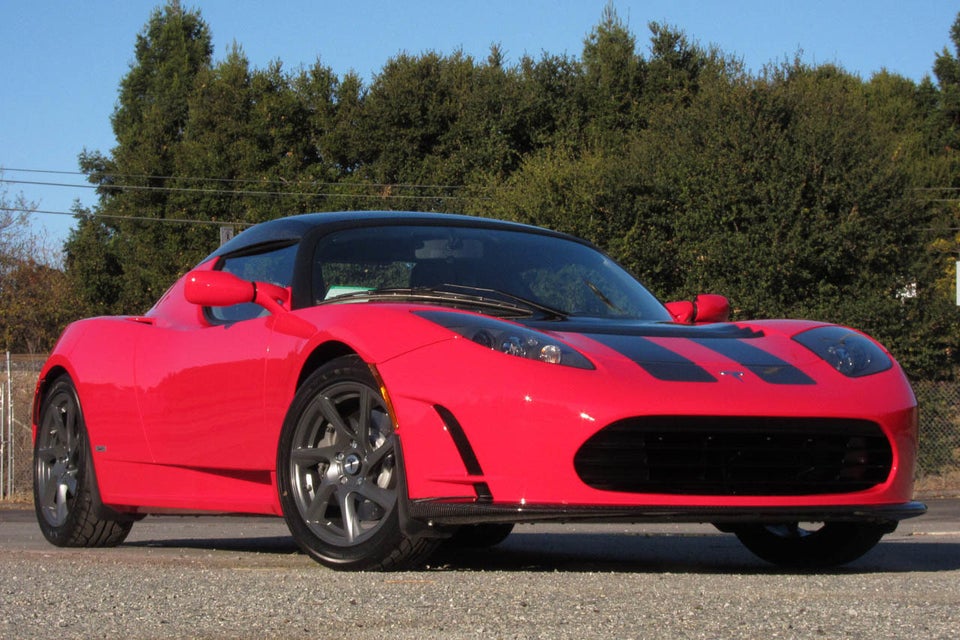 Elon Musk teases Tesla Roadster update
Popular in the Community