Elon Musk embraced the chill vibes set forth by Joe Rogan and smoked a blunt on the comedian's podcast on Thursday night.
"Is that a joint? Or is it a cigar?" asked the Tesla CEO before "The Joe Rogan Experience" host indicated it was marijuana inside tobacco.
Upon Rogan asking if he's ever had it, Musk says that he thinks he "tried one once" before Rogan teases: "Come on, man. You probably can't because of stockholders, right?"
Musk then bends and says, "I mean it's legal, right?" before taking a drag. (The show is recorded in California.) You can watch the whole exchange below:
The moment has already sent the internet into a tailspin, with Rogan himself steering the masses towards memes:
Here's what others are saying:
Outside of the reefer madness, the duo chatted about everything from China to humanity to artificial intelligence in the two-and-a-half-hour podcast.
There's even a moment with a Samurai sword that leads this reporter to believe that the simulation we just might be living in is officially on the fritz:
Before You Go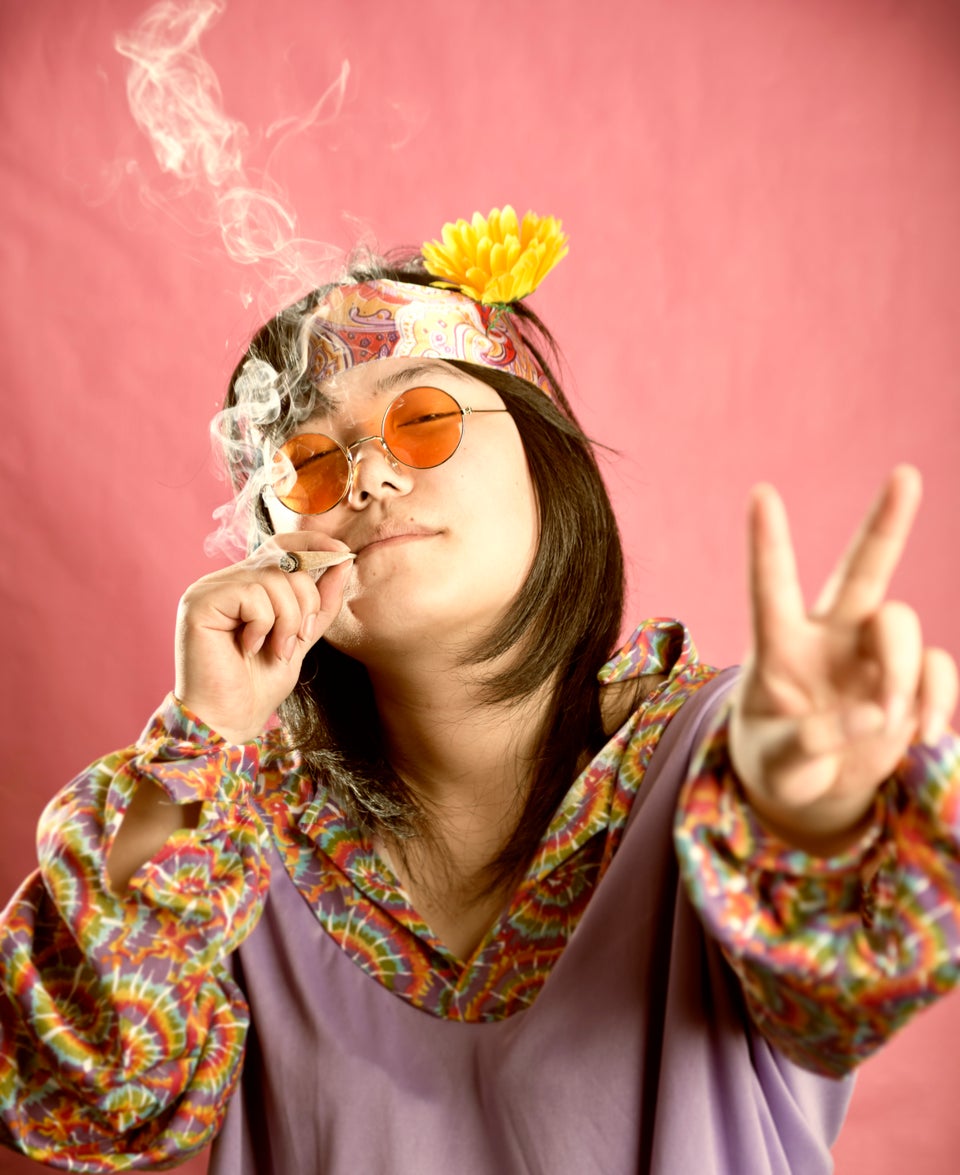 Hilariously Bad Marijuana Stock Photos
Popular in the Community