Musk founded SpaceX right after eBay bought PayPal back in 2002, and -- along with sending a greenhouse onto Mars with an intercontinental ballistic missile -- one of his objectives with the company was to make space travel more available to the public. As he explained to Pelley:
What I'm trying to do is make a significant difference in space flight and help make space flight accessible to almost anyone, and I would hope for as much support in that direction as we can receive.
Unfortunately, this idea is strongly opposed by space veterans like Apollo astronauts Neil Armstrong and Gene Cernan, who have spoken out against the commercialization of space travel and who also happen to be some of Musk's biggest inspirations.
And now that Musk has proven he can send things into orbit, his next step is the test launch of an unmanned spacecraft named Dragon to carry cargo to the International Space Station. According to Mashable, the mission was originally set to be completed on February 7, but NASA recently confirmed on Twitter on March 15 that it will now take place on April 30.
All of these missions are mere steps Musk must take to reach his ultimate goal: a contract with NASA to launch America's next manned aircraft. In fact, he has a SpaceX manned shuttle prototype already ready to go.
While the space industry may see Musk as a long shot, that doesn't mean he lacks the brains, the skill, and the money (he's already shelled about $100 million out of his own pocket into SpaceX) to get the job done. Look at it this way: Only four entities have launched a space capsule into orbit and successfully brought it back to Earth -- the U.S., Russia, China, and (you guessed it) SpaceX.
Watch Elon Musk's full interview with 60 Minutes' Scott Pelley (above).
Related
Before You Go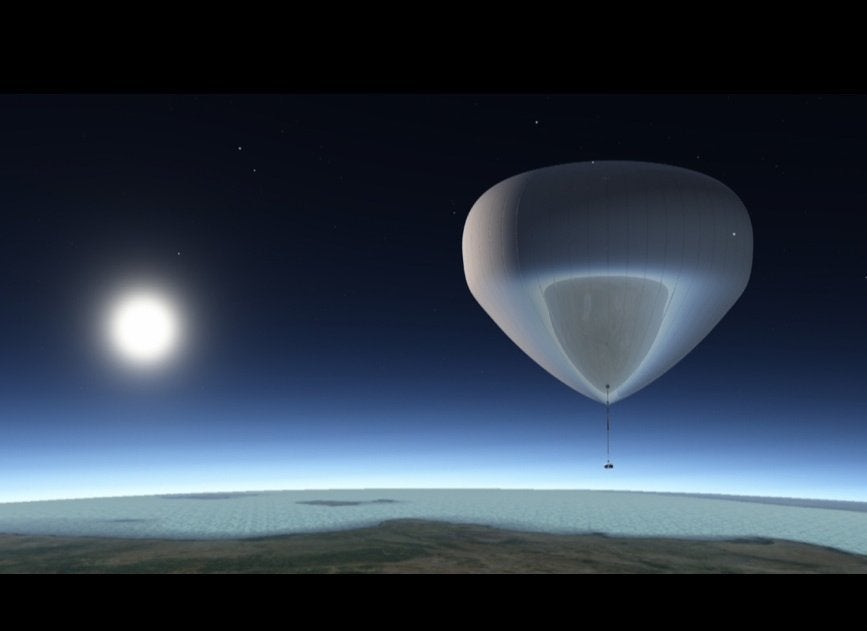 Spaceships Revolutionizing Space Travel
Popular in the Community