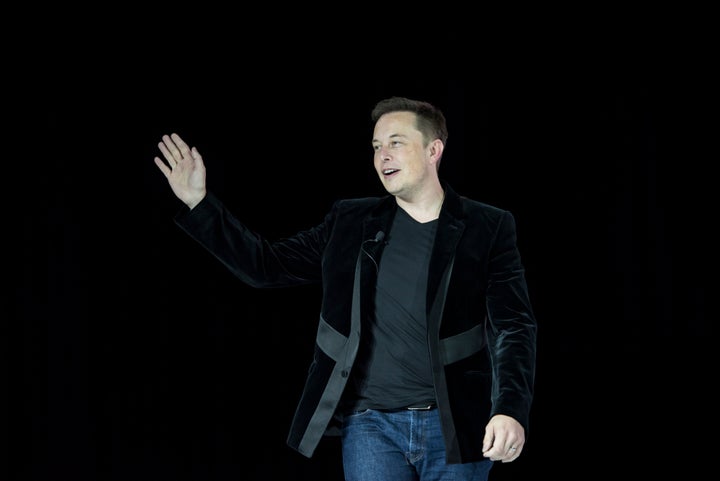 NEW YORK -- Elon Musk is a busy man, and he knows it.
At a Friday event announcing super-efficient rooftop solar panels, the SolarCity chairman, who also serves as chief executive of both Tesla Motors and SpaceX, conceded that he sometimes ponders what drives him to take on so much.
"It certainly does end up being a lot. I wake up and I'm like, where am I?" he said in response to a journalist's question during the gathering, held at the Nasdaq Marketsite in Times Square. 
His admission comes at an interesting time. 
Twitter seems poised to name co-founder and interim CEO Jack Dorsey its permanent chief executive. Dorsey also runs the mobile-payments firm Square. His appointment at Twitter has drawn comparisons to Musk and the late Steve Jobs, who served as chief executive of Apple and Pixar simultaneously.
The problem for Dorsey is that both his companies are at critical turning points. Twitter, struggling to attract new users, needs an overhaul. Square is gearing up for an initial public offering, after which the company will face the same short-sighted Wall Street scrutiny that dogs Twitter.
For Musk, that isn't as much of a problem. SpaceX, his space travel firm, is a private company. And, though Tesla is subject to Wall Street's whims, the company is firmly established.
"In the beginning I thought we would die," Musk said. "Now, I think we have a decent chance of making it." 
REAL LIFE. REAL NEWS. REAL VOICES.
Help us tell more of the stories that matter from voices that too often remain unheard.