Eloquii began as a branch of The Limited back in 2011, and mainly focused on work-appropriate wear. It was closed last year, but has recently been relaunched -- and completely restructured. The transformation allowed the site to evolve into a true fashion site, which creative director Jodi Arnold considers its biggest change. "When we were tied to The Limited, we couldn't always give the customer fashion which is what she really wants. Now, we're fitting a bit more contemporary and tighter," she told The Huffington Post.
The new goal of the site has shifted its focus to attract a trendier audience, which Arnold says is more common in the plus-size world than people think. "One of the biggest misconceptions people have about plus-size women is that there are only certain things that would look good on her. We want her to know that she can wear every trend, as long as its cut for her specific body and proportions," she said to HuffPost. Eloquii aims to show women of all sizes that they can wear those trendy items they covet. Perhaps that's why one of the sites best-selling items so far has been a cropped sweater.
While many retailers that cater to sizes above 12 exist, Eloquii is unique in that they are following runway trends and making their product available at the same rate as stores like Zara or H&M. Additionally, the site has provided a community to plus-size women who use it -- consumers can upload images of themselves to Instagram in their clothing which then feeds directly to the site, where other users can leave positive comments. "I have heard so many women say 'I can't wear that, I'll look ridiculous in it' about certain trends," Arnold said. "If they come to the site and see how much support there is, they may change their mind."
Of course, Arnold realizes that there is still a long way to go on the road to full plus-size inclusion in the industry, admitting that "as much talk as there is around it, nothing really changes," and asking designers, "what would be wrong with trying it?" Still, she says "as society has changed and social media has evolved there is much more acceptance."
So, what does Arnold say is the No. 1 don't of shopping? "Steer clear of the word 'don't.' Just try it!"
Now, that's some shopping advice we can get on board with.
Click here to shop the entire line, and check out some of our favorite pieces from the collection below: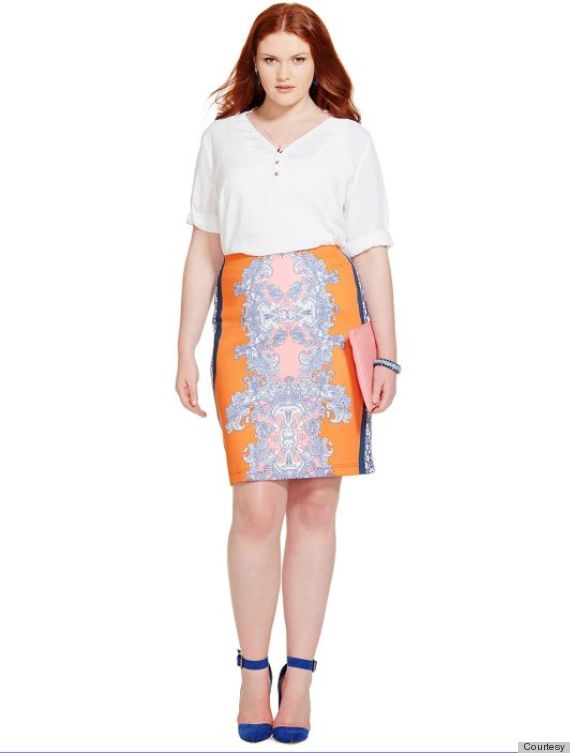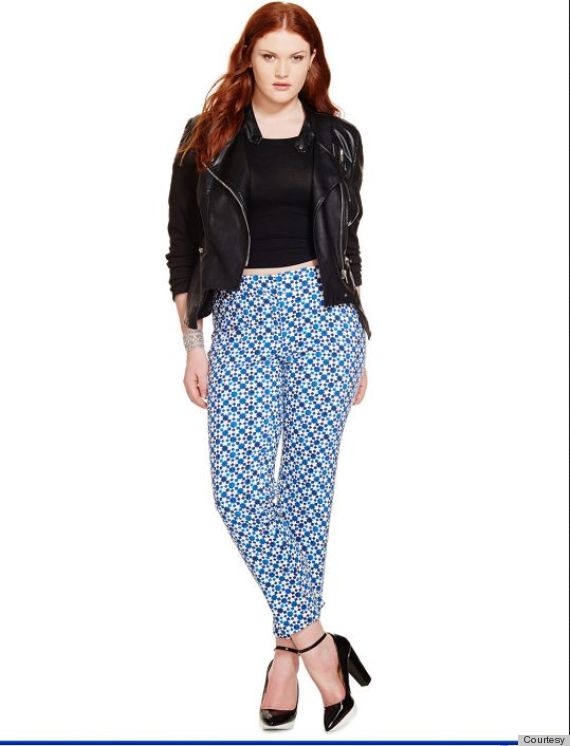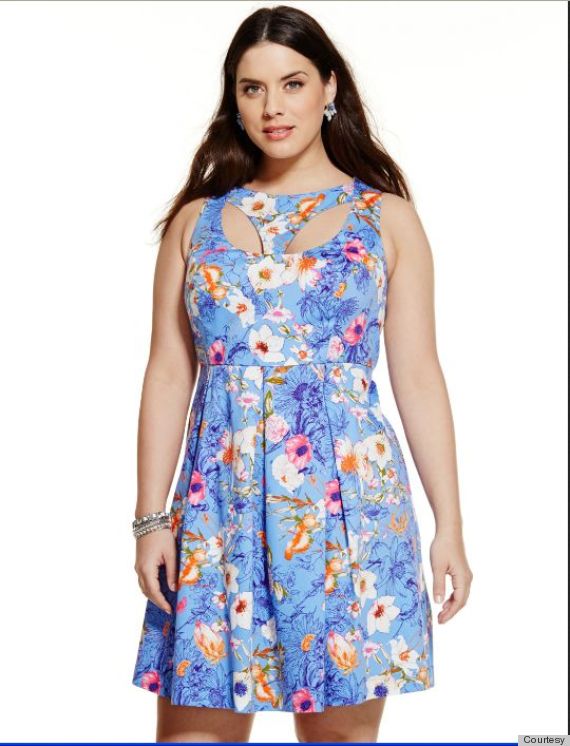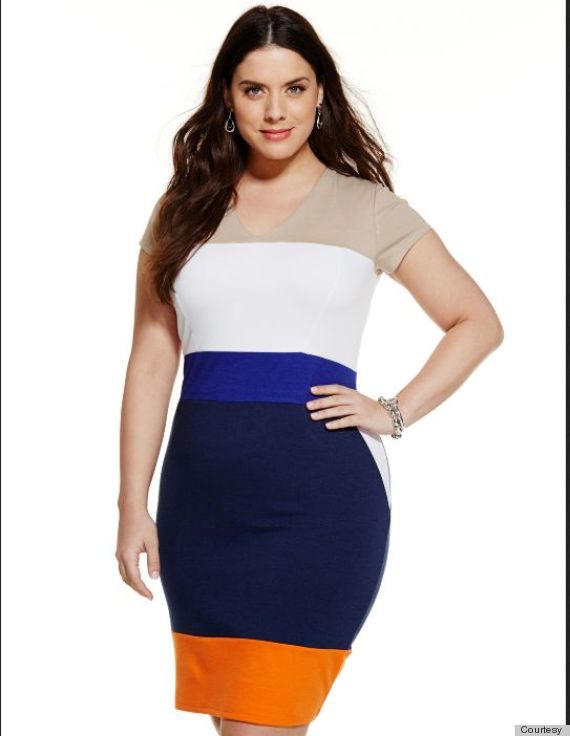 Before You Go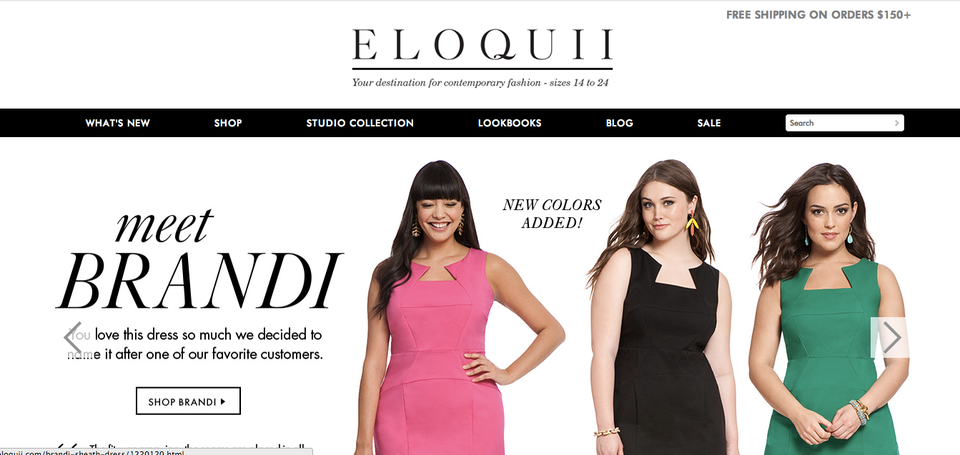 Best Stores For Plus-Sized Gals