With refugee camps in Greece in dire conditions, advocates are looking to alternative and unconventional housing options.
An abandoned 6,000-square-foot textile factory has recently been repurposed to serve as a housing and medical facility for refugees in Thessaloniki, Greece.
"In Greece, the conditions in the camps are just horrendous, completely inhumane," Khan said. "There are kids playing in sewage, tents out under the 110-degree sun. So I thought, either we could try to work in the camps and try to make them better, or we could do our own thing."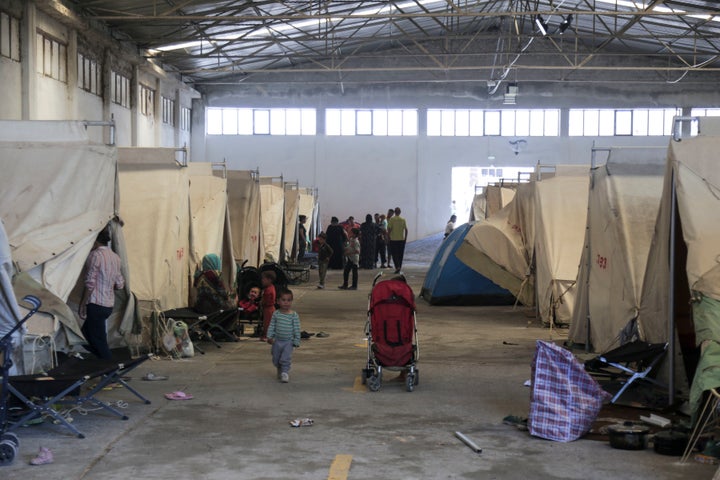 Khan asked the Greek Ministry of Migration to let him have one of the old buildings to repurpose it for refugees' use.
With the help of volunteers, he took an abandoned textile factory in Thessaloniki, and out of the large open factory floors built out individual housing units. They also carved out common spaces equipped with electricity, running water, plumbing and kitchens.
The Elpida Home Project opened on July 24 and currently houses around 160 refugees, and has room for 700 when operating at full capacity.
At Elpida, refugees co-manage the facility alongside volunteers. Refugee families have their own rooms, but work with volunteers to maintain common spaces, like the children's play area, the kitchen, and the toilets and showers.
"Refugees are all victims of wars they didn't start ― they had normal lives before this," Khan said. "So here we call them residents, not refugees. The idea at Elpida is that we create independence, not dependence."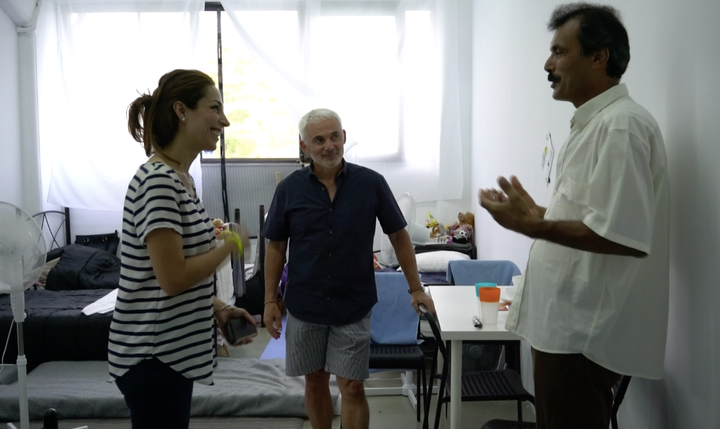 The facility is run as a collaboration between public and private partners. Giustra and Khan provide private funds to build and run the facility. The Greek government covers utilities and rent, and a number of nonprofits provide services to residents.
Most refugee families at Elpida have been referred to the government by local NGOs because they're too vulnerable to live in camps, according to Khan. That may be due to medical issues or being at-risk for gender-based violence. The government then recommends the families to Elpida staff, who accept them based on capacity.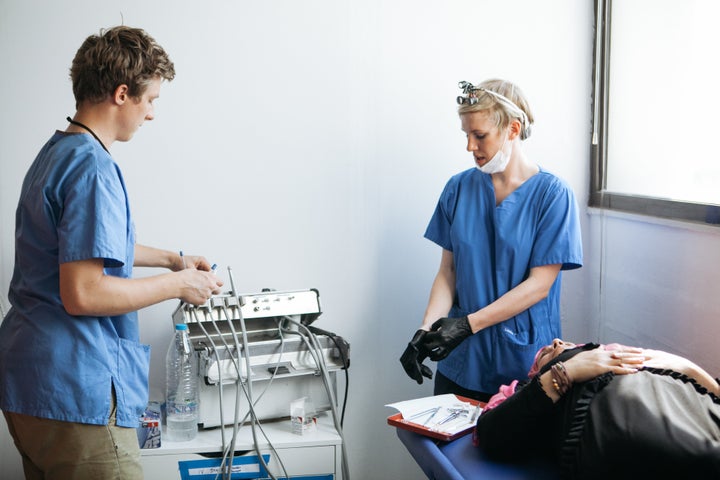 Khan is working with the government to identify more potential buildings for refugee housing. His hope is that the project will inspire others to start similar initiatives ― or to simply fund them.
"This warehouse was renovated for about $1 million ― it's my own money and Frank Giustra's," Khan said. "That's nothing: it's like gas money for somebody's private jet. There are a lot of very wealthy people in this world. I want to get those people to see this as a good use of their funds."
Related
Before You Go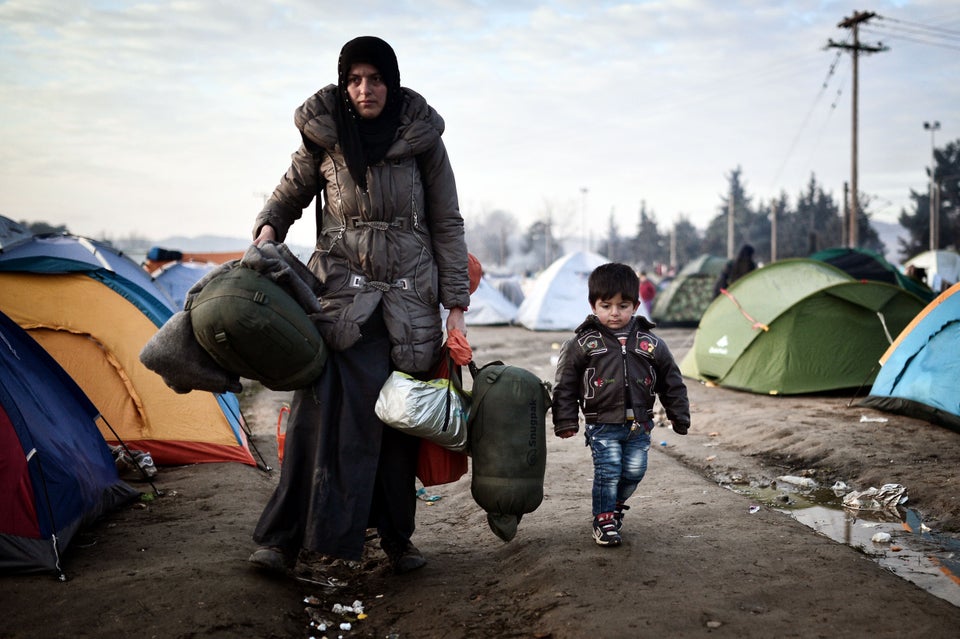 Migrants And Refugees Stuck At The Greek Border