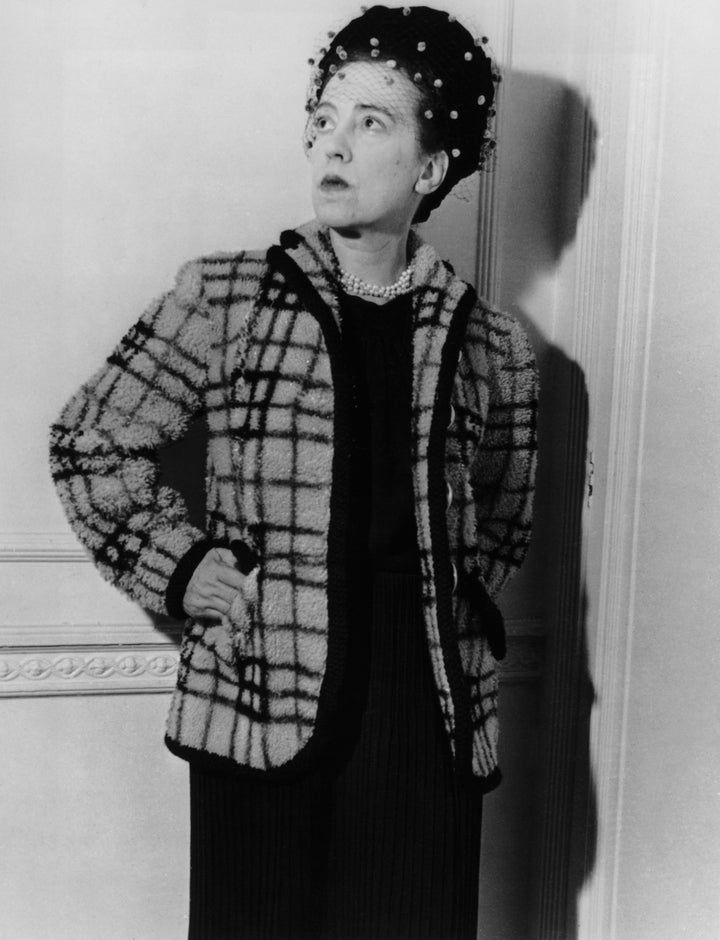 If you're going to stage a fashion comeback, where better to do it than the Met Gala?
The Elsa Schiaparelli brand, co-star of the Metropolitan Museum of Art's new Costume Institute exhibit, is on track to be revived by its current owner, Diego Della Valle. Women's Wear Daily reports that Della Valle, who purchased the rights to the long-dormant brand in 2007, has hired French model/actress Farida Khelfa as Schiaparelli's spokeswoman and is on the hunt for a head designer. "The designer's introduction," says the press release, "will take place in October."
The Elsa Schiaparelli brand has laid dormant since 1954, although Schiaparelli herself lived until 1973. An Italian native, "Schiap" began designing in Paris in the late '20s and grew to become one of the most prominent designers in the '30s -- even more prominent, some would argue, than her peer and rival Coco Chanel. (Chanel supposedly referred to Schiap as "that Italian artist who makes clothes.")
Schiaparelli's fashion house suffered from World War II and she shuttered the business in 1954. But her name and legend lived on for fashion lovers and, in 2006, Della Valle purchased Schiaparelli's trademarks and archives with an eye on resuscitating the brand.
To compare the two idiosyncratic designers might literally be an impossible undertaking ("They are not taking into consideration that we are talking about two different eras, and that [Schiaparelli and I] are total opposite," Prada herself noted). But it is undoubtedly good for Schiaparelli, whose name is lesser known in the contemporary fashion world. The Costume Institute's new exhibition will not only honor her legacy but also put her name on the public's radar -- so what better time to push the brand back in stores?
Discover Elsa Schiaparelli in the vintage photos below: