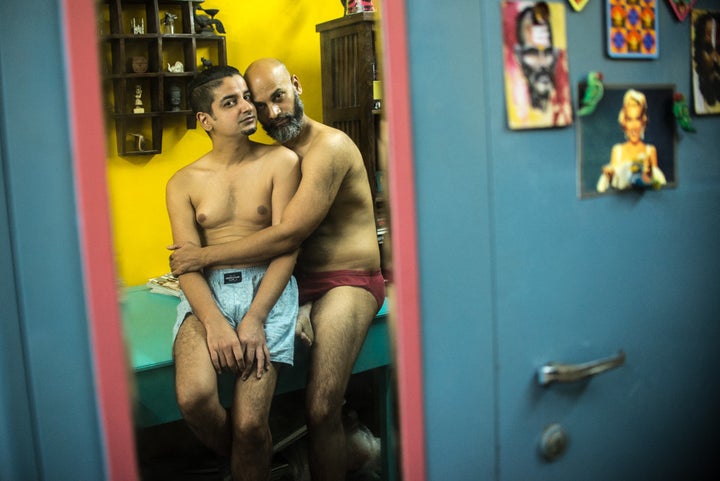 An independent, up-and-coming publication that strives to present the queer community as one of deep diversity is putting the gay men of Mumbai, India in the spotlight.
(This article contains images that might be considered not suitable for work.)
Shot by founder and editor Liam Campbell, the photographs below appear in the tenth issue of Elska magazine. Each issue of Elska is focused on exploring the nuances of queer life in different cities around the world. Campbell, who previously worked as a flight attendant before launching the bimonthly magazine in 2015, said each of his Indian subjects were "really enthusiastic" about being photographed, especially since South Asian people are still underrepresented across LGBTQ media.
Though India is home to a visible queer community, gay sex was deemed a criminal offense in 2013 when a colonial era law was controversially reinstated. Still, Campbell said the men he spoke with felt that Indian culture was, in fact, becoming more tolerant over time. "The cultural issue is rather not about being gay but more about just not being 'normal.' There are so many family obligations and expectations that being gay doesn't seem to fit in with," the 34-year-old told The Huffington Post. "Things seem to be slowly changing, with events like Pride marches in the big cities, the coming out of some celebrities, a few gay characters emerging from Bollywood productions raising visibility."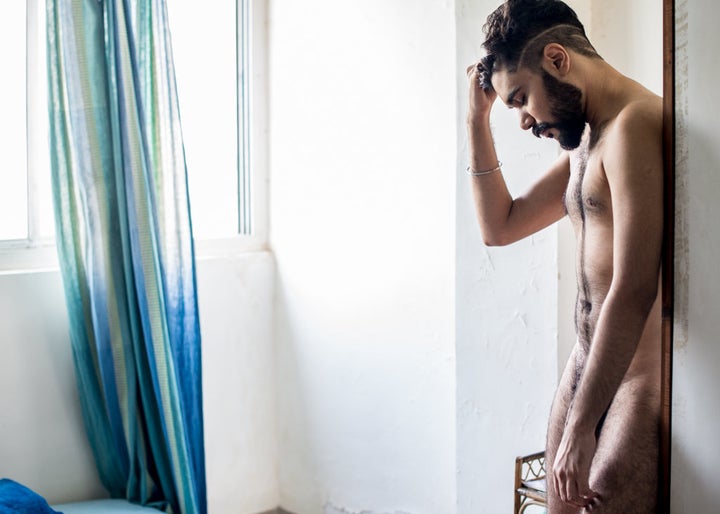 Previous issues of Elska have been dedicated to queer communities in Berlin, Lisbon and Yokohama. Due in May, the magazine's eleventh issue will be dedicated to Providence, Rhode Island and, Campbell vows, will be "racially the most diverse of any issue so far, which is pretty much what you expect from an American city." The diversity that the magazine presents, Campbell said, was "simply a reflection of reality."
"I purposely want it to feel spontaneous, as though the guys in each issue are just the guys I happened to meet on my journey, and I want the reader to feel like he's there with us," he said. "I'm not looking for any type of guy to shoot; we've shot different body types, races, and ages… Basically I just shoot anyone and everyone that's up for it."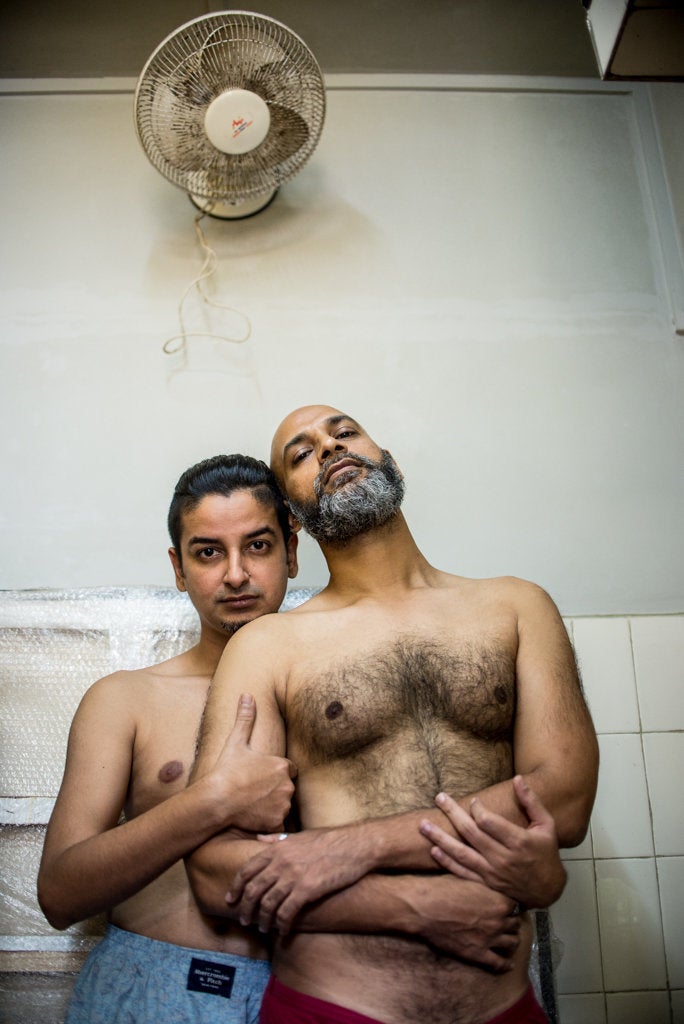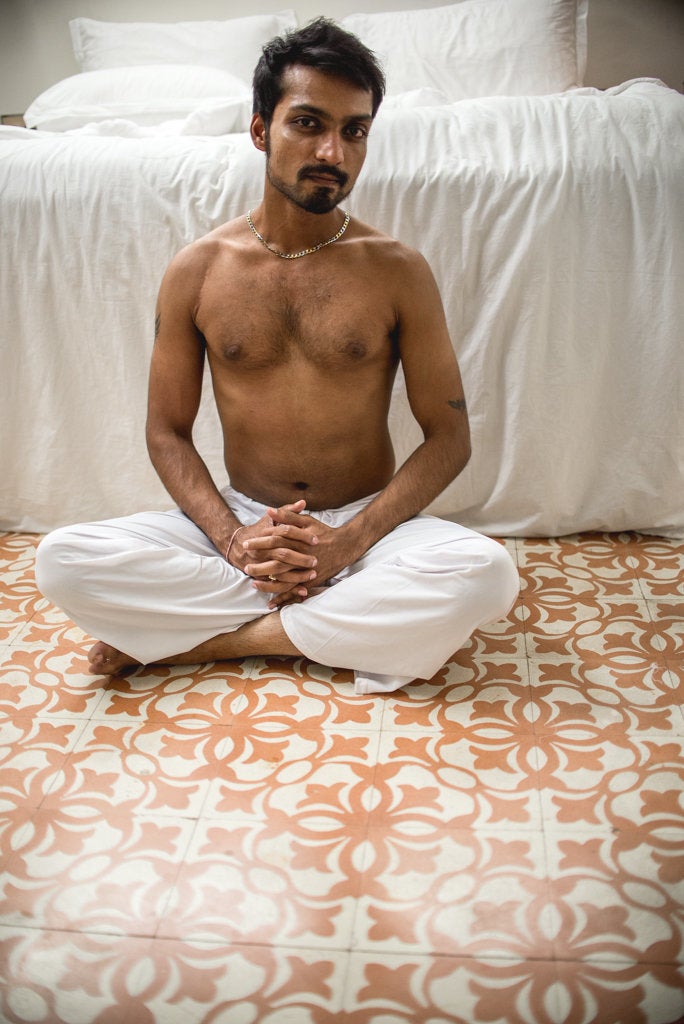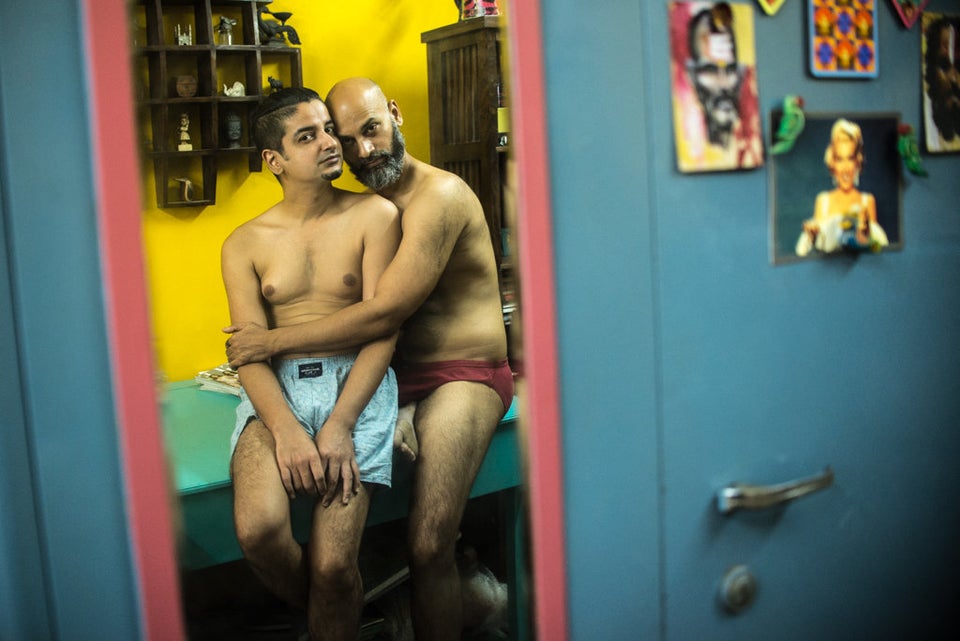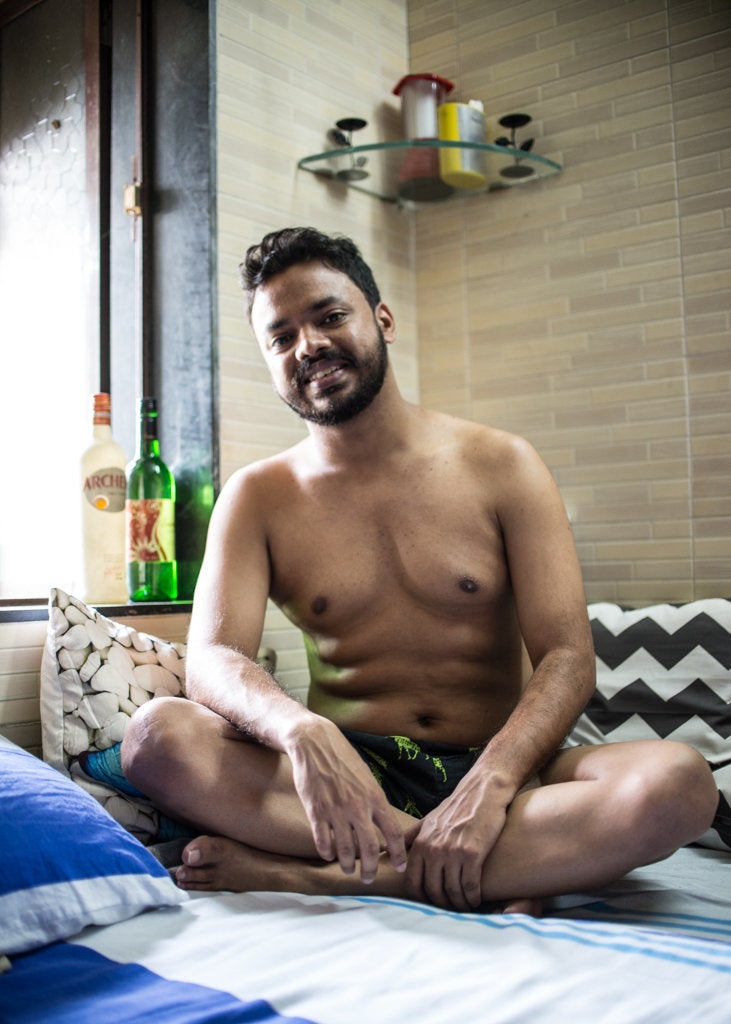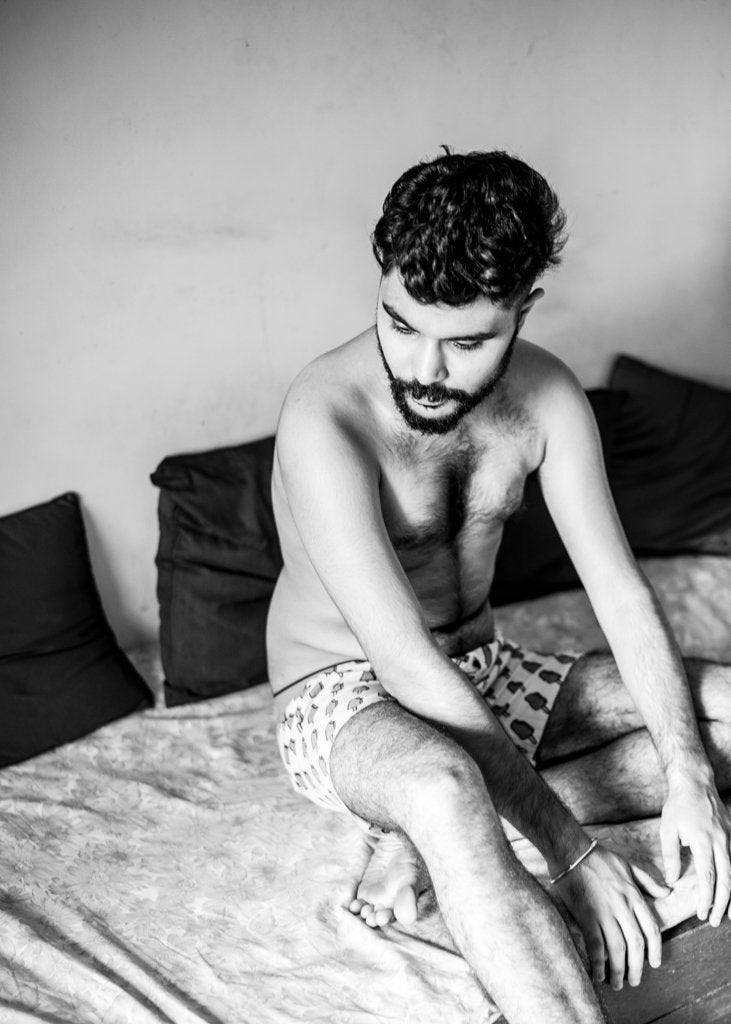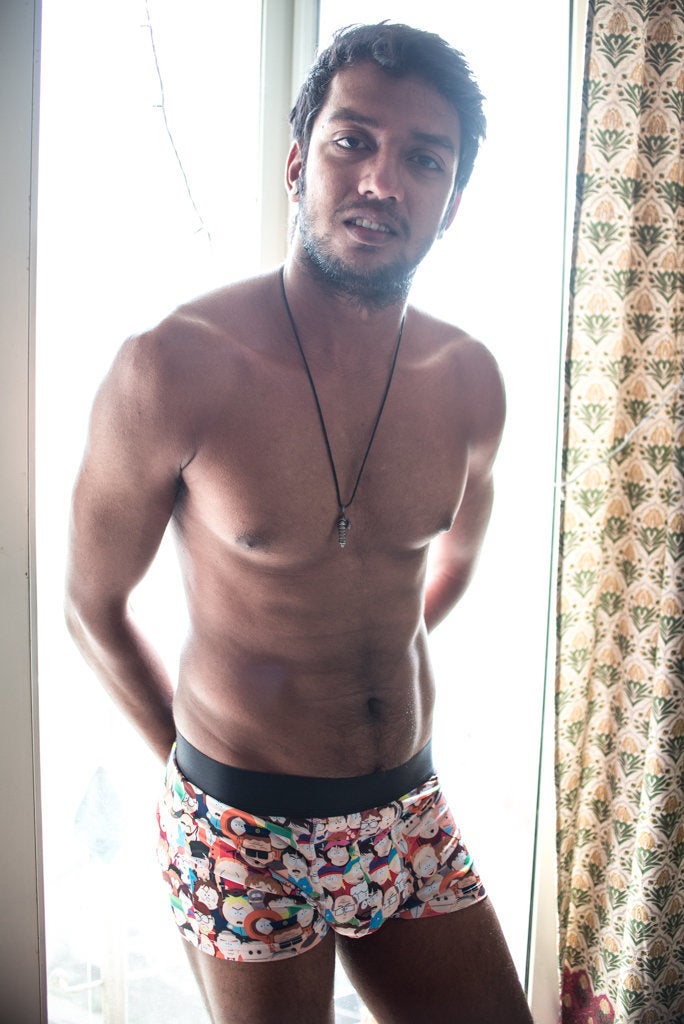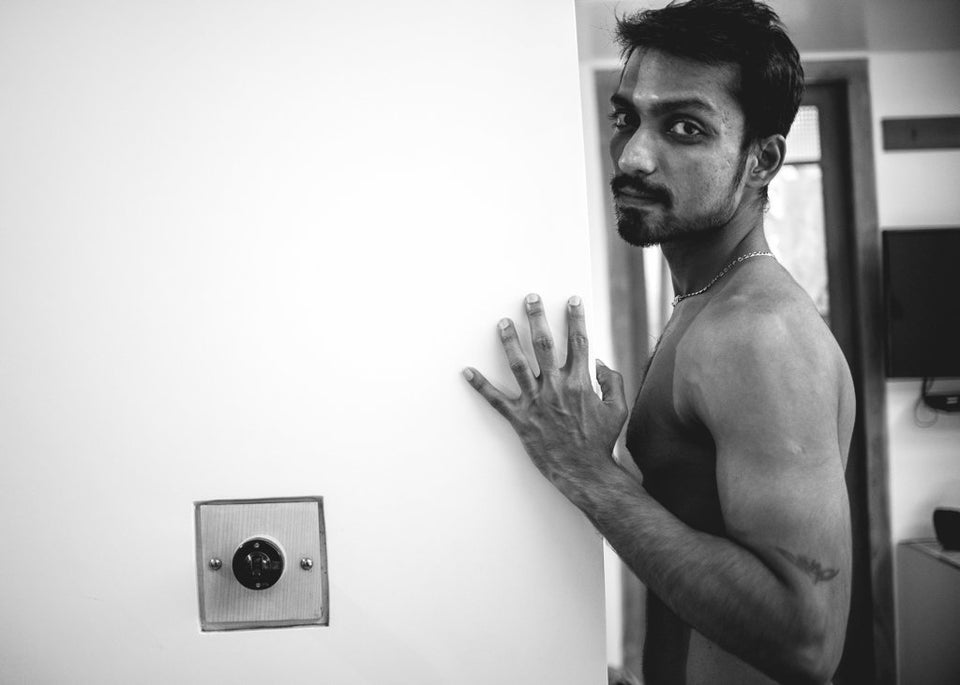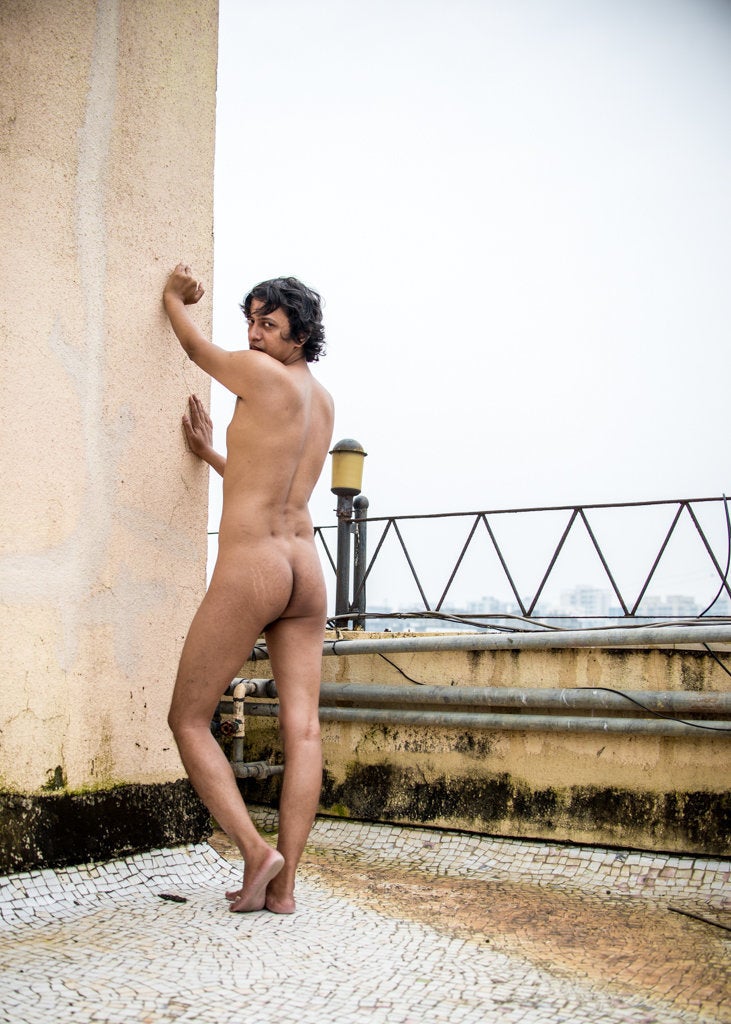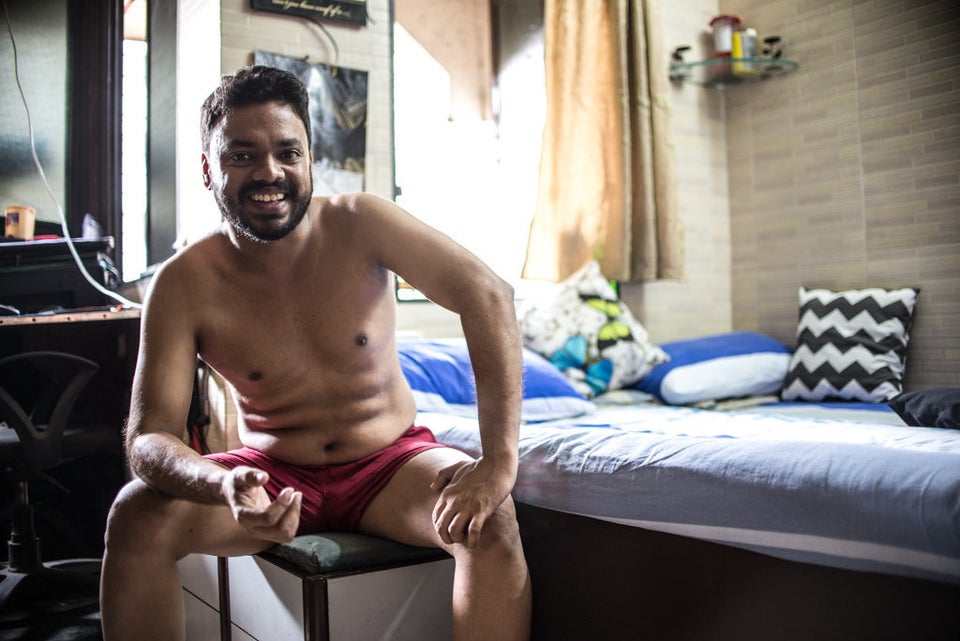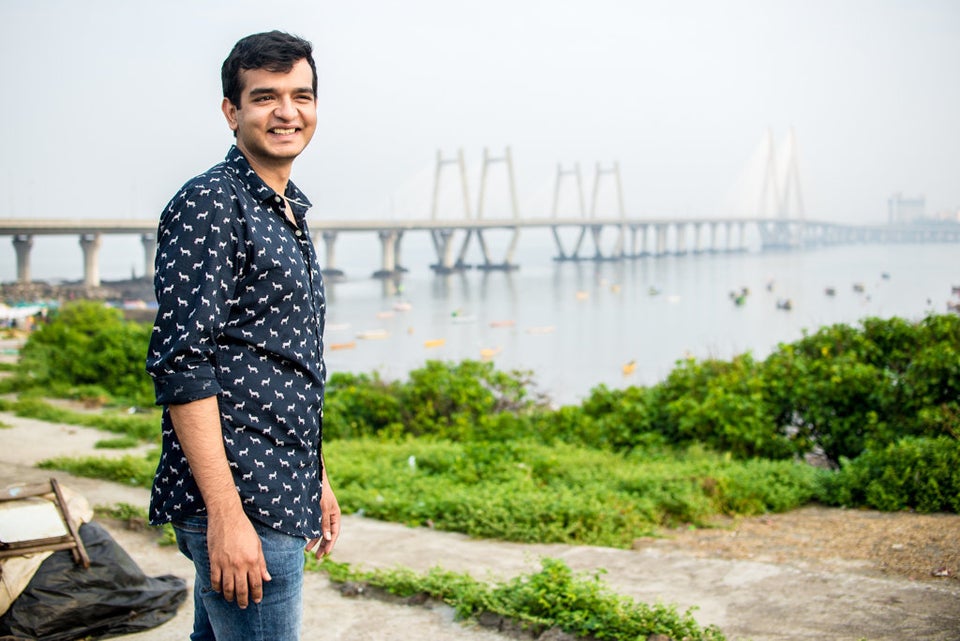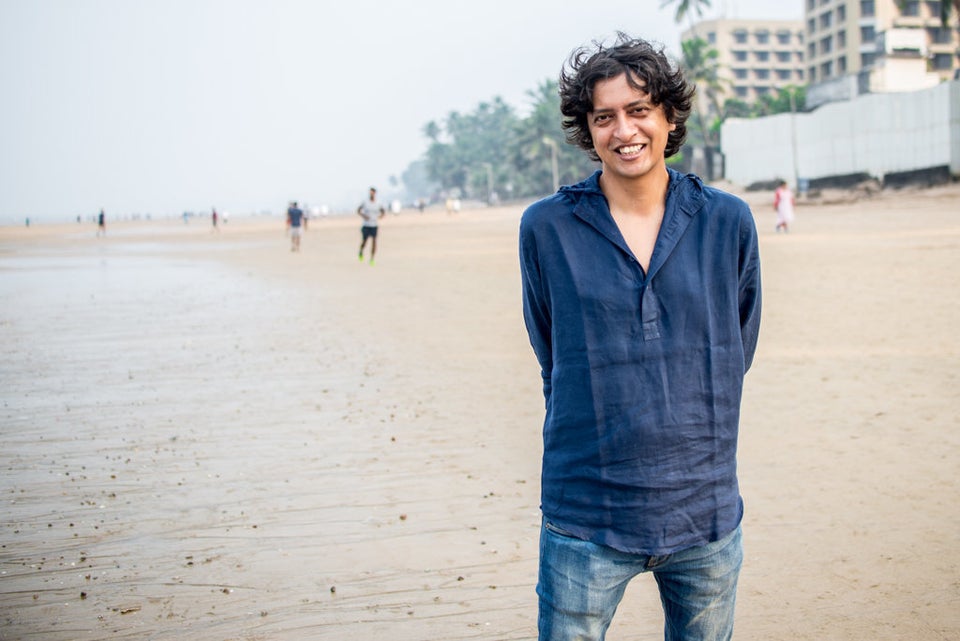 Popular in the Community