Perth has long battled a reputation for being one of the most boring places in Australia, if not the world. But a queer culture and lifestyle magazine is hoping to shift that view by showcasing the city's refreshingly diverse gay, bi and trans community.
This article contains images that may not be considered suitable for work.
Liam Campbell interviewed and photographed 17 queer Perth men for the new issue of Elska magazine, released May 1. The 176-page edition is the largest in the publication's nearly three-year history ― a testament, he said, to the city's underrated vitality.
"When people wrote things like, 'You should come to Melbourne, but if you can't, just please don't choose Perth' or 'Sydney would be great, but absolutely not Perth ― it's the most boring city in the world.' These comments just made me want to choose Perth more," Campbell, the magazine's founder and editor, told HuffPost. "I wanted to prove them wrong and give Perth some love."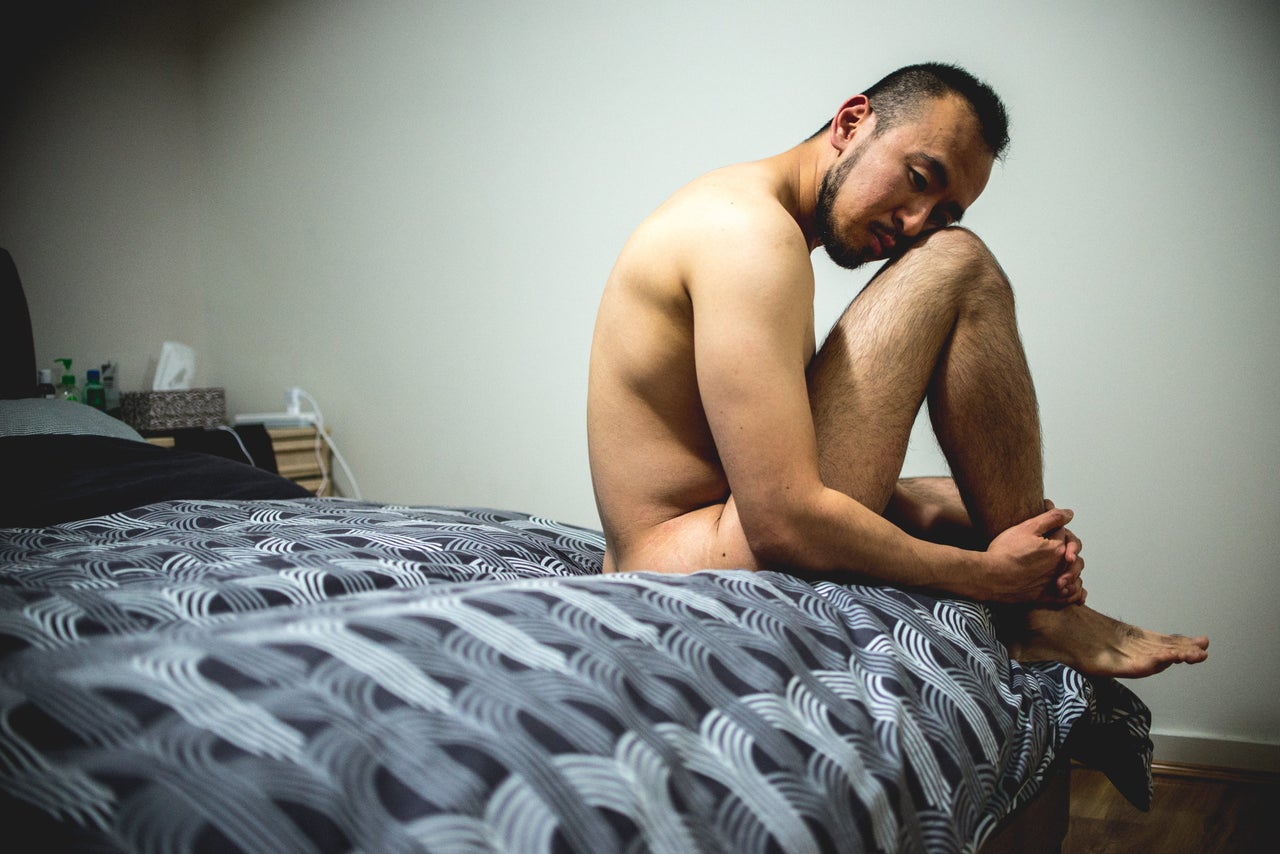 The city's gay residents, he added, "seem to be very happy people, with loads of time set aside for leisure, like a game of rugby in a park, a day at the beach or just an evening down the pub."
Previous editions of Elska featured pictorials shot in Bogotá, Colombia; Mumbai, India; and Haifa, Israel. The Perth issue is the magazine's first shot in Australia.
While its subjects appear in various stages of undress, Elska aims to take an intimate look at less-heralded queer communities that extends beyond nudity. One man, for example, opens up about his journey to recovery after a stroke, and another discusses the challenges of dating as a transgender man. A local expat compares and contrasts Australia's LGBTQ community with his native Sweden's.
Same-sex marriage didn't become the law of the land in Australia until December 2017, and Campbell said he was surprised to discover that Perth had what he described as a "late-stage LGBTQ community," meaning that queer people didn't seem as politically charged as they are in other cities around the world.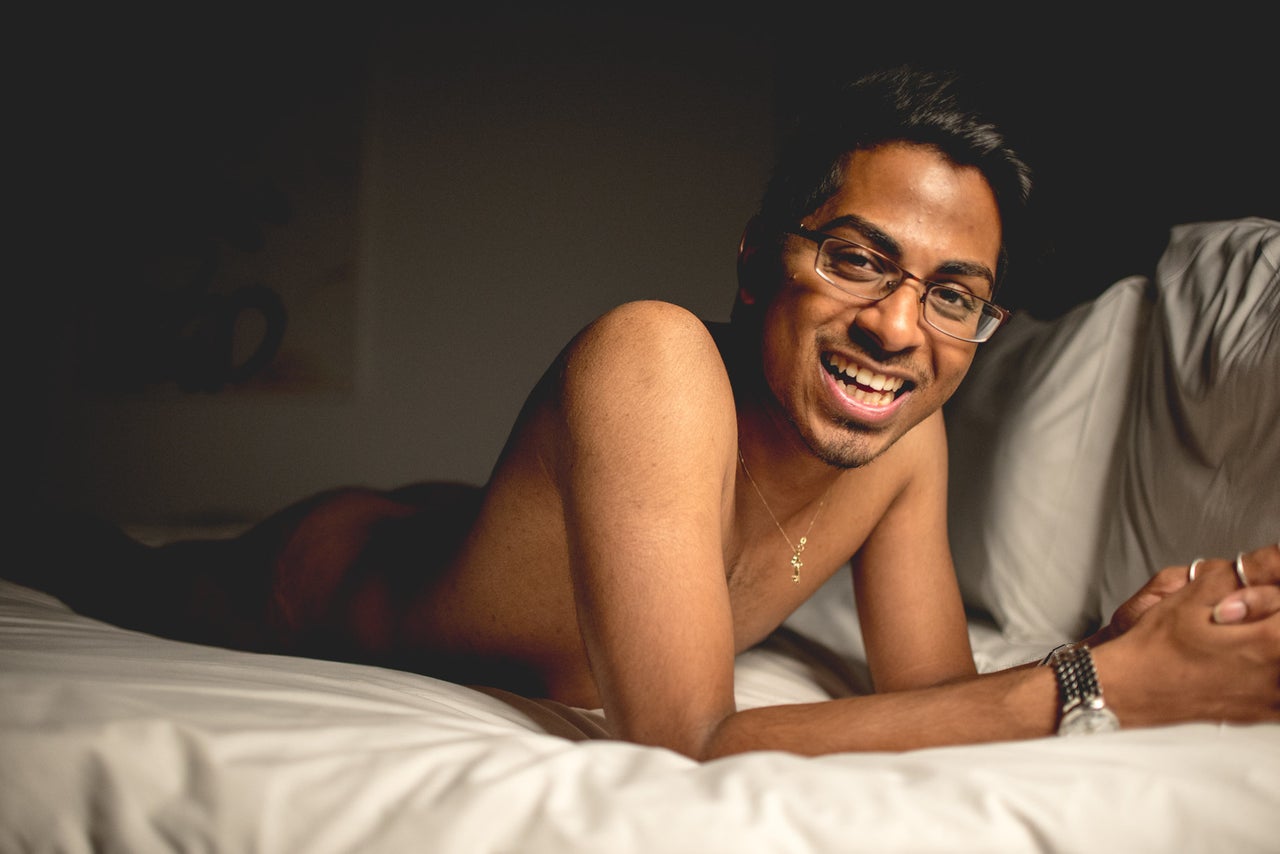 "People seem to think that activism is no longer important and that purely queer spaces aren't needed anymore either," he said. "That's why for a city with 2 million people, there's really only one gay bar — or one and a half, as some told me. So the scene is pretty quiet, and people rely a lot on house parties or even just apps to socialize."
Still, he said, there's a silver lining.
"The positive thing about this situation is that perhaps it indicates that LGBTQ people feel safe to hang out openly with the rest of society," Campbell said.
View more photos from Elska's newest issue below.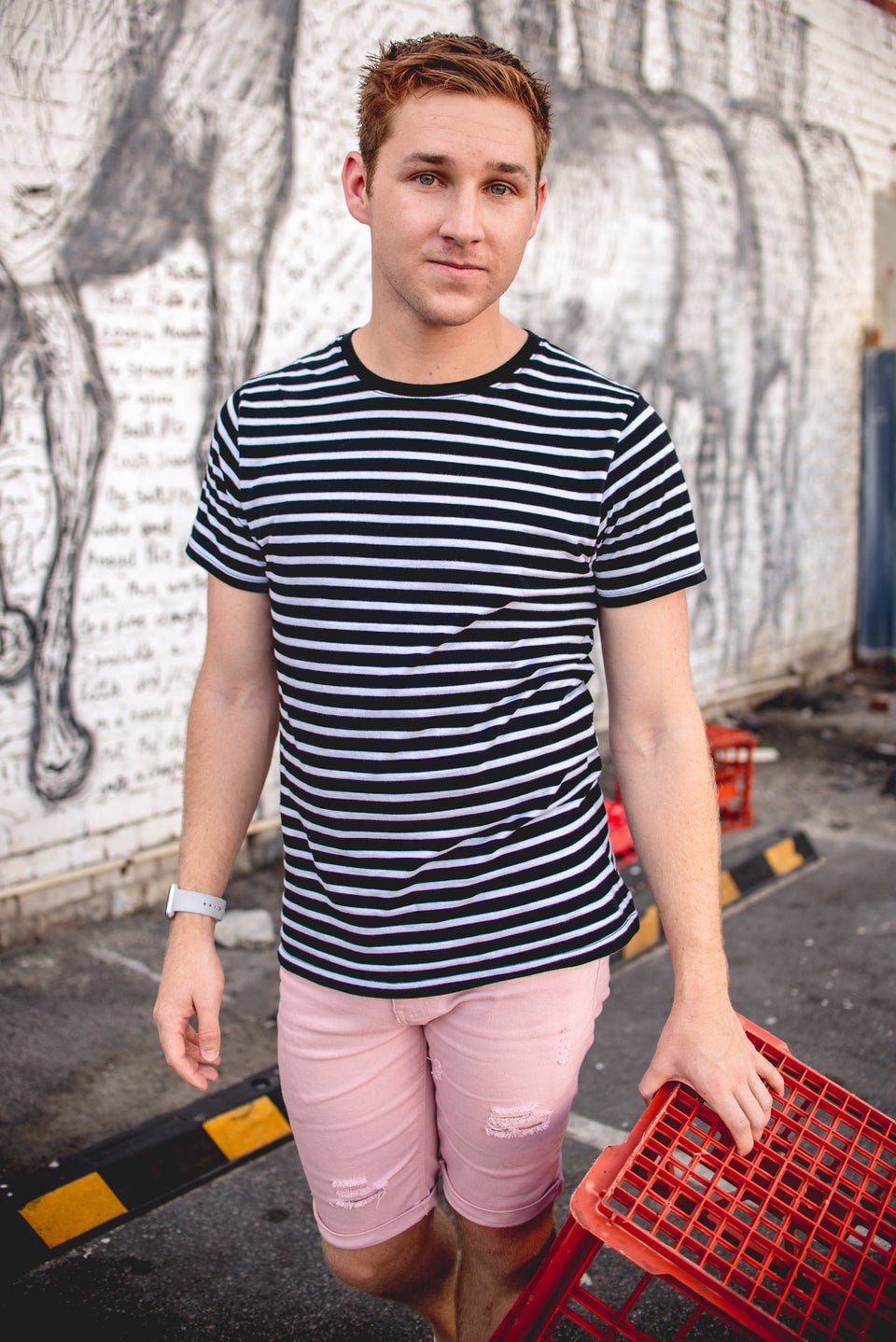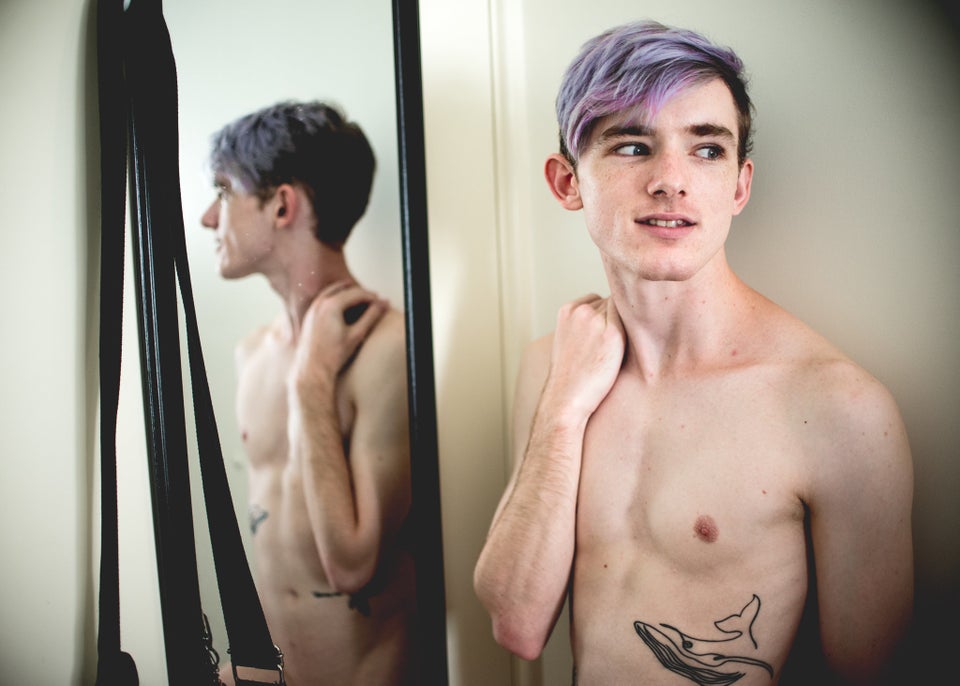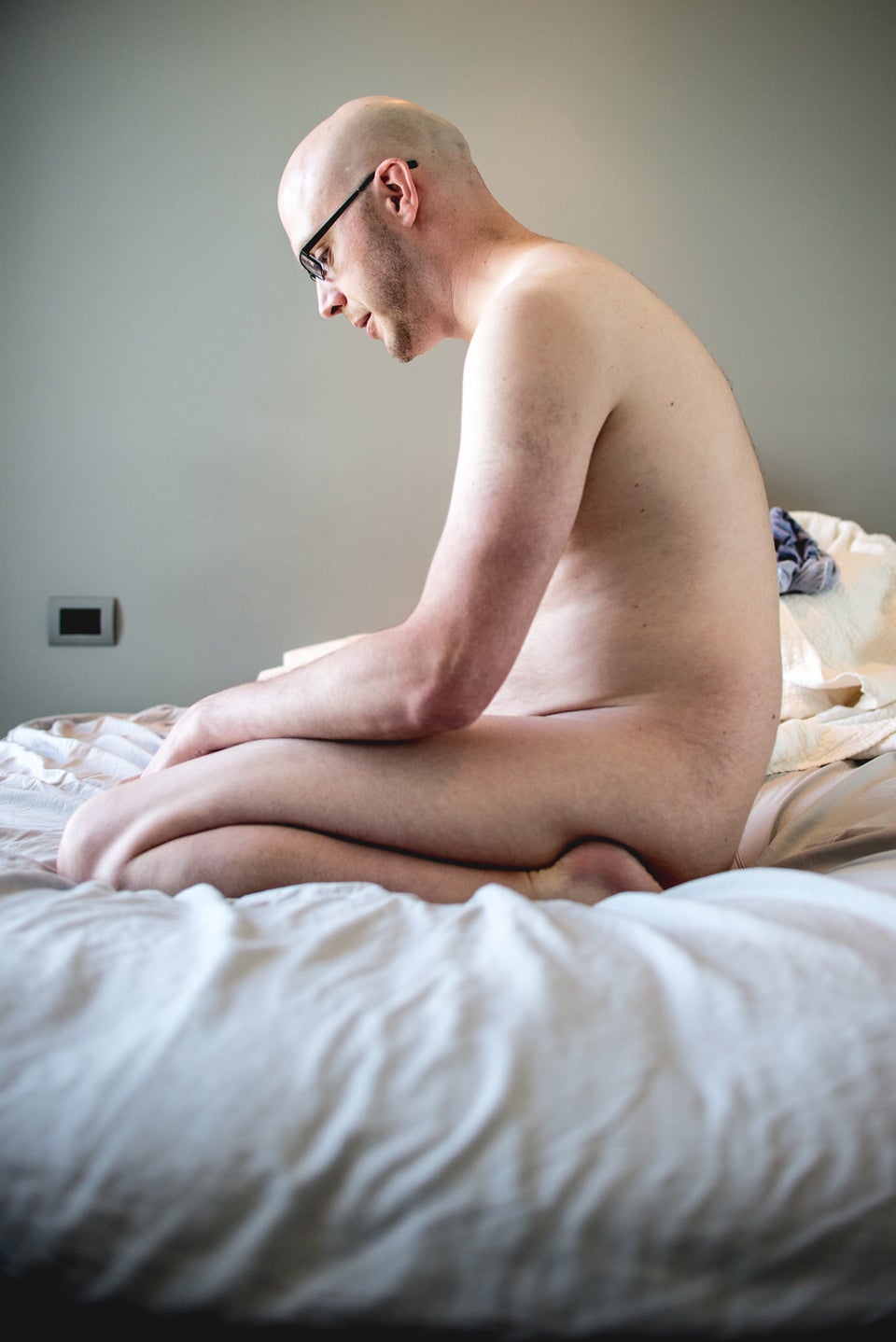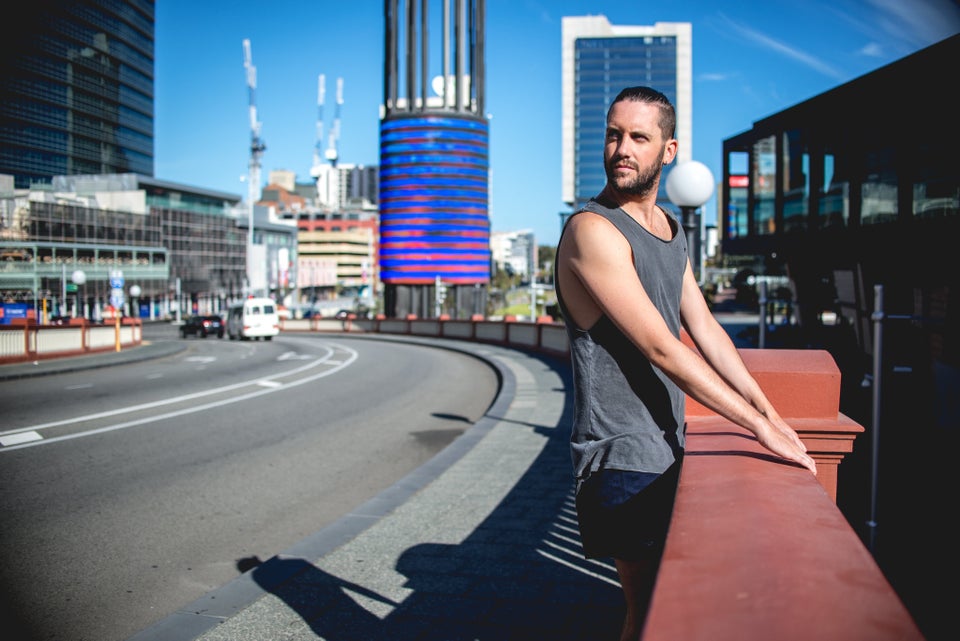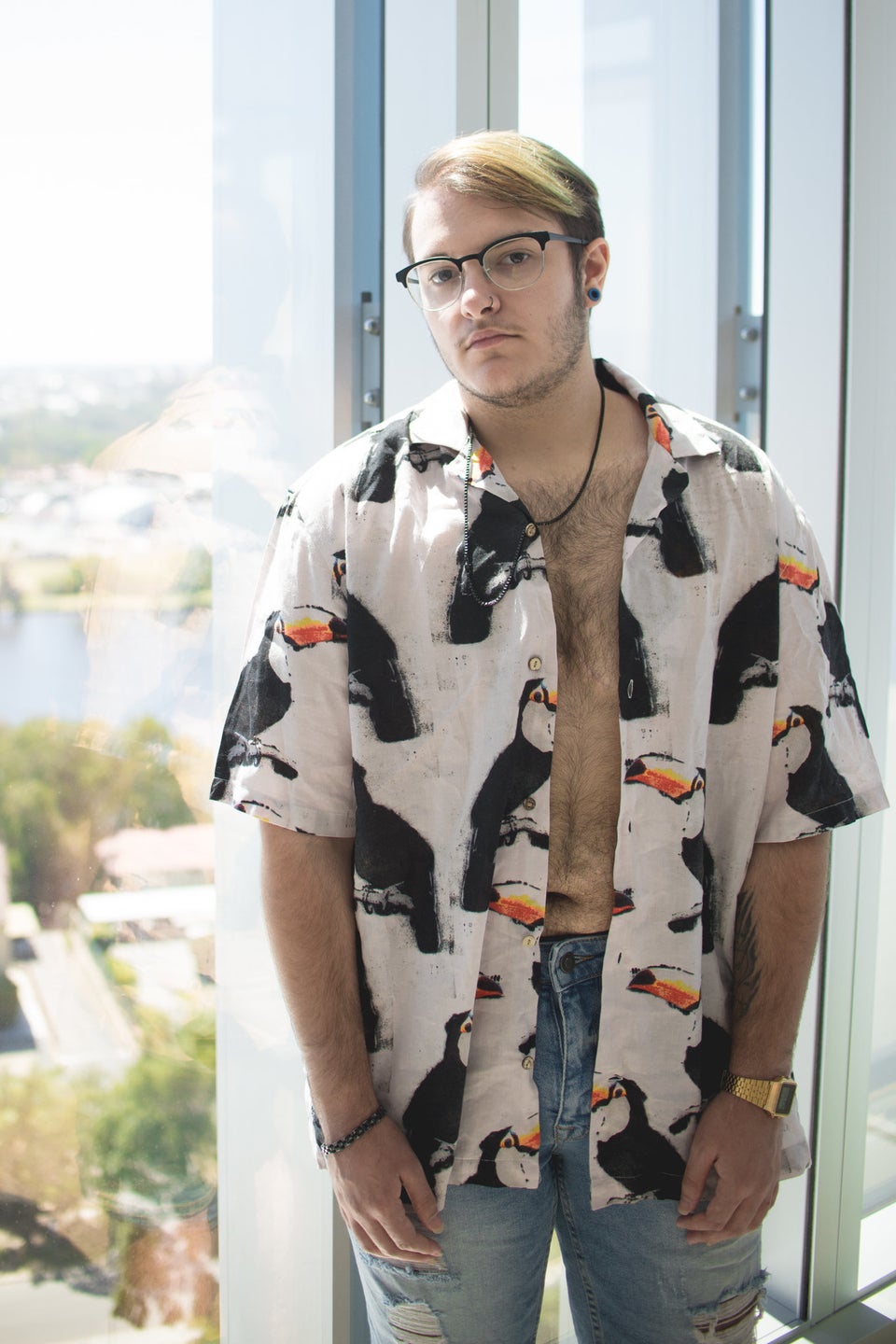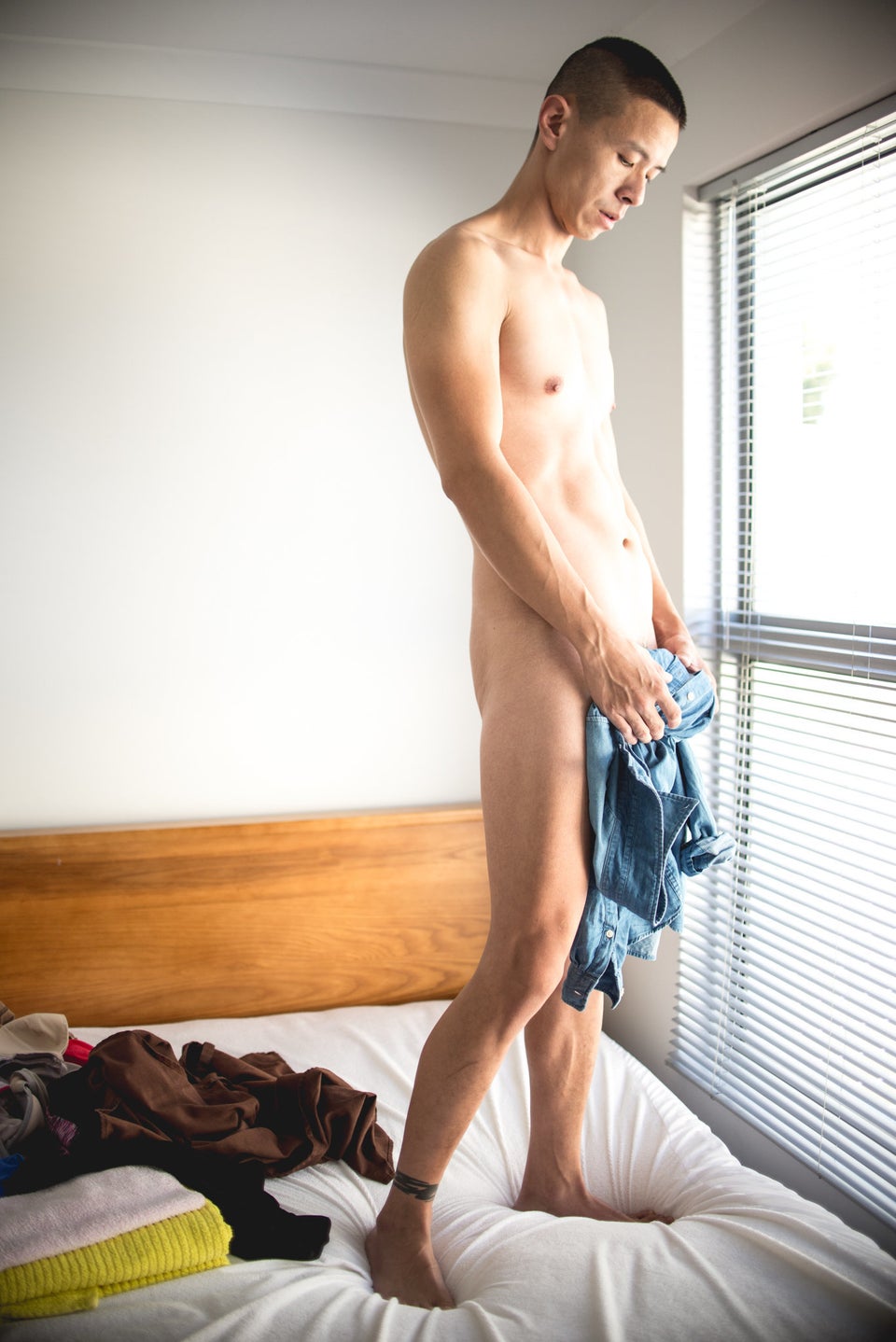 Popular in the Community