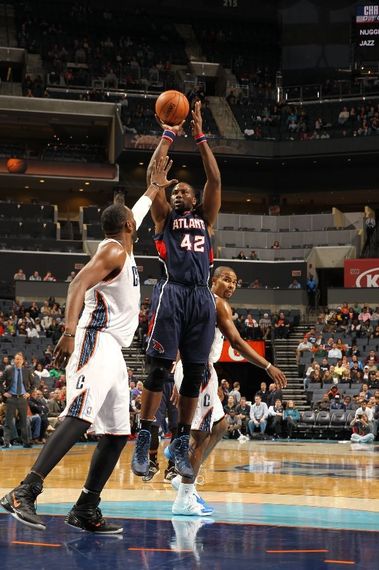 Meet entrepreneur and 2x NBA all-star Elton Brand making waves in Hollywood as the co-founder of Milk and Media Productions. Milk and Media Productions is involved in film investment, acquisition, production, and distribution of motion pictures while incorporating the web into their business model. Since its inception in 2009, Milk and Media Productions has been responsible for a slew of successful films that include: No One Lives (2012) -- co-produced with WWE; Just Wright (2010); Across the Hall (2009); Something's Wrong in Kansas (2008) and The Cookout (2004).
As a creative entrepreneur in the film making industry Elton is on top of his game and proves that you really can have it all, on and off the court. Read along and find out what it takes to reach entrepreneurial success and achieve all around greatness.

Nova Lorraine: How has being a professional athlete helped prepare you for becoming an entrepreneur?
Elton Brand: Being a professional athlete requires the attention to detail and the hard work you have to put in to making it to the highest level. Entrepreneurship takes that same type of focus and attention -- you really have to know it. Still, it's tough to cross into another profession; as you don't know that new industry as much as your life's craft.
Nova Lorraine: In the beginning stages of being an entrepreneur, what was one of your greatest moments?
Elton Brand: Seeing our first film go from a script to the big screen was the proudest moment.
Nova Lorraine: Who is on your wish list of collaborators in terms of inspirational filmmakers and actors?
Elton Brand: Every time I see Spike Lee, we are always talking movies. I would love to do something that has a cultural effect like what he did in the 90's. Martin Scorsese -- anything he does, I just really love. On the acting side: Gotta go big...Brad Pitt!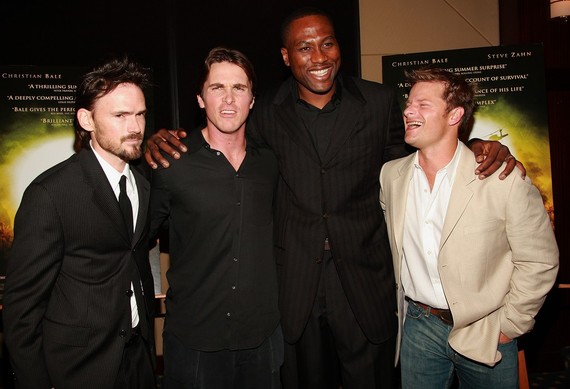 Nova Lorraine: Did you accomplish anything that you thought was impossible on this journey as an entrepreneur?
Elton Brand: When you have corporations coming to you and saying they want to back you because you have produced successful projects -- I didn't think that would happen. Milk and Media Productions -- our own company now -- operating for the last 4 to 5 years -- started as a hobby, and now we're at the point where I am having lunch with the head of companies and they're telling me, here is the demographic we are trying to hit and asking what projects I am working on.
Nova Lorraine: What words of advice would you give to young entrepreneurs?
Elton Brand: Know your craft. Surround yourself with people that are knowledgeable about the industry and learn from those people. You can't enter blindly. Watch it and study it, and learn from the process.
Photo Source: Photo provided by Atlanta Hawks
Photo Source: Evan Agostini/Getty Images Entertainment