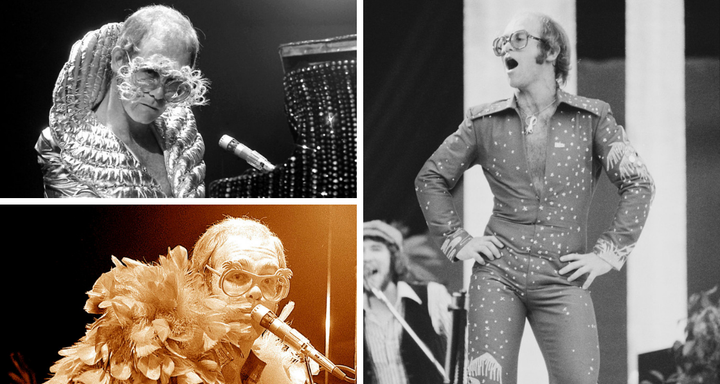 If there's one man who understands the importance of flashy concert tour costumes, it's Elton John.
The iconic singer, whose career is the focus of the upcoming "fantasy musical" "Rocketman," has never been one for subtlety on tour.
John was hands down one of the biggest music acts of the '70s, and we'd go as far as to say he's just as widely known for his extravagant outfits as his music. Who could forget his sequined Los Angeles Dodgers uniform, created by costume designer extraordinaire Bob Mackie? Or all those glorious, feathered hats? And, of course, we can't talk about Elton John without mentioning his collection of eyewear. No one can pull off oversized glasses quite like the multiple Grammy Award winner.
"I can't believe how sartorially crazy I was, particularly in the '70s!"
In honor of John's 72nd birthday on Monday, take a look at his most wonderfully over-the-top costumes through the years:
Circa 1973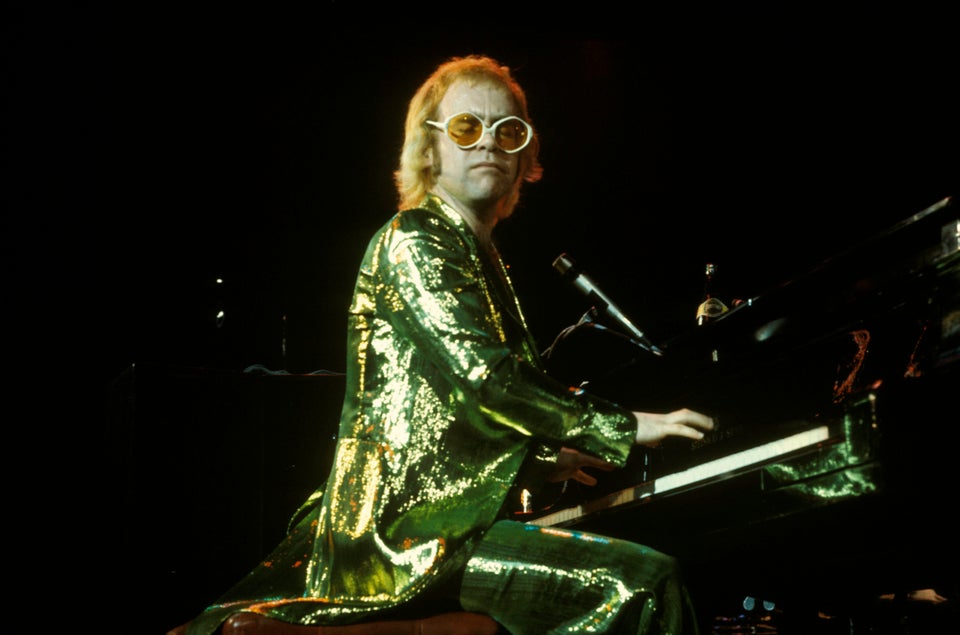 David Warner Ellis via Getty Images
1974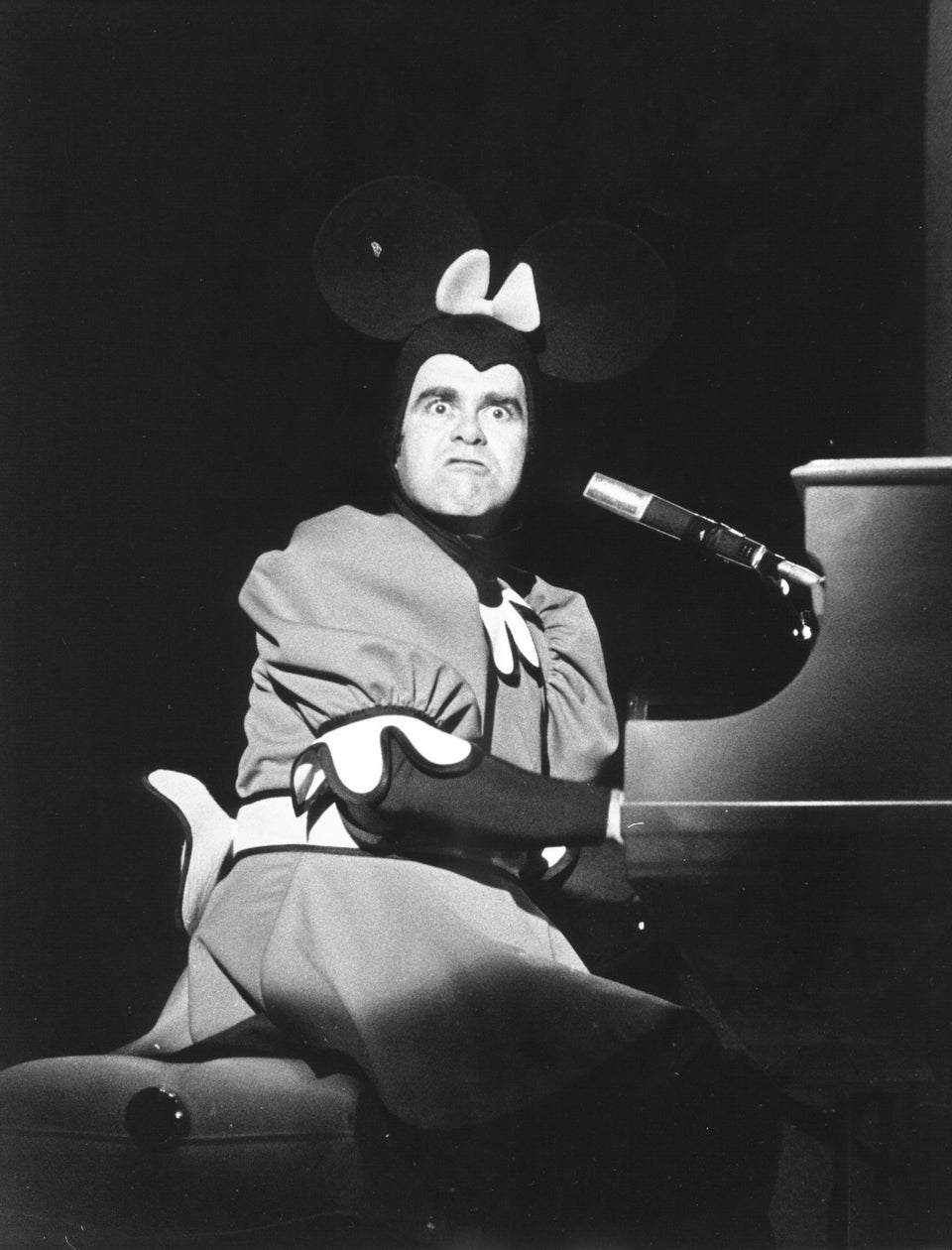 Chris Walter via Getty Images
1974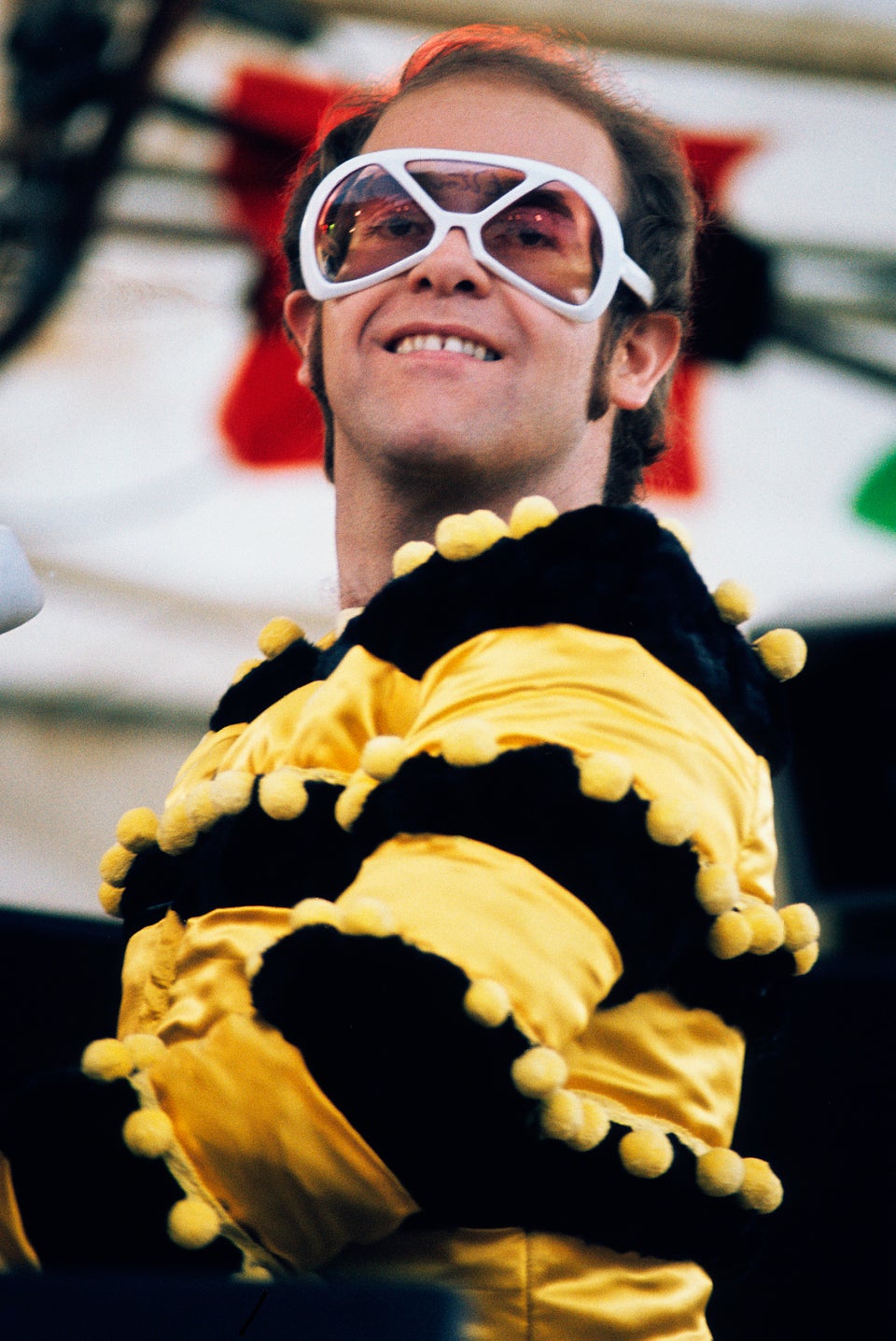 Anwar Hussein via Getty Images
1974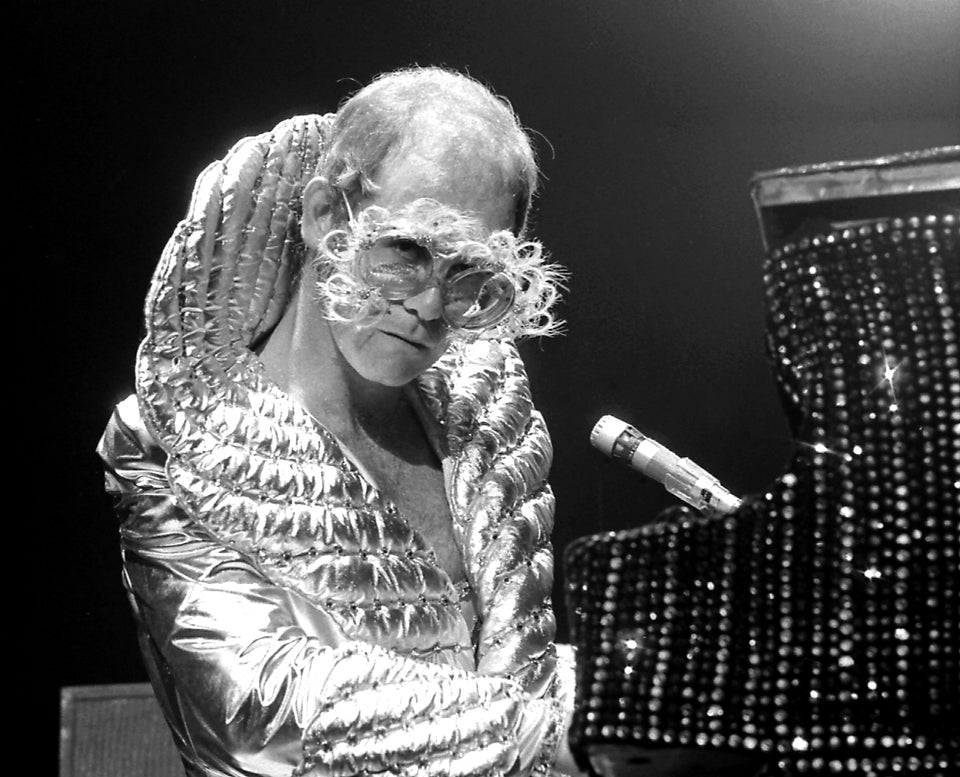 Robert Knight Archive via Getty Images
1974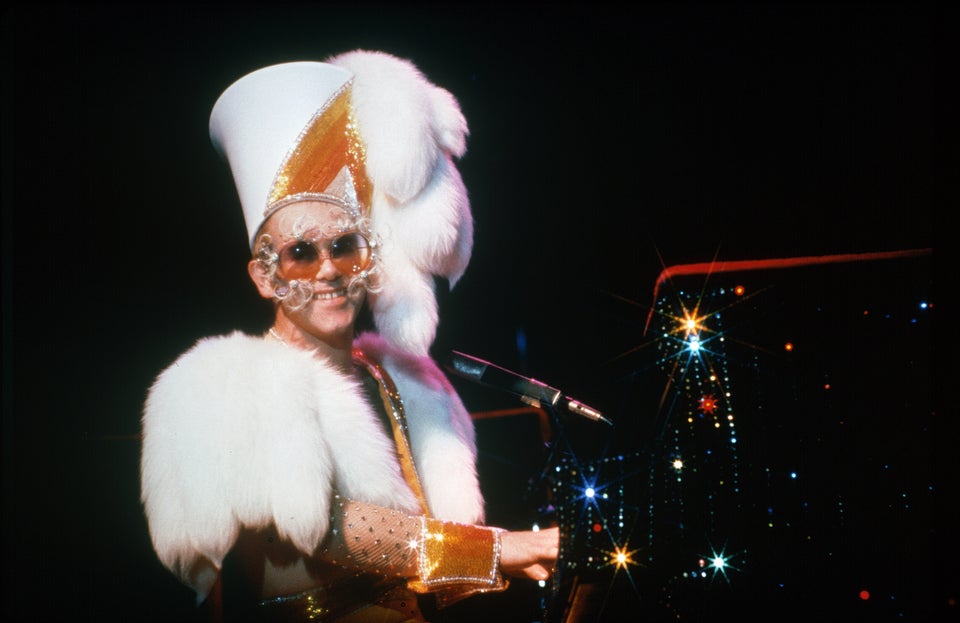 Ed Caraeff/Morgan Media via Getty Images
1974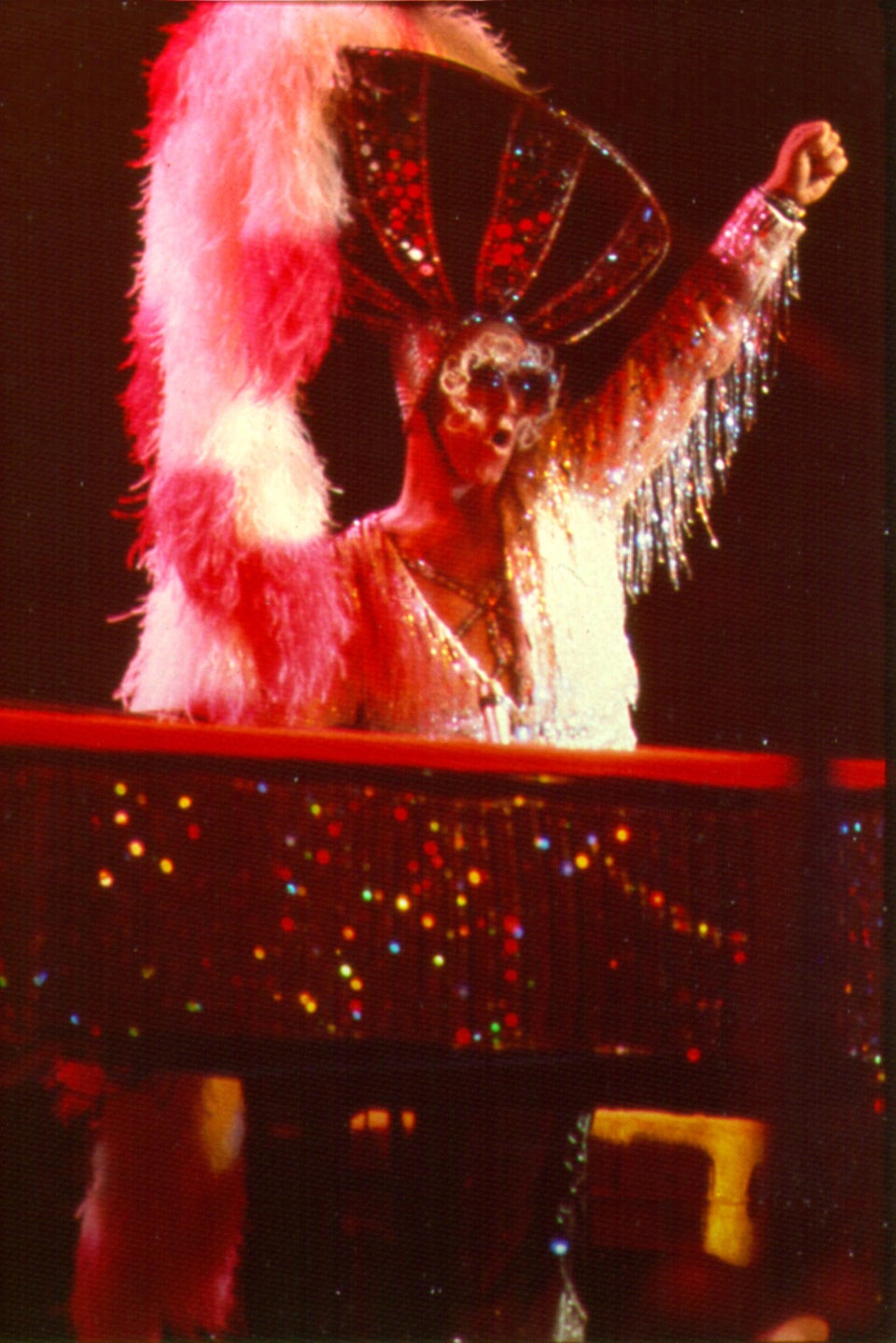 Michael Ochs Archives via Getty Images
1974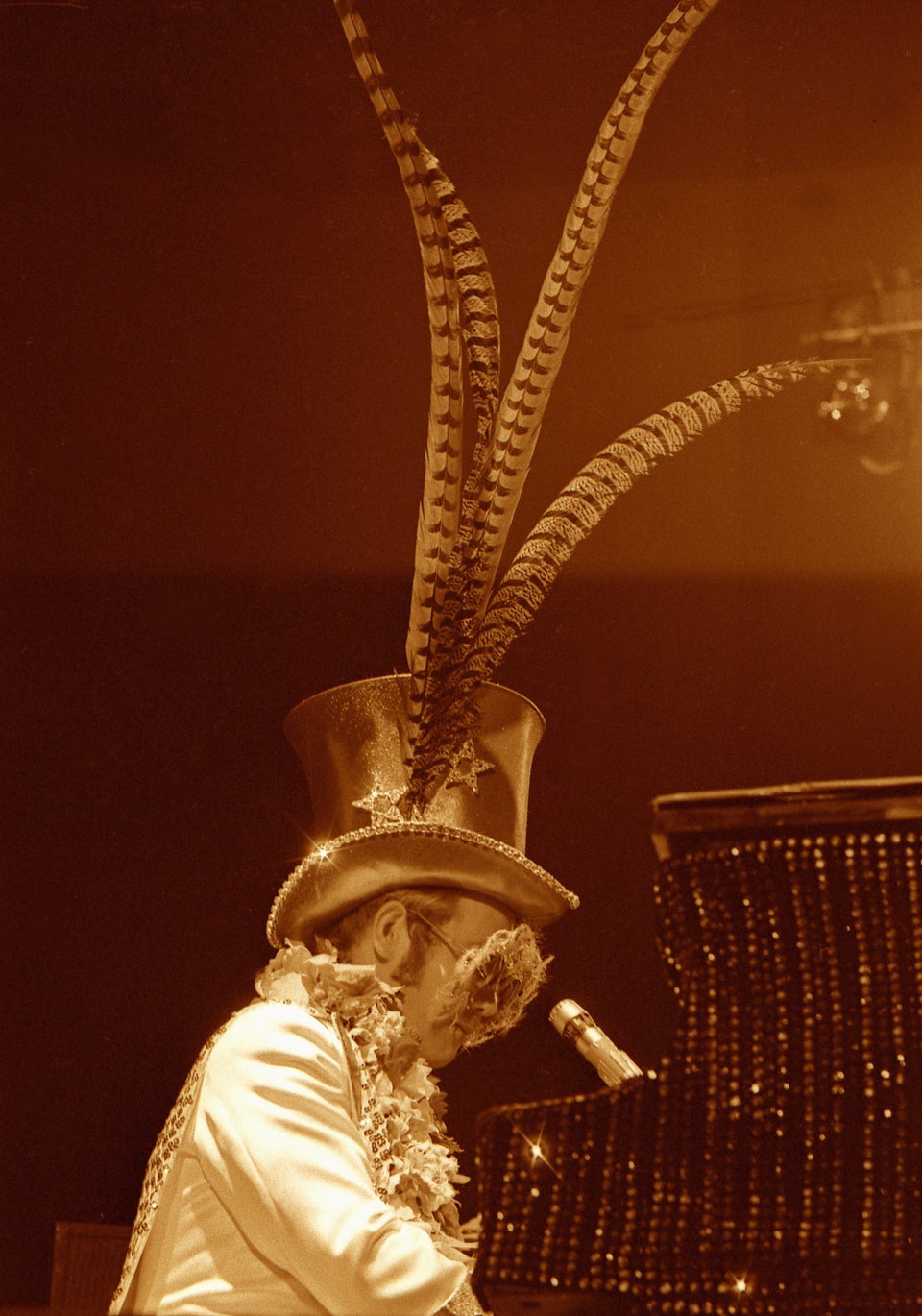 Robert Knight Archive via Getty Images
Circa 1974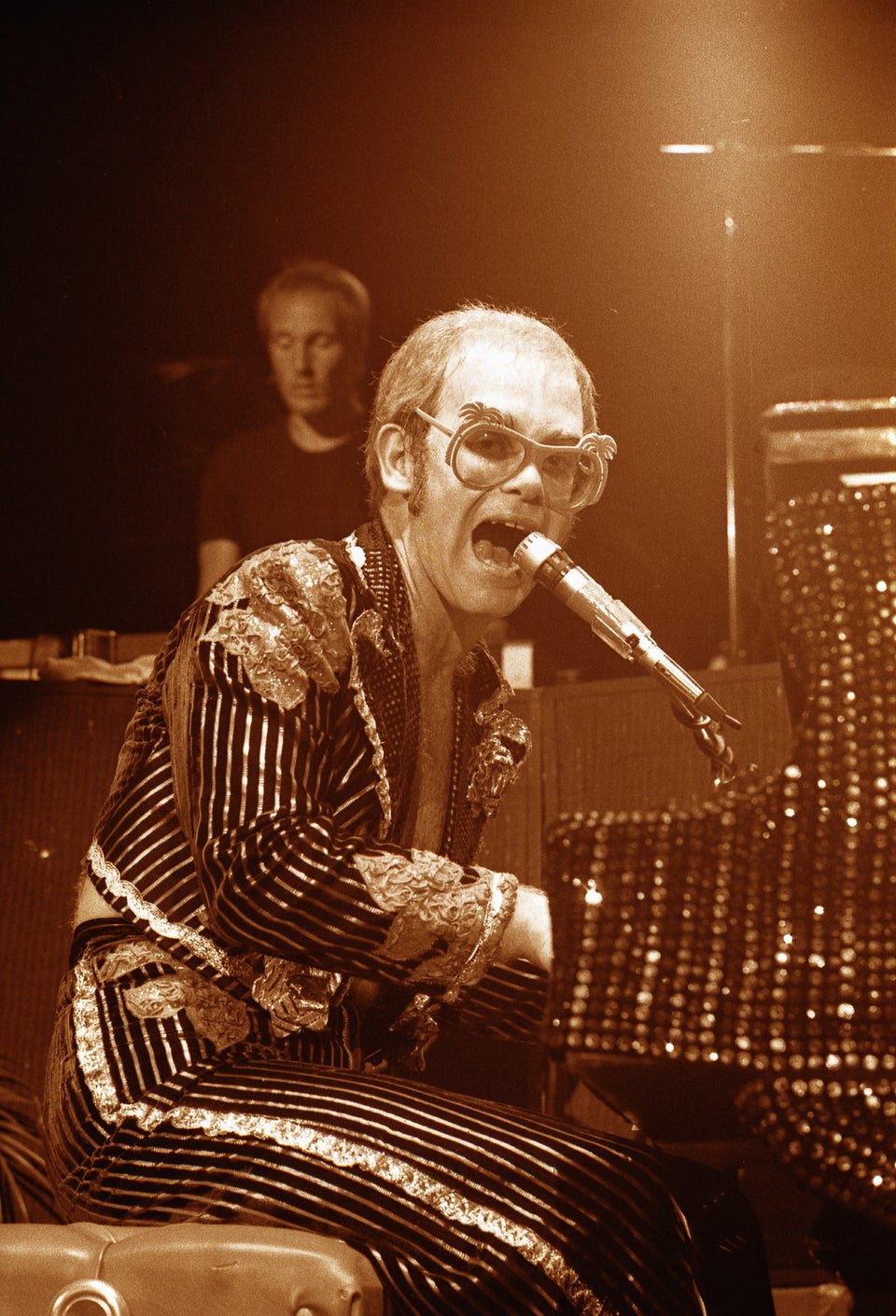 Robert Knight Archive via Getty Images
Circa 1974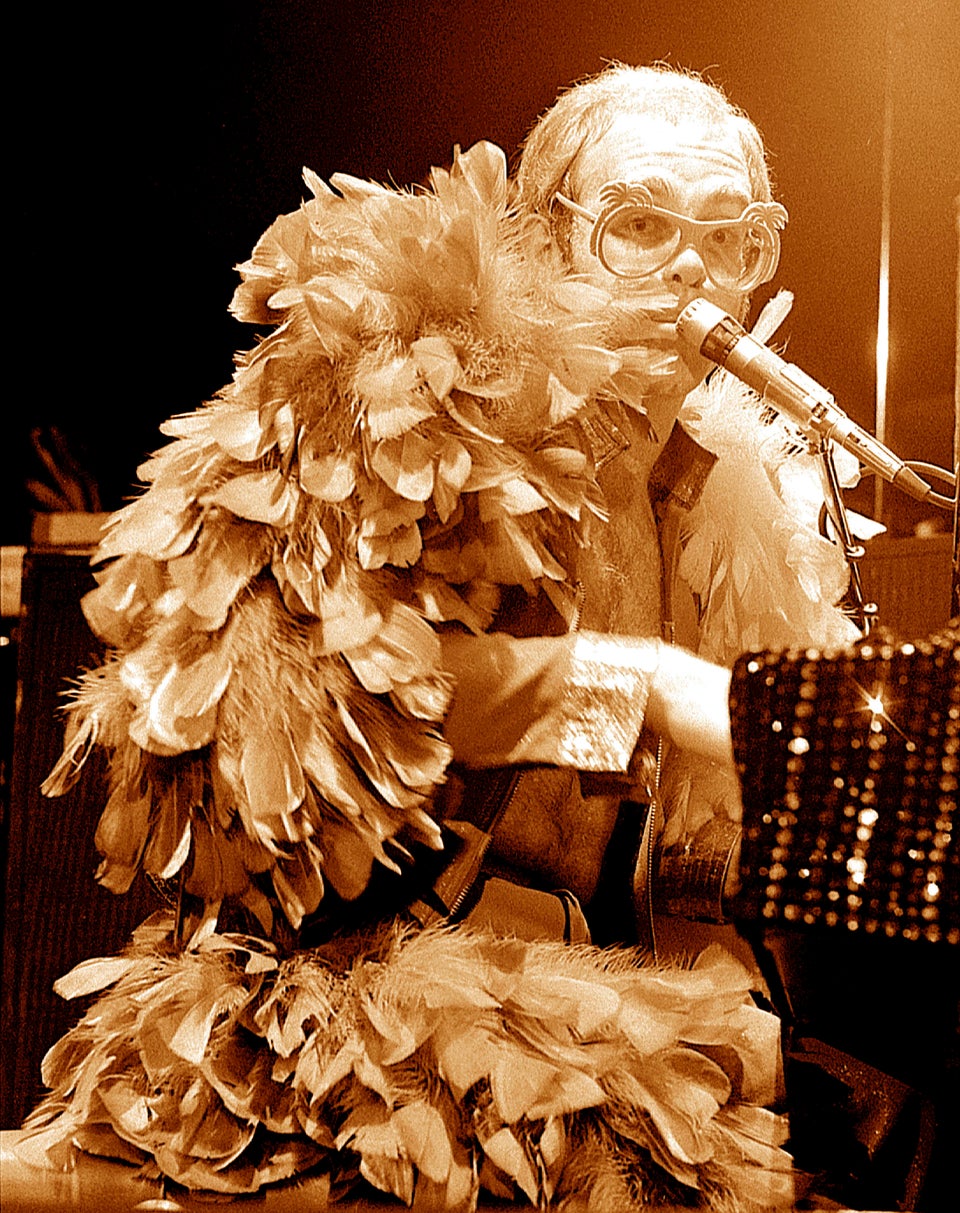 Robert Knight Archive via Getty Images
1975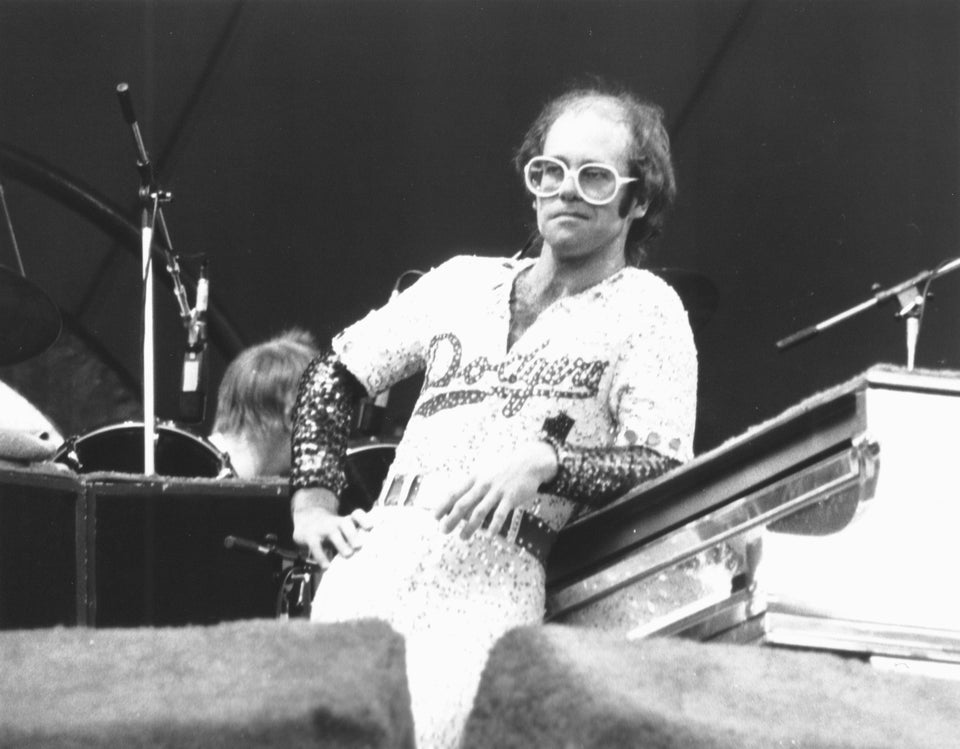 Chris Walter via Getty Images
1975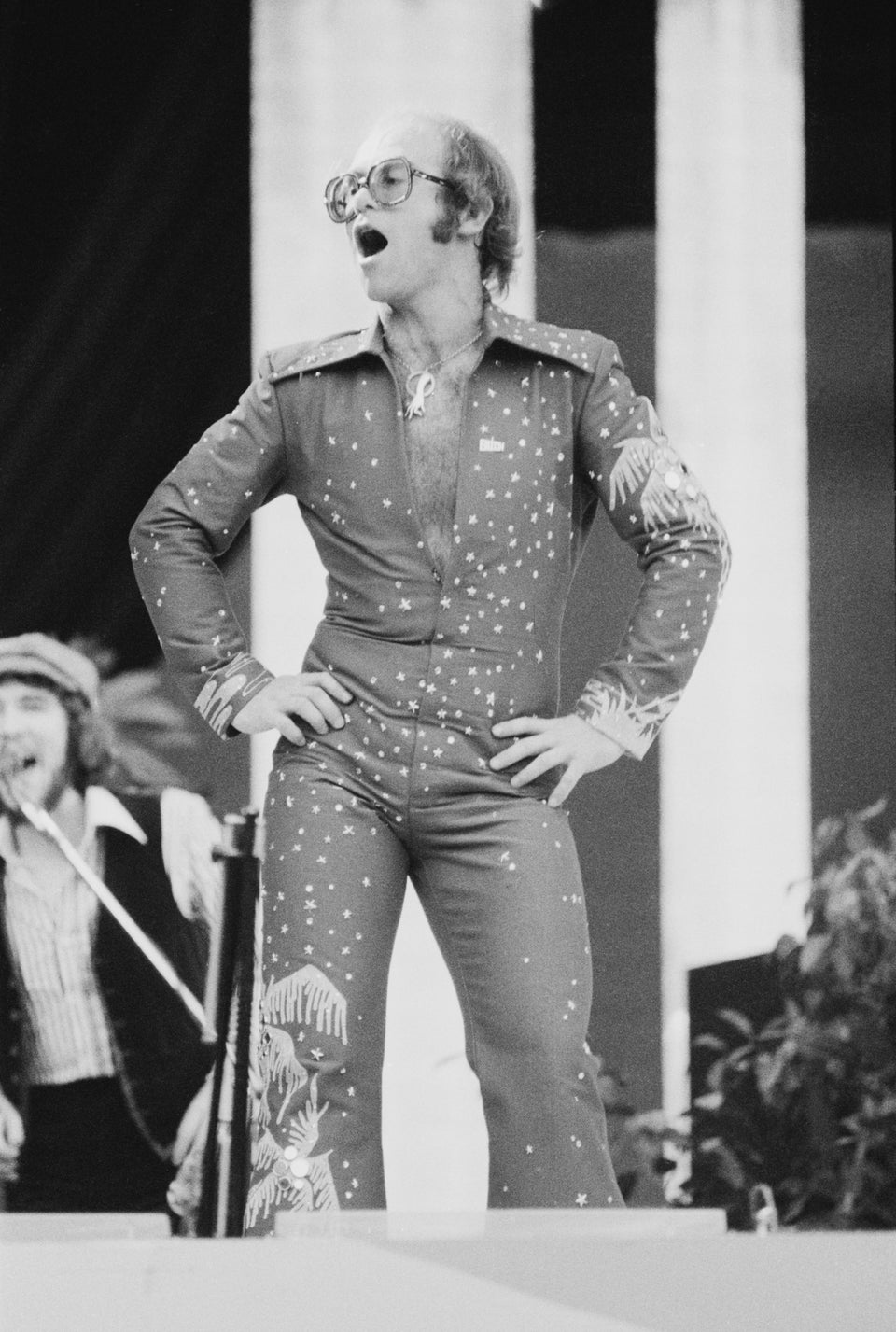 Michael Putland via Getty Images
1975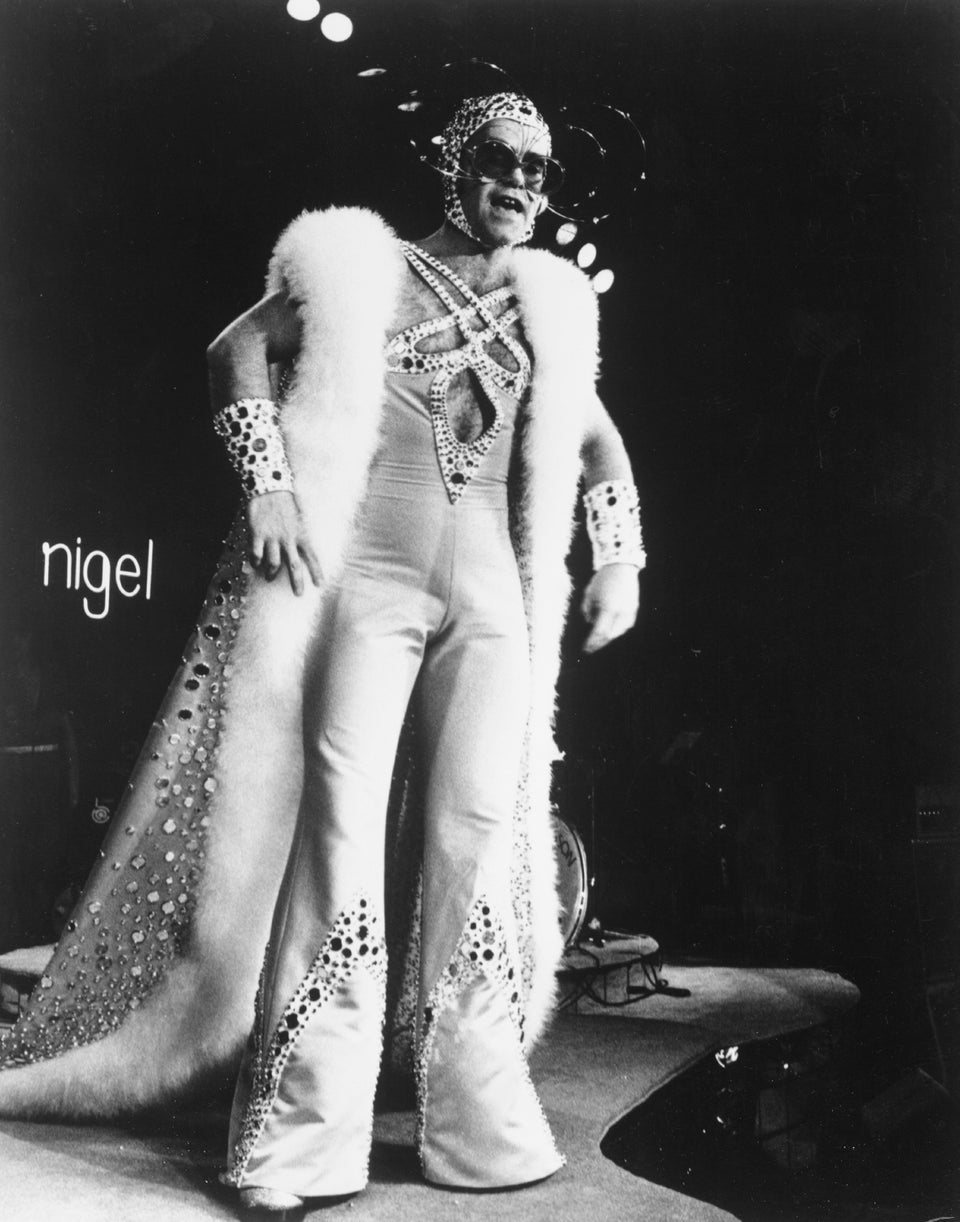 Michael Ochs Archives via Getty Images
1975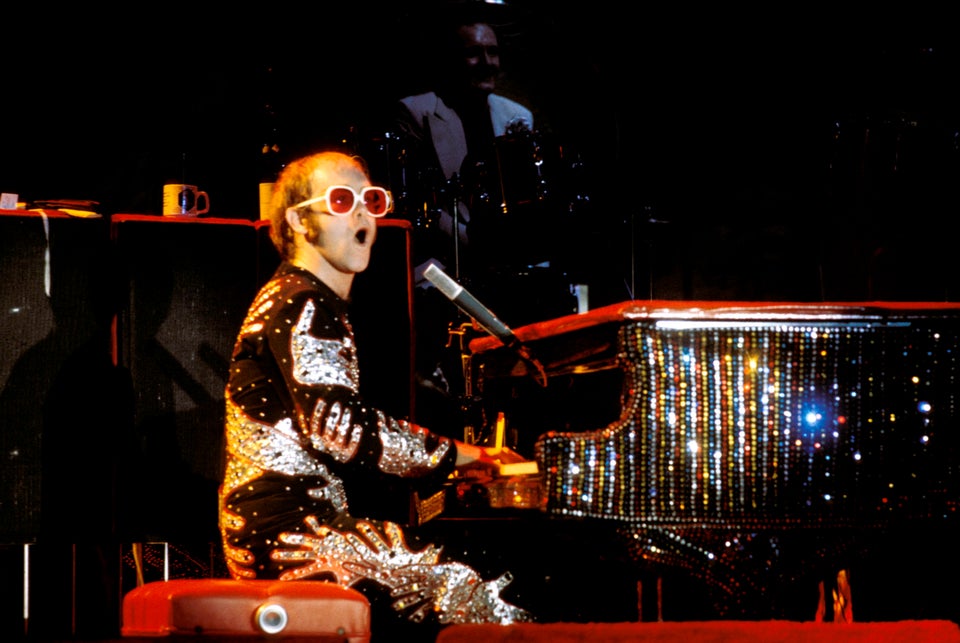 David Warner Ellis via Getty Images
1975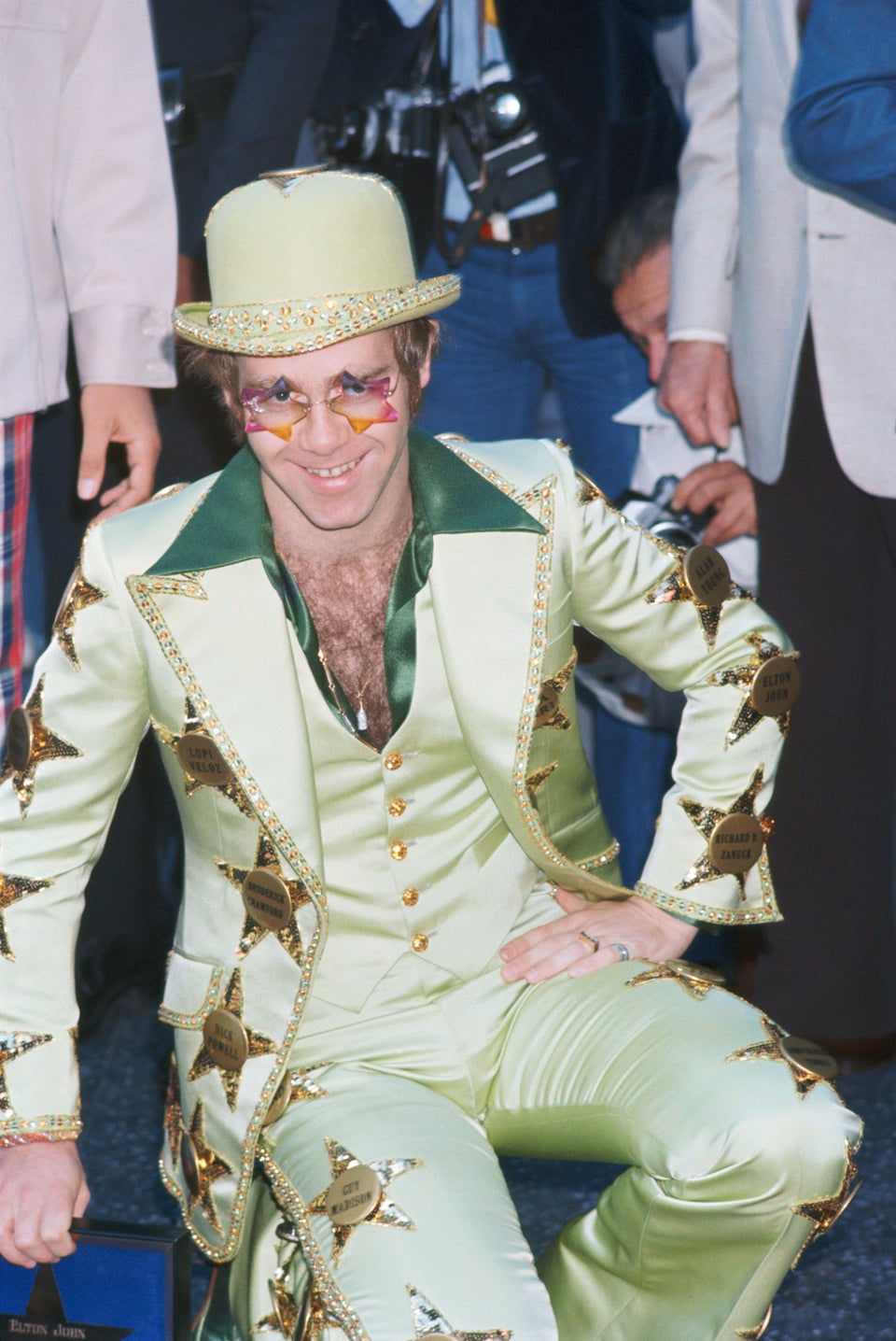 Maureen Donaldson via Getty Images
1976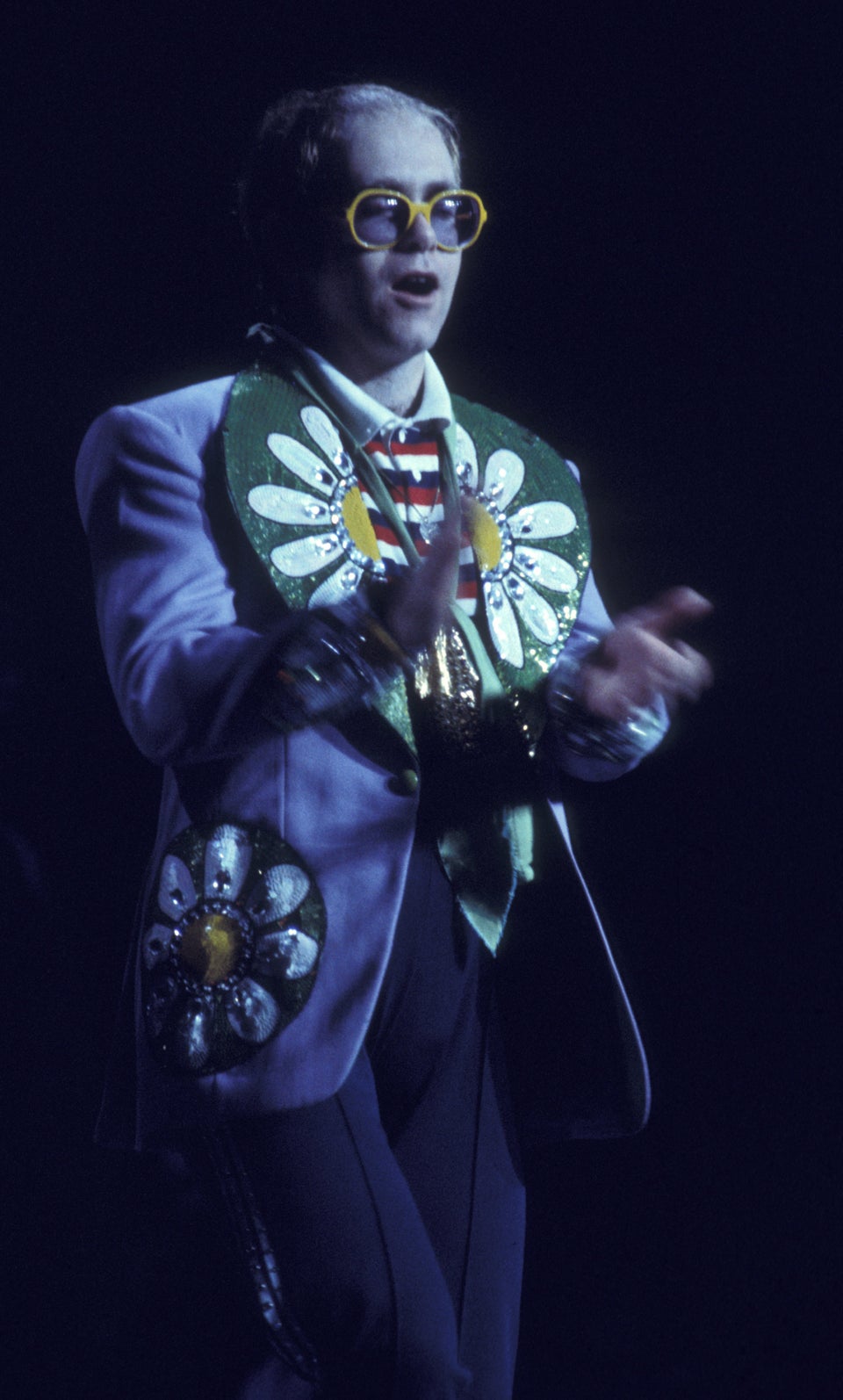 Ron Galella via Getty Images
1977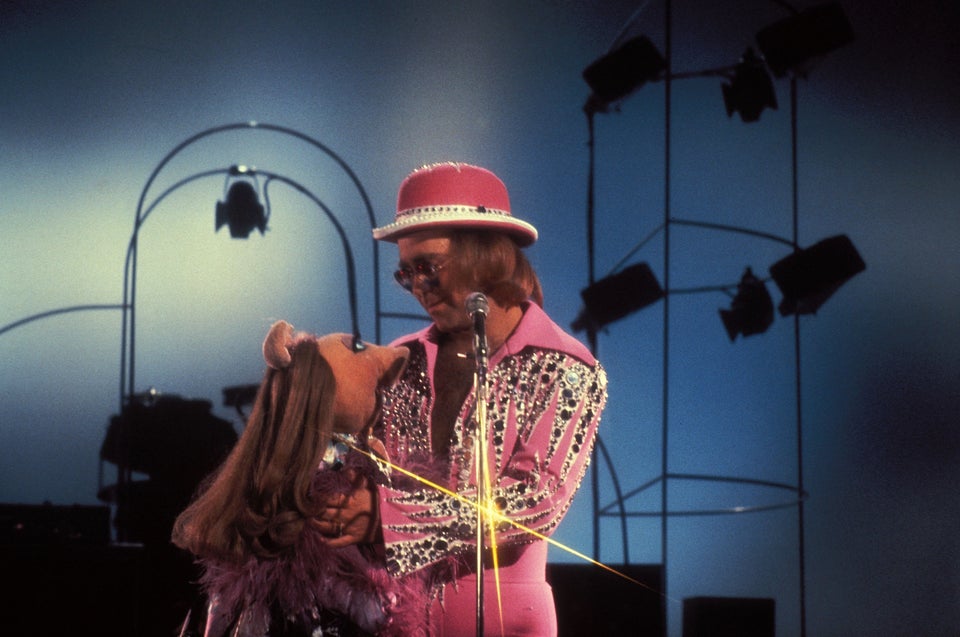 1982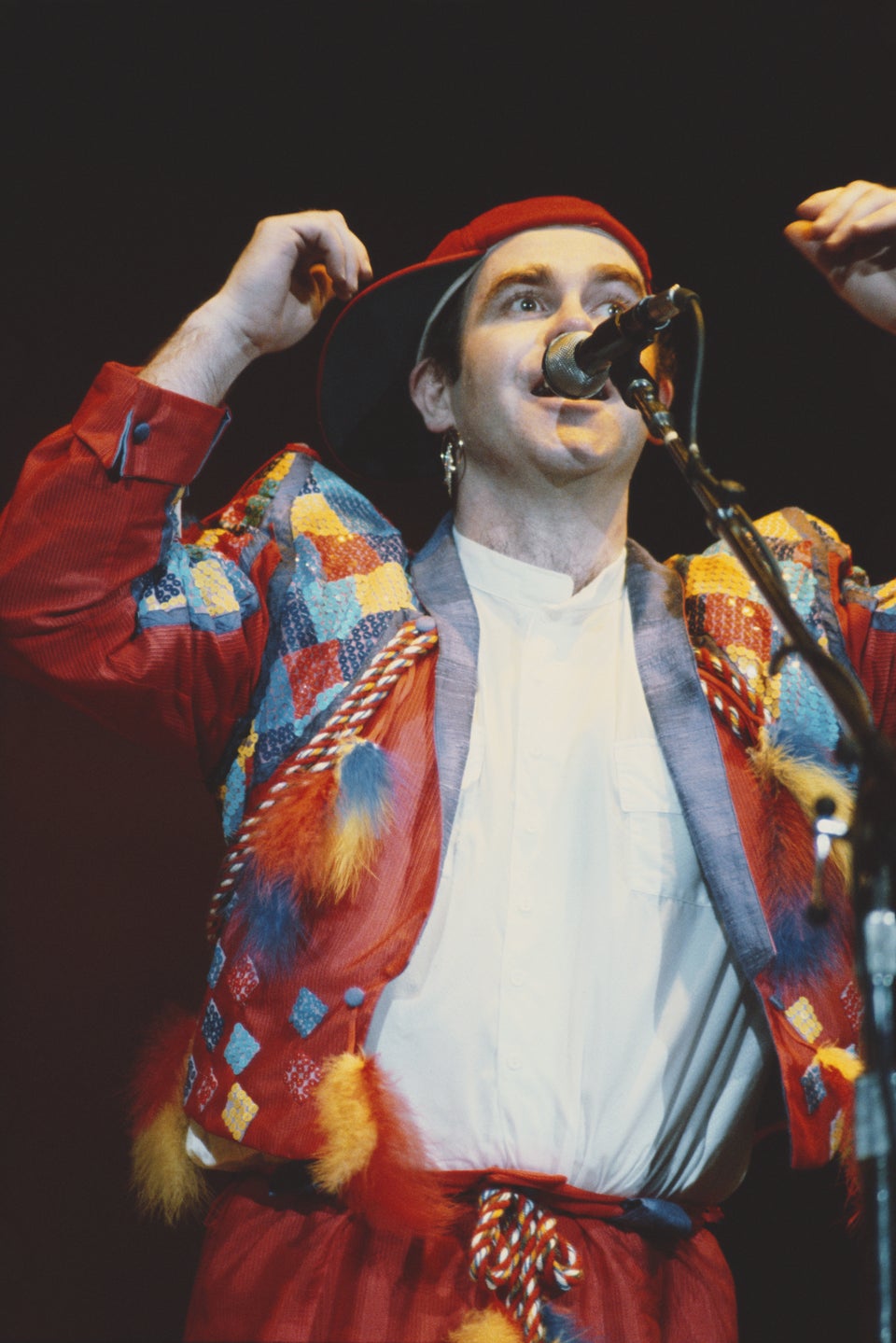 Keystone via Getty Images
1982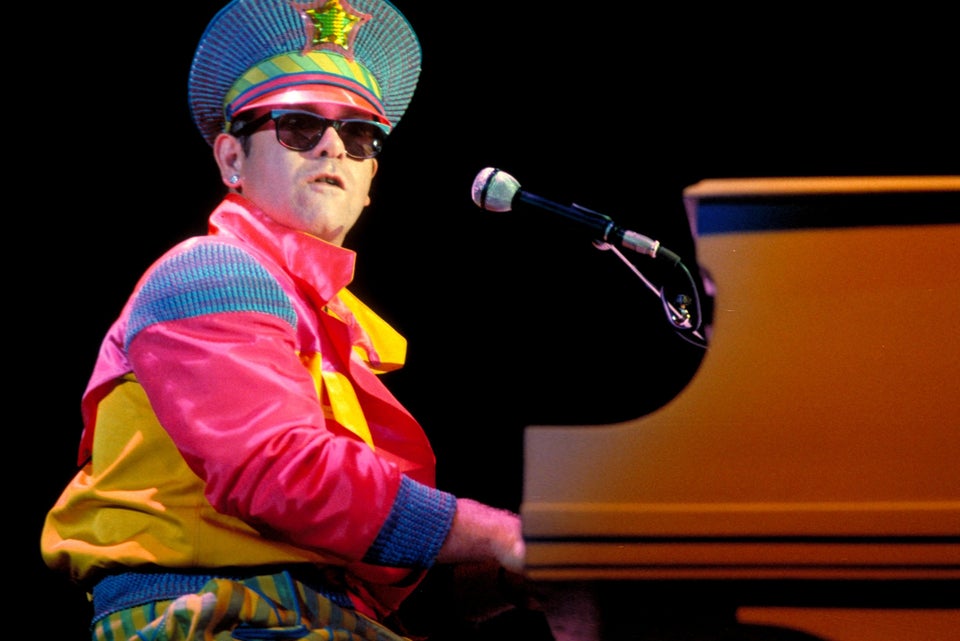 Richard E. Aaron via Getty Images
1982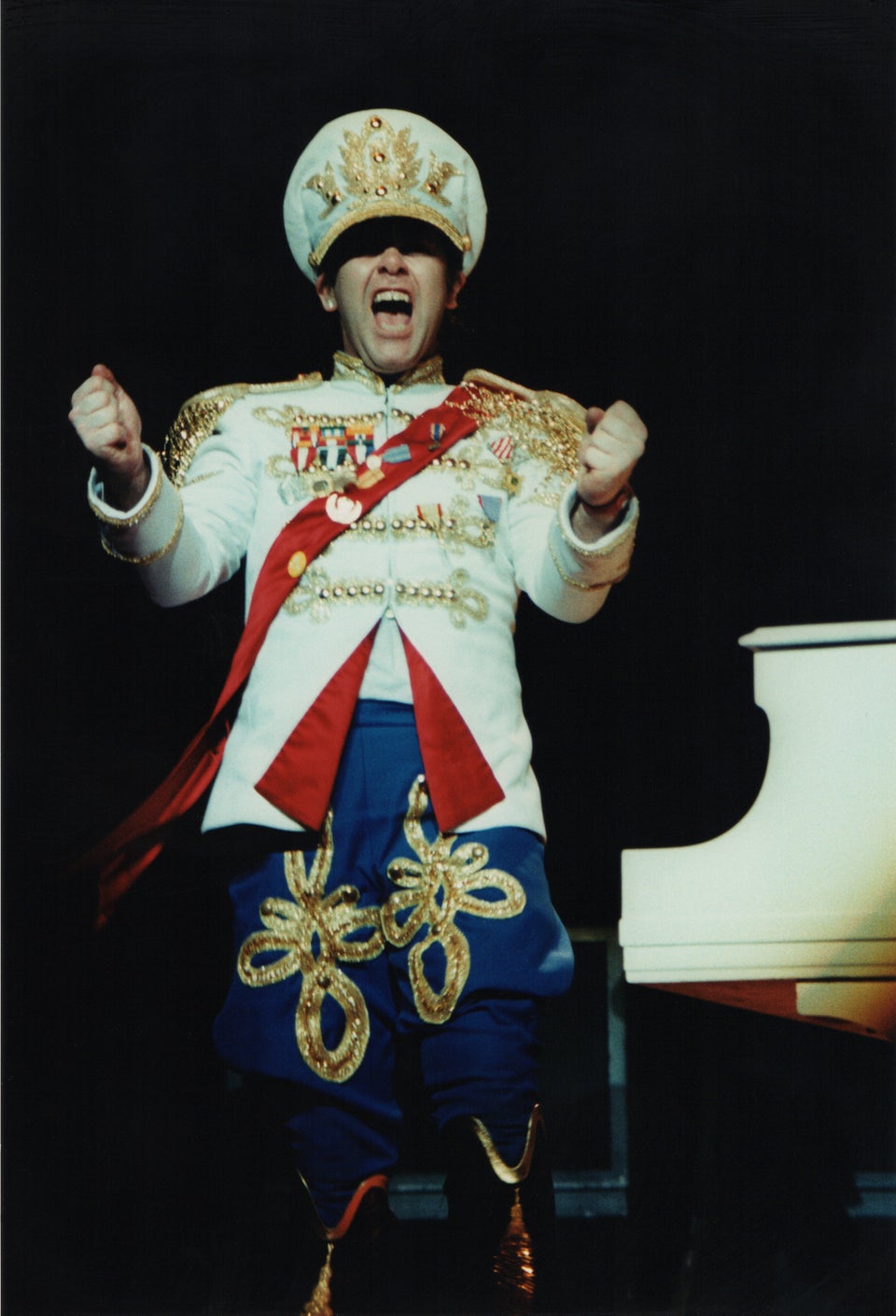 Peter Still via Getty Images
1982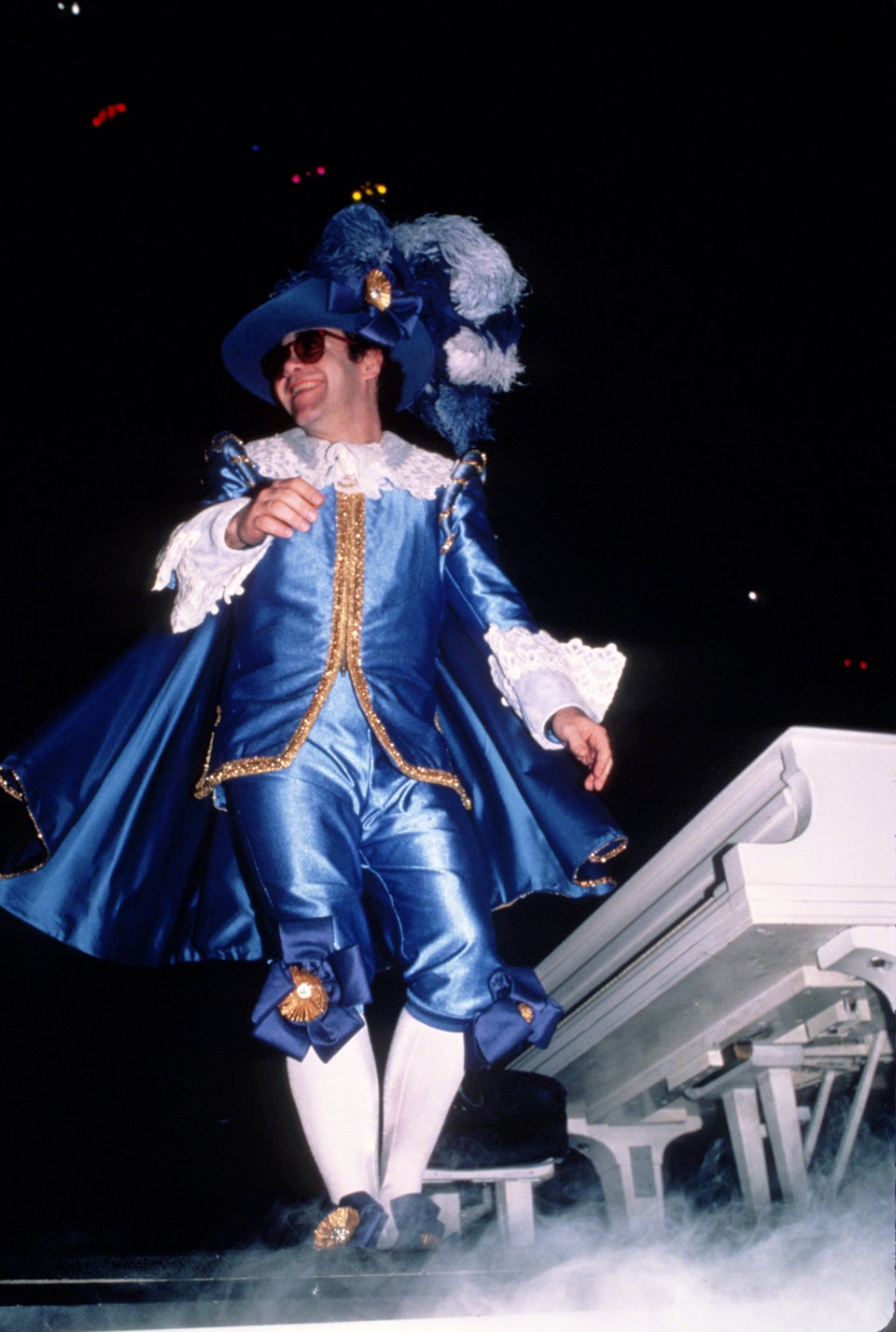 Images Press via Getty Images
1984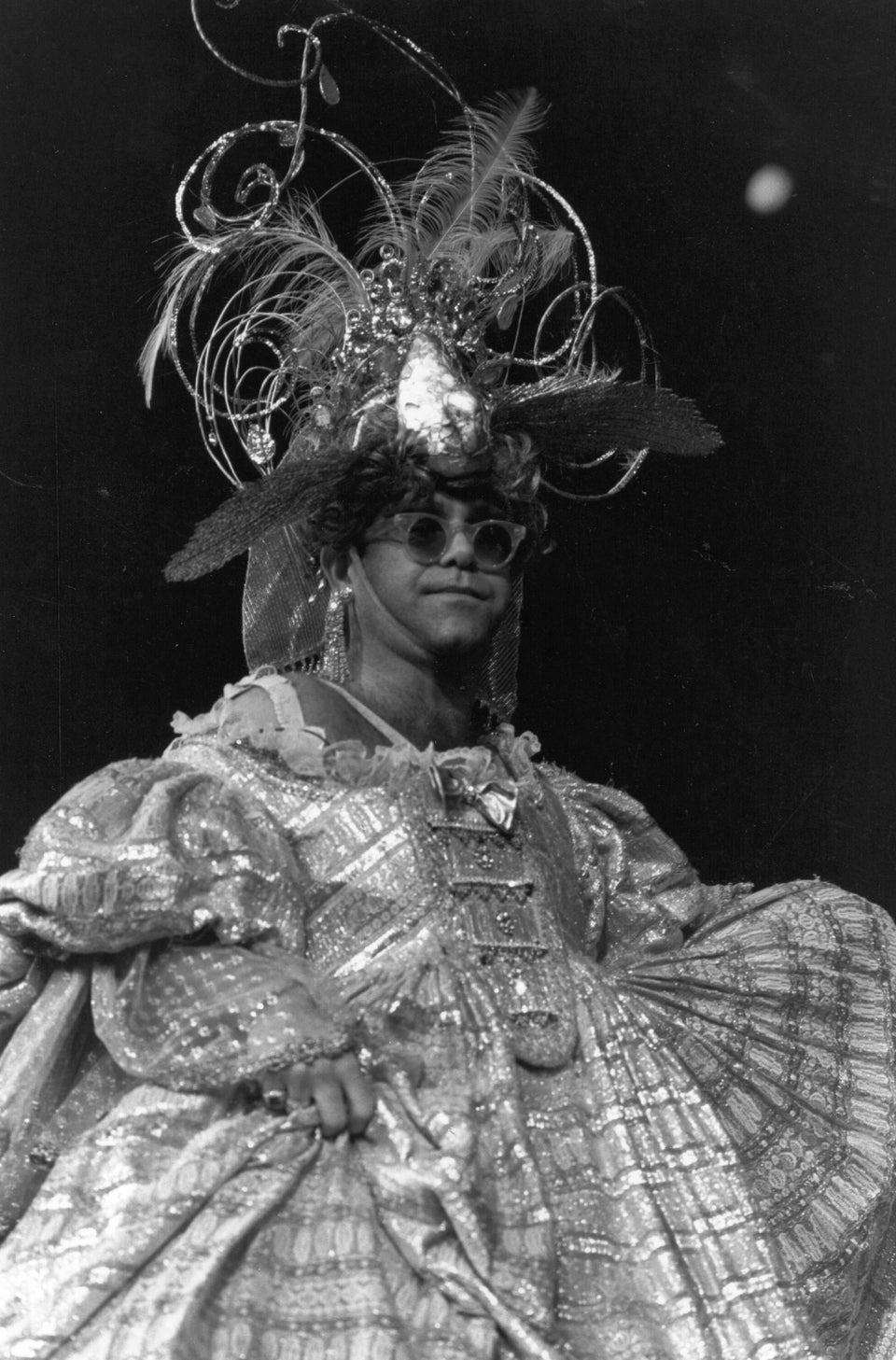 1986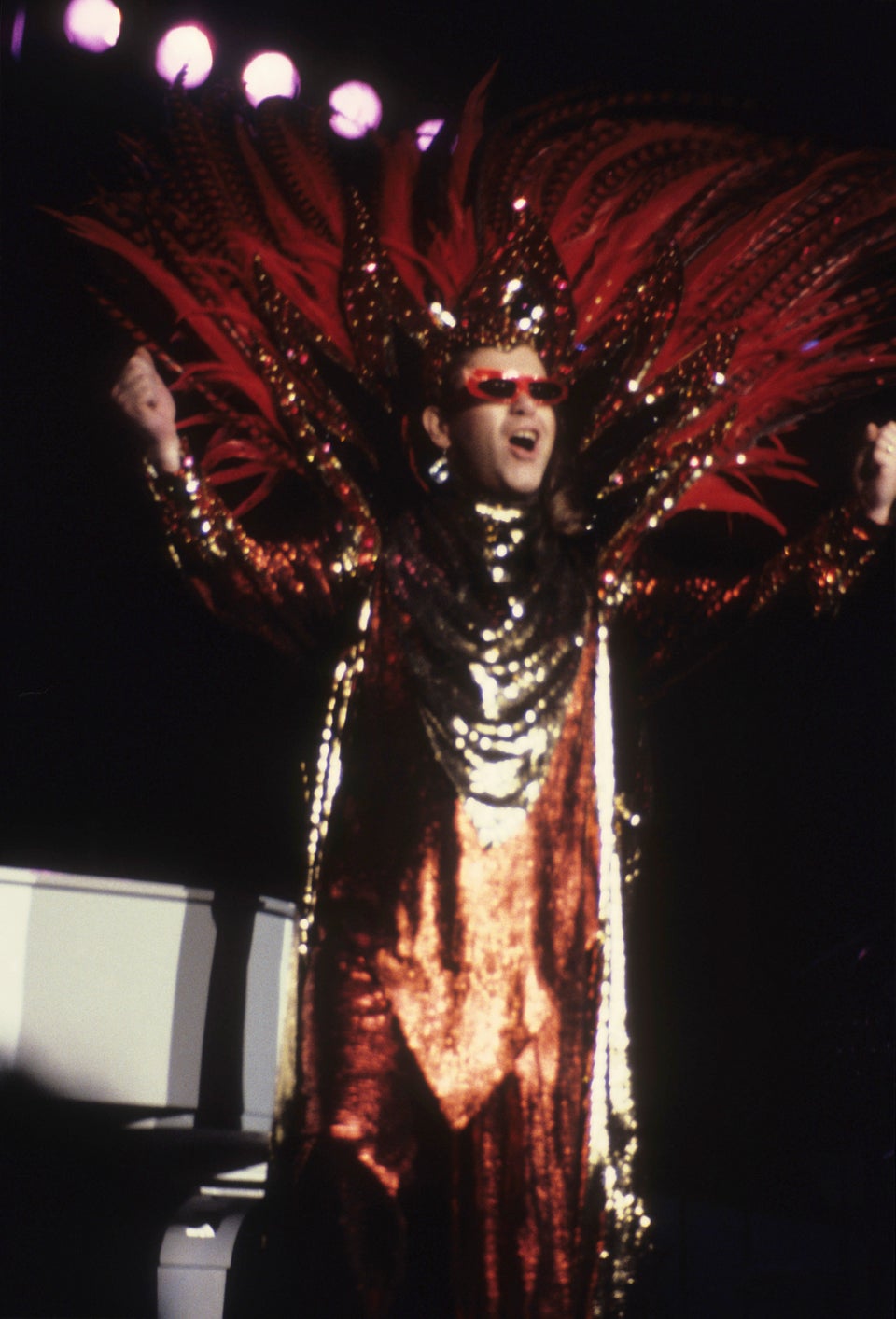 Jim Steinfeldt via Getty Images
1986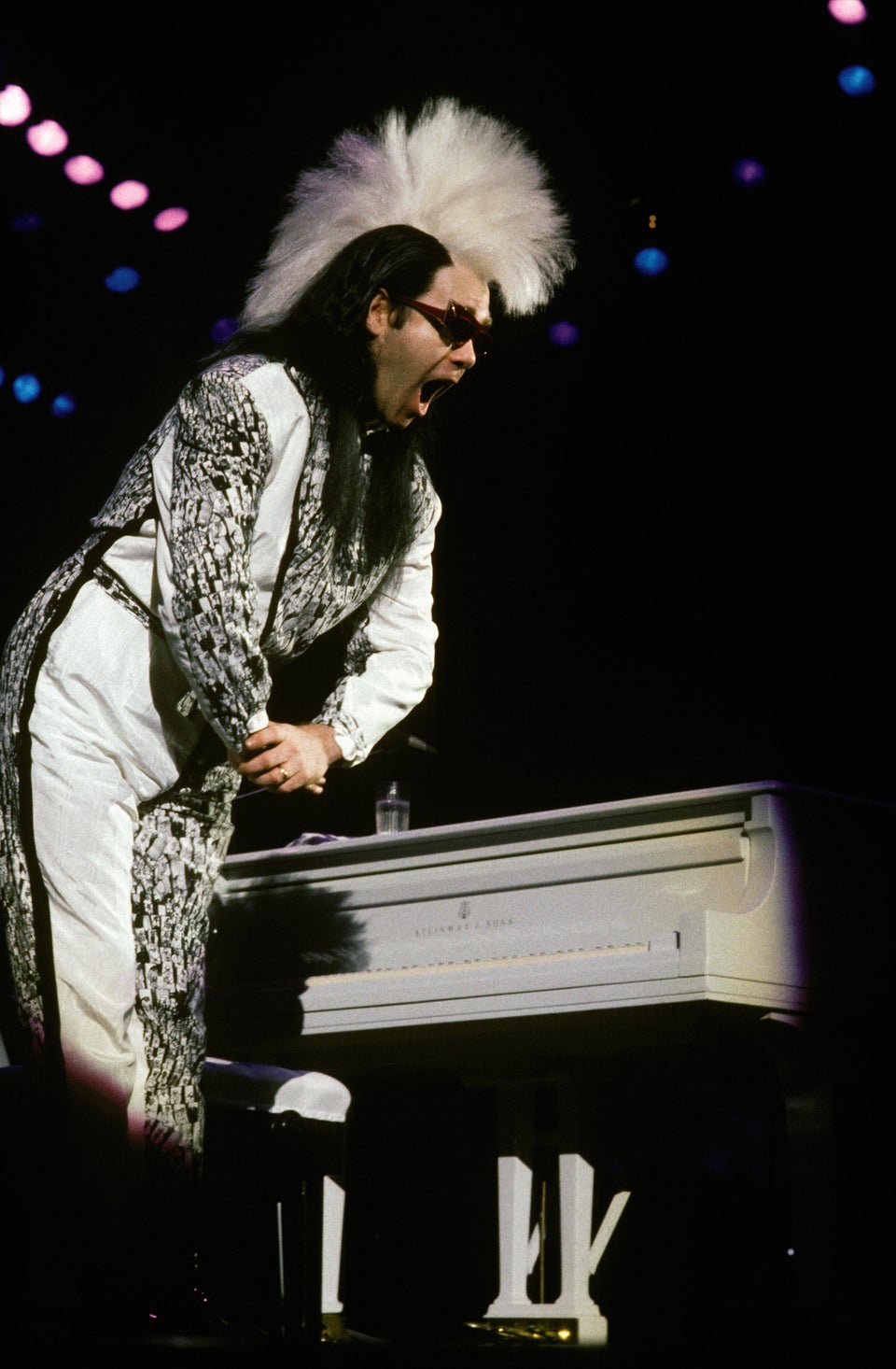 Frederic REGLAIN via Getty Images
1986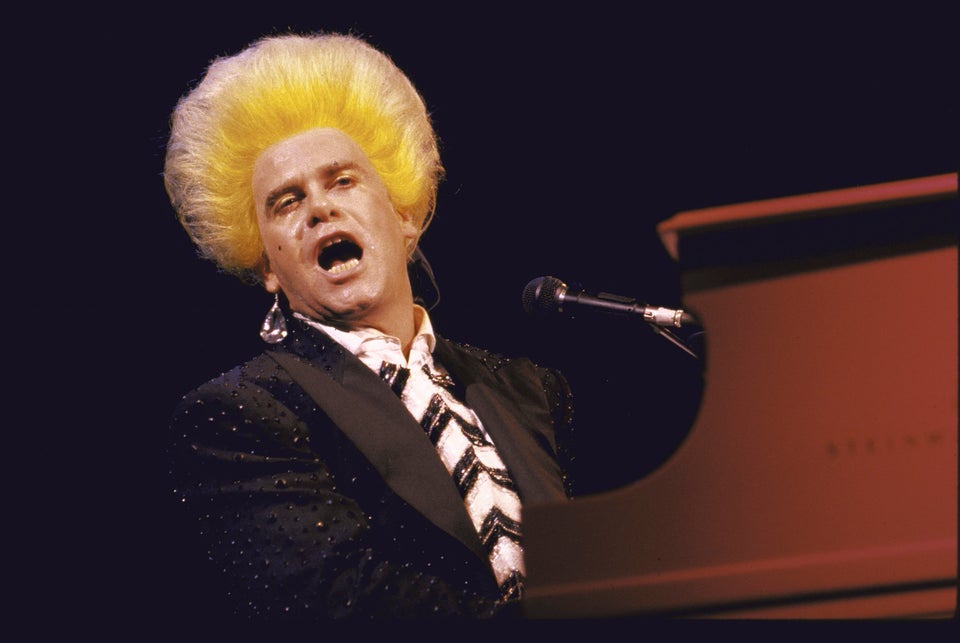 Time Life Pictures via Getty Images
1986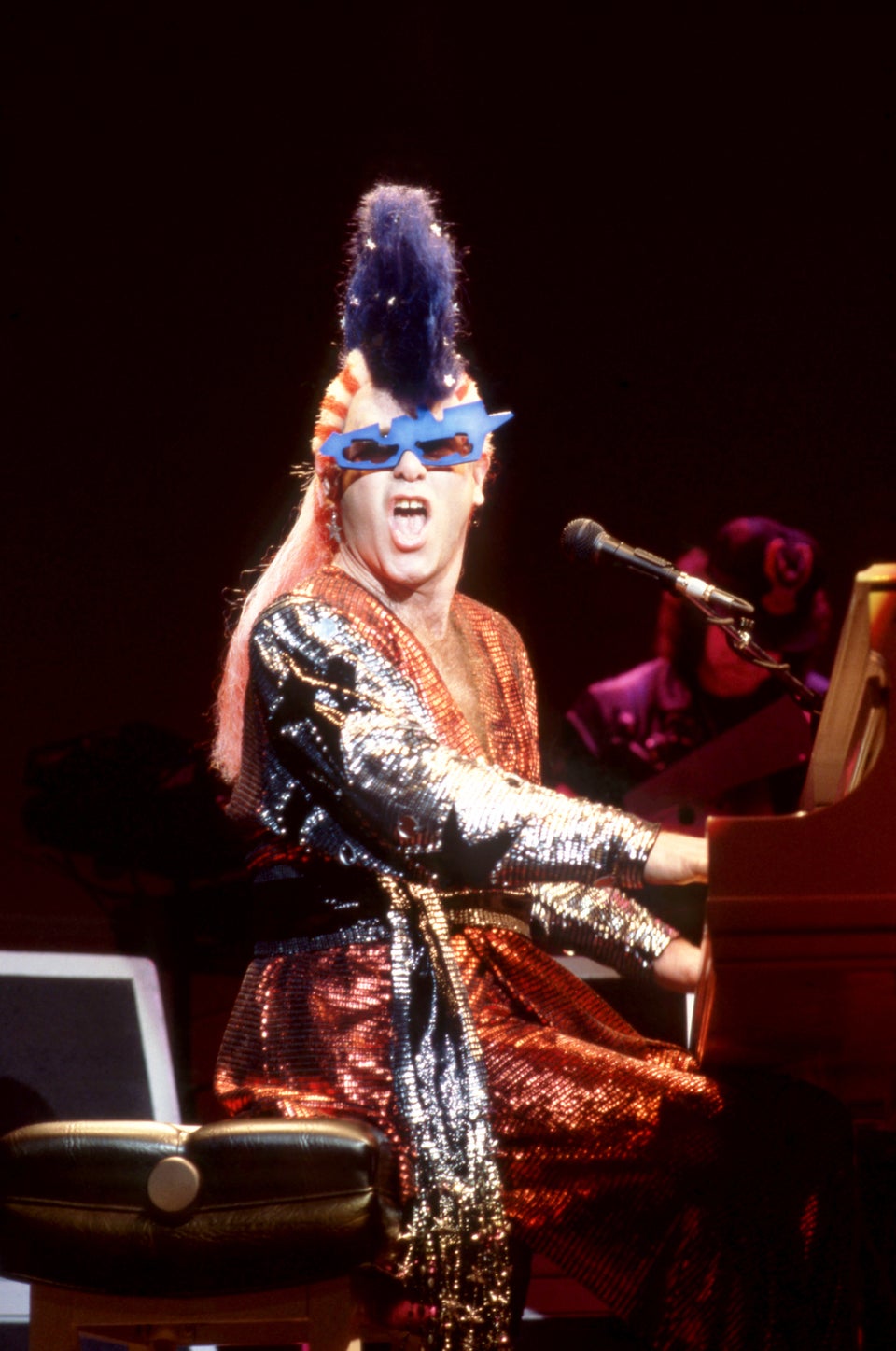 Icon and Image via Getty Images
1986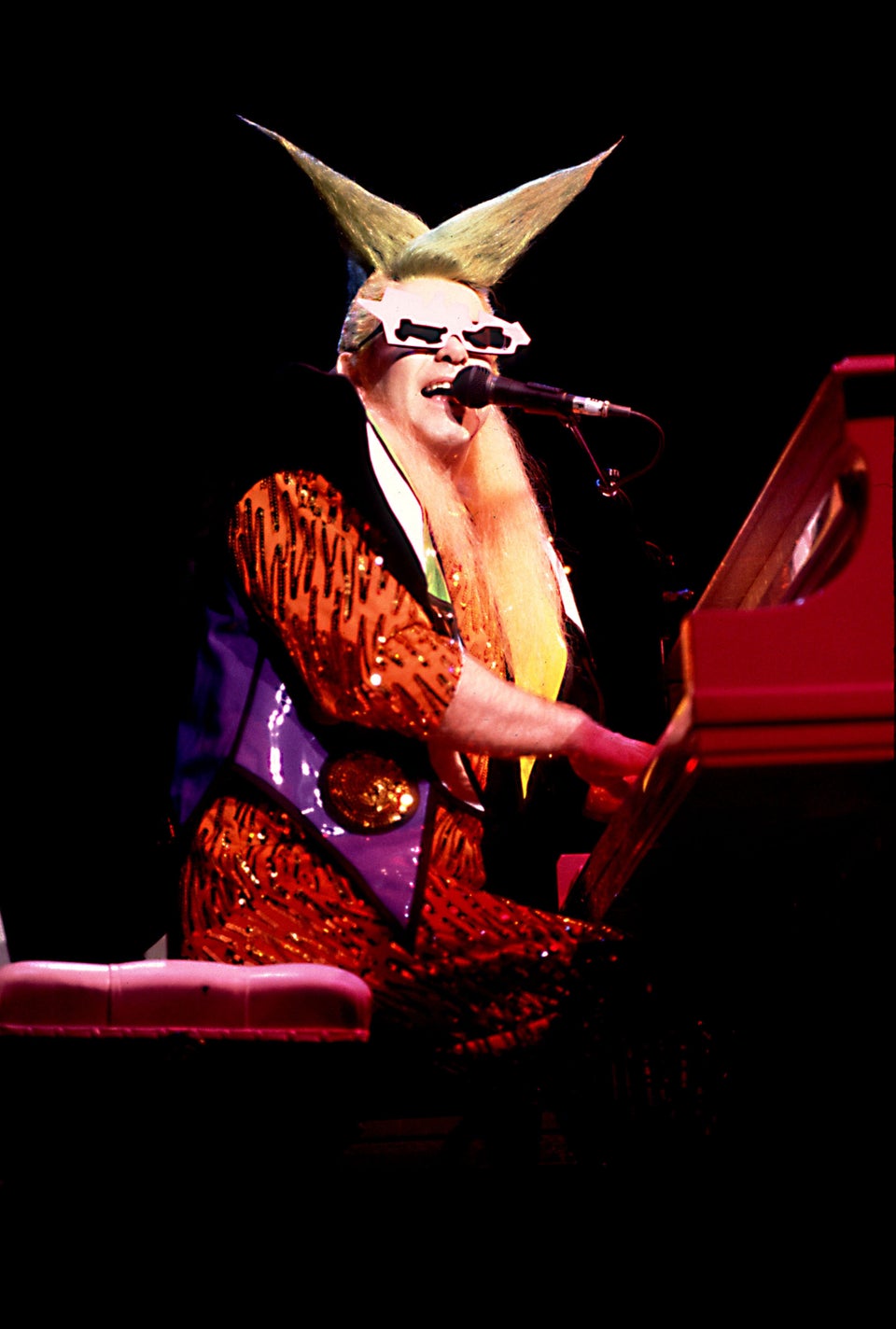 Paul Natkin via Getty Images
1986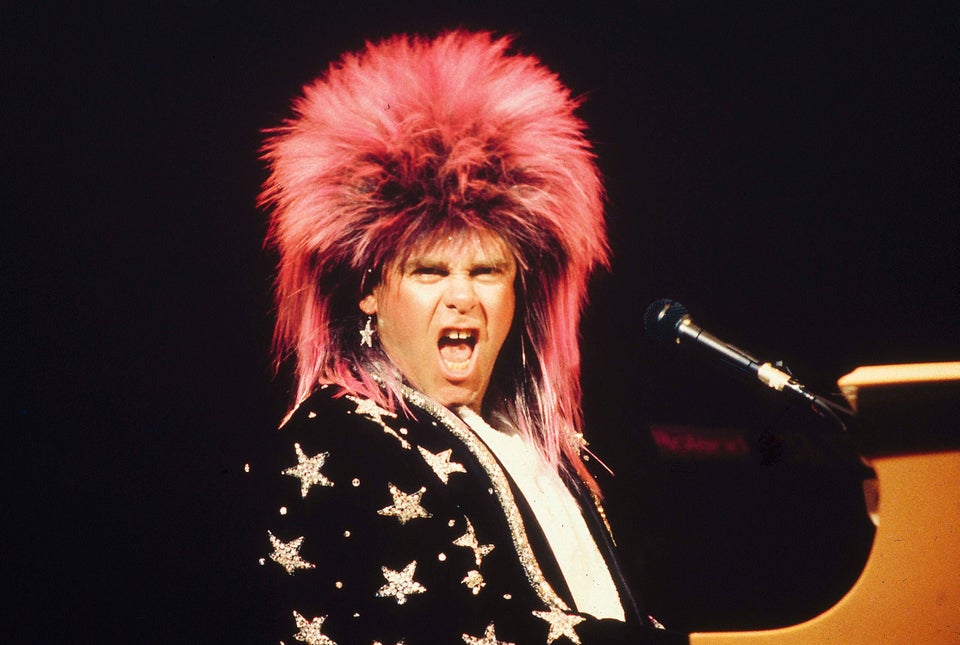 Bob King via Getty Images
1995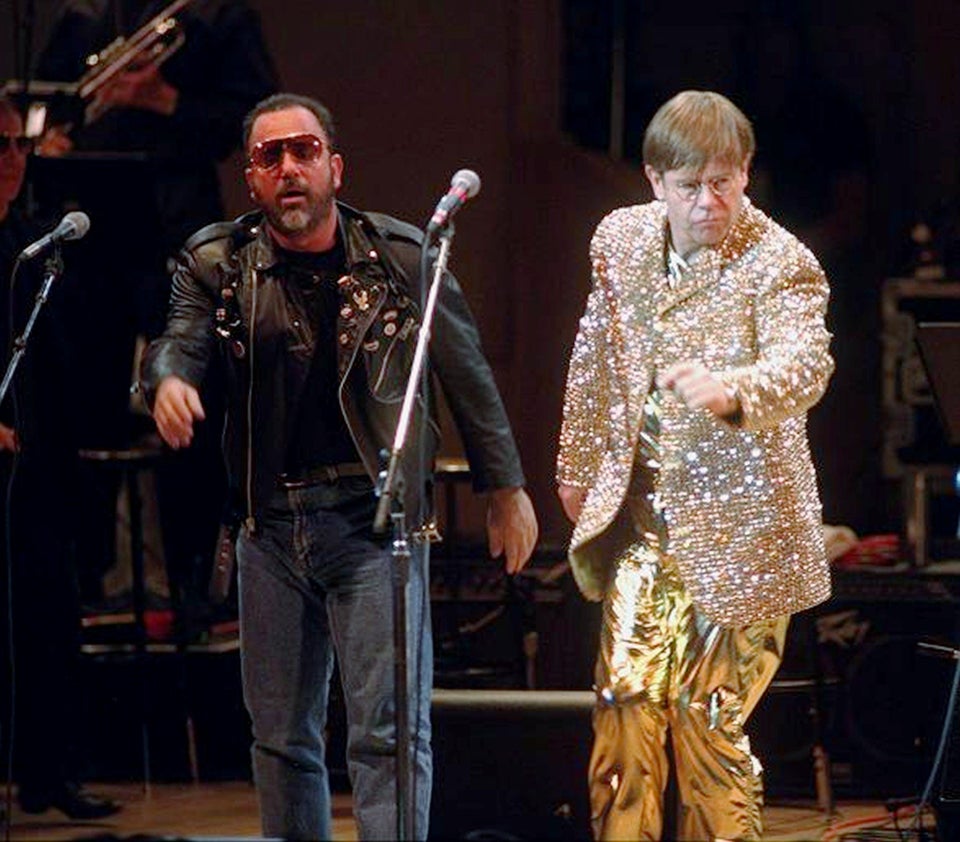 New York Daily News Archive via Getty Images
1995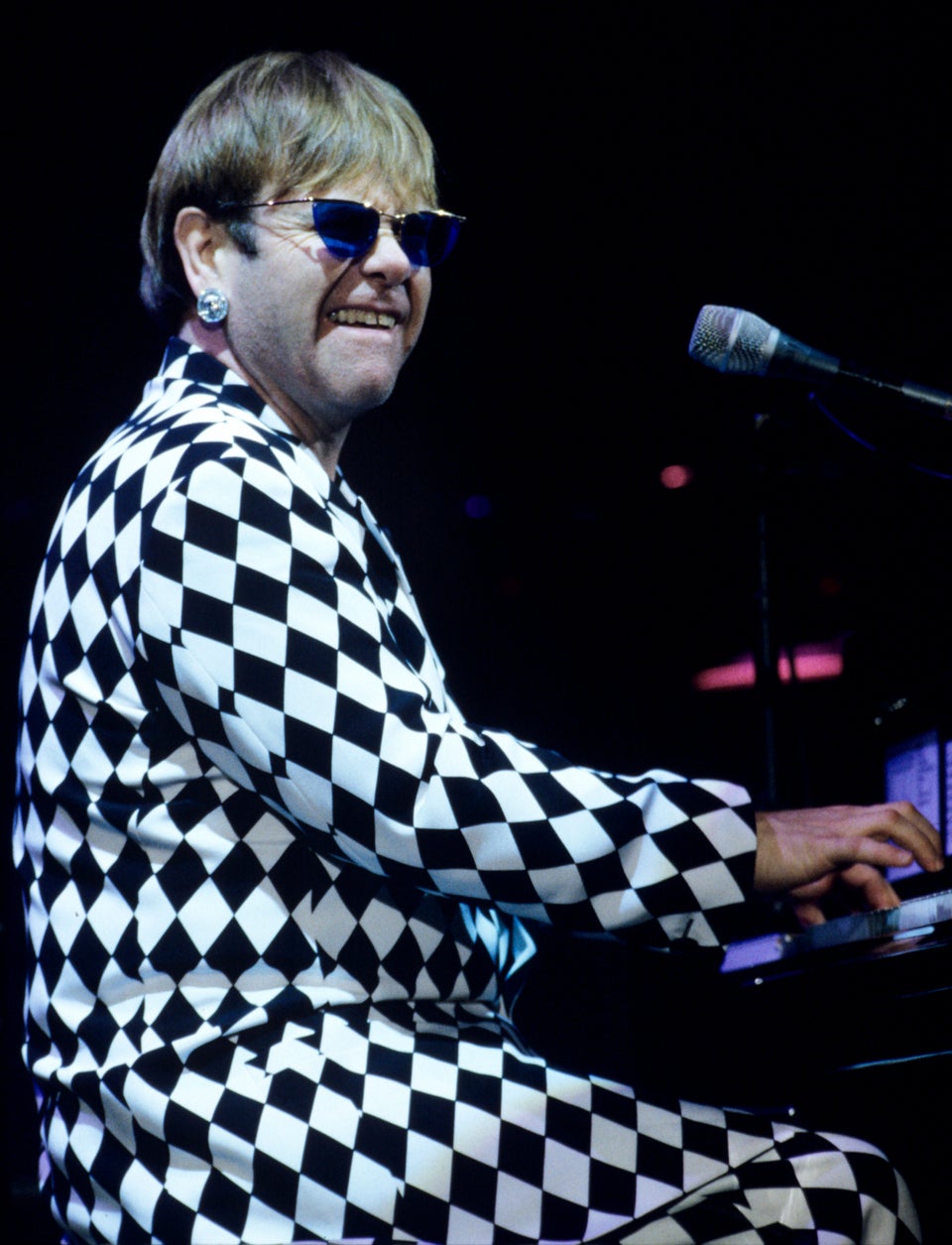 Tim Mosenfelder via Getty Images
1997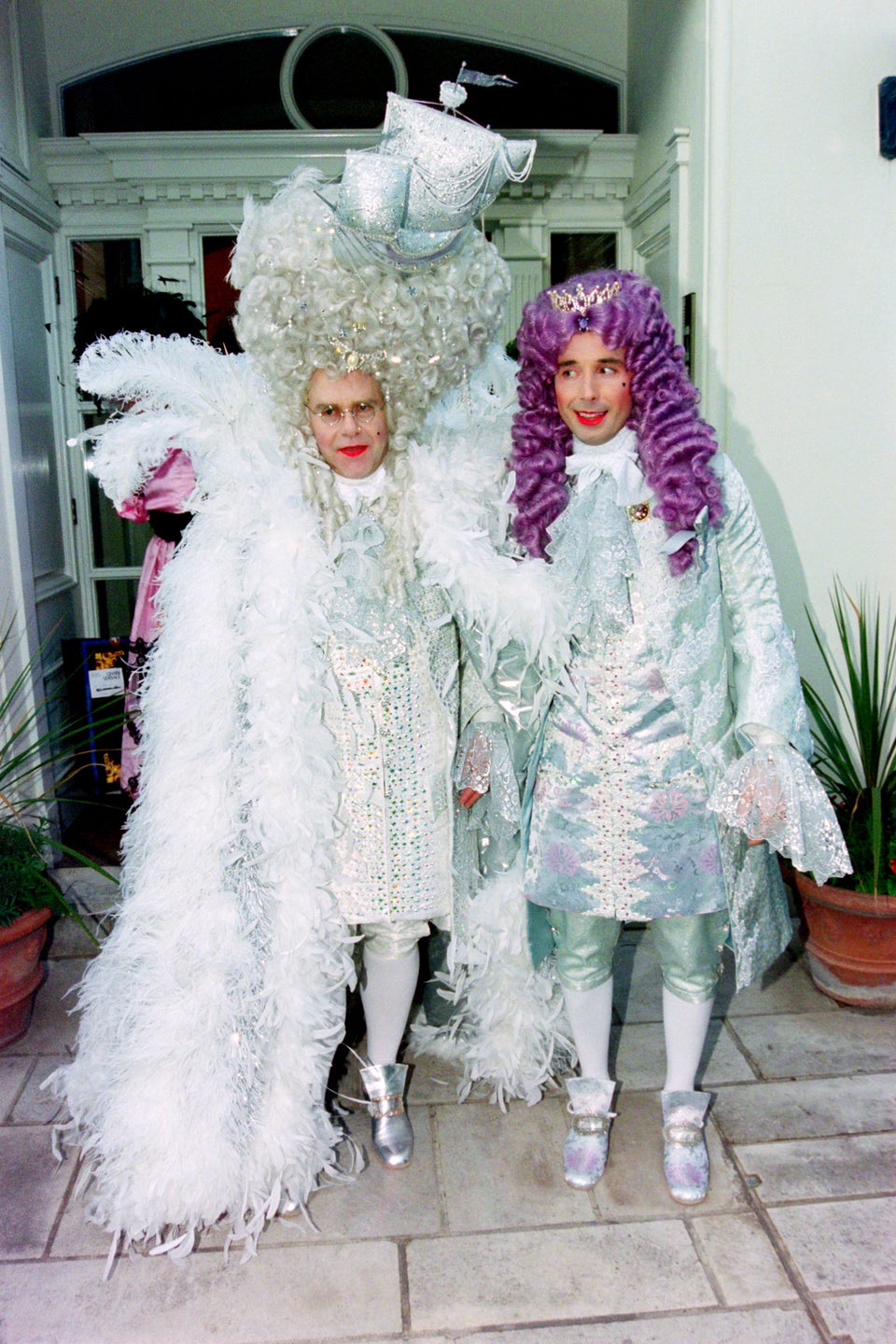 Dave Hogan via Getty Images
2000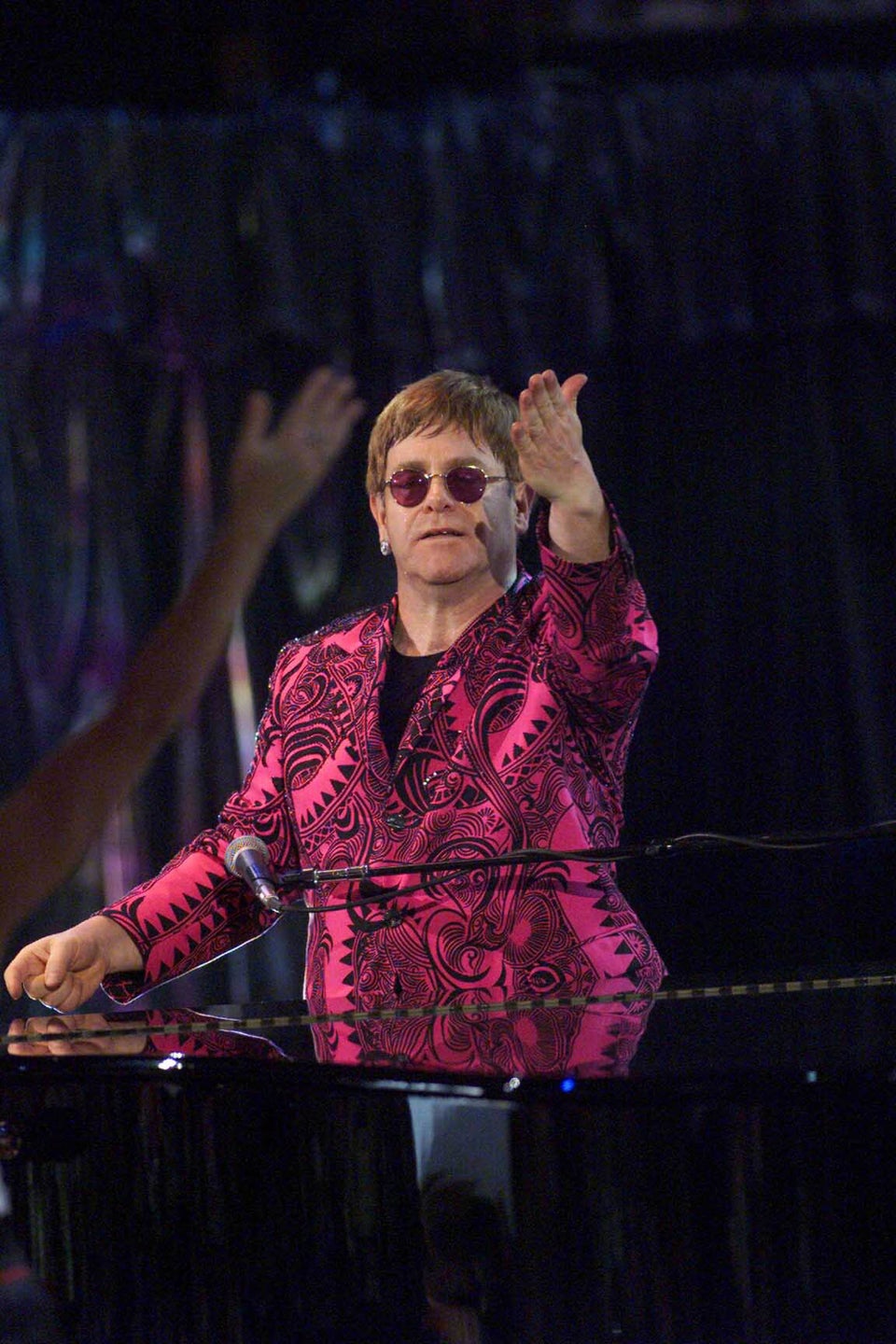 Dave Hogan via Getty Images
2009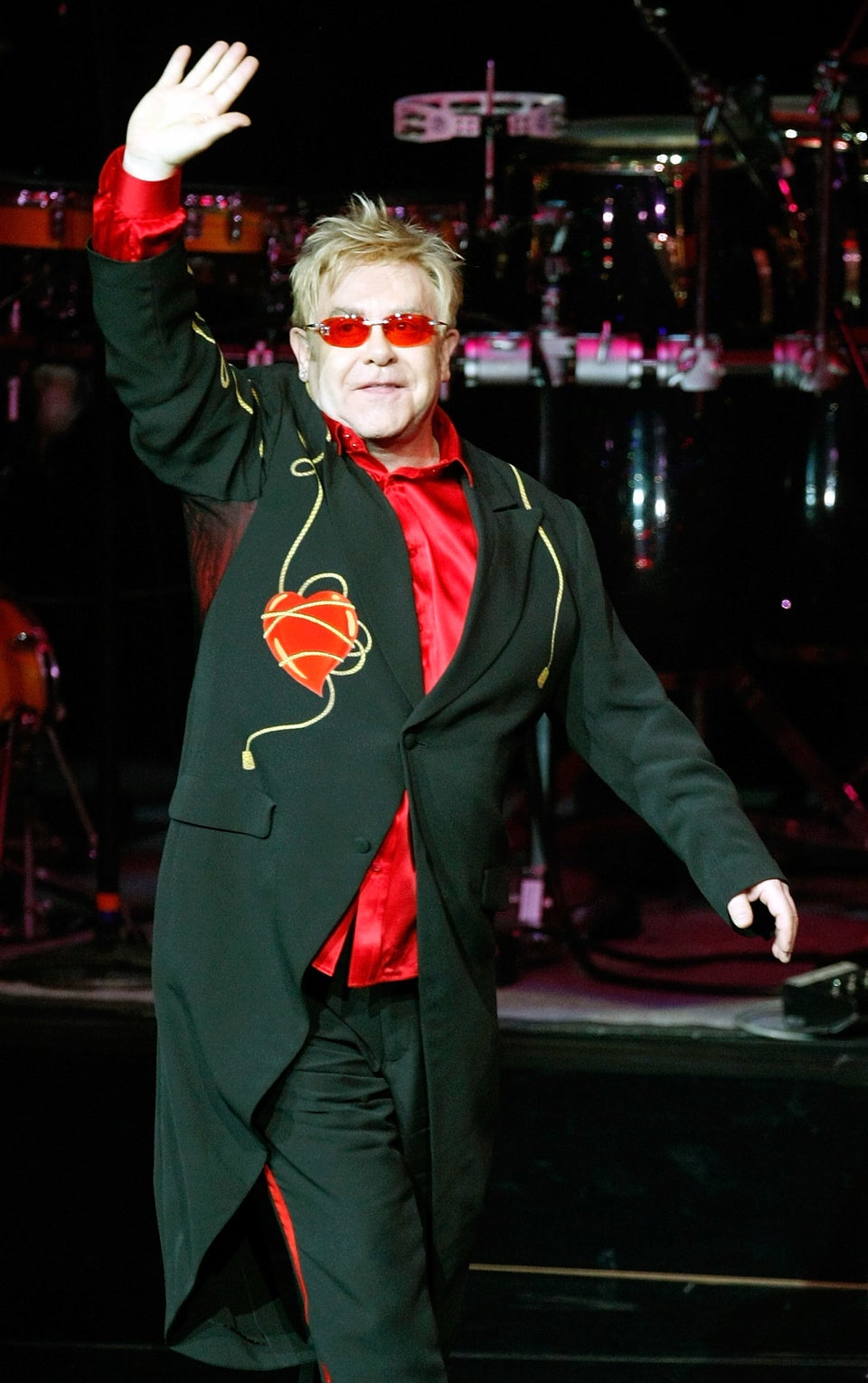 Ethan Miller via Getty Images
2017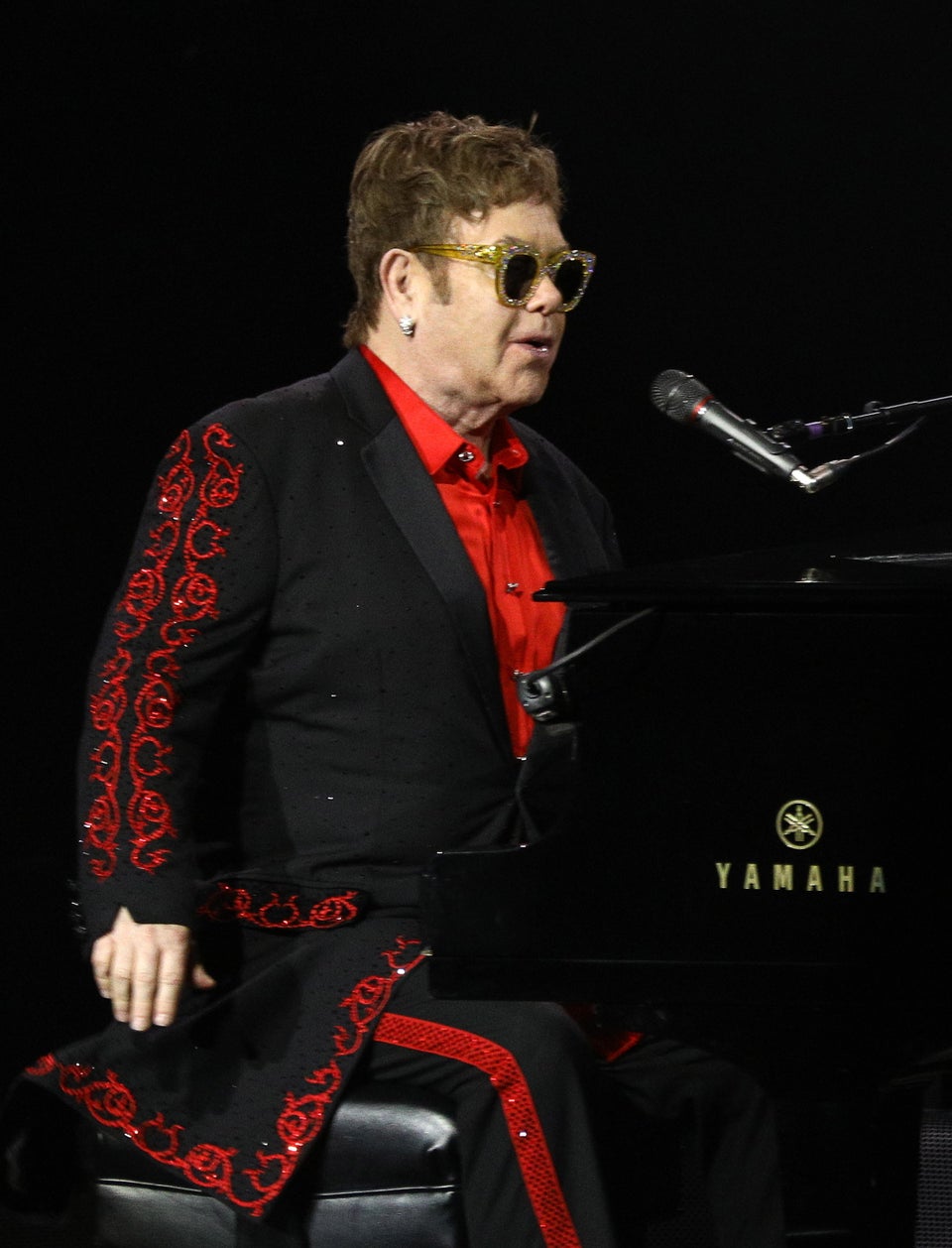 Mikhail Tereshchenko via Getty Images
2019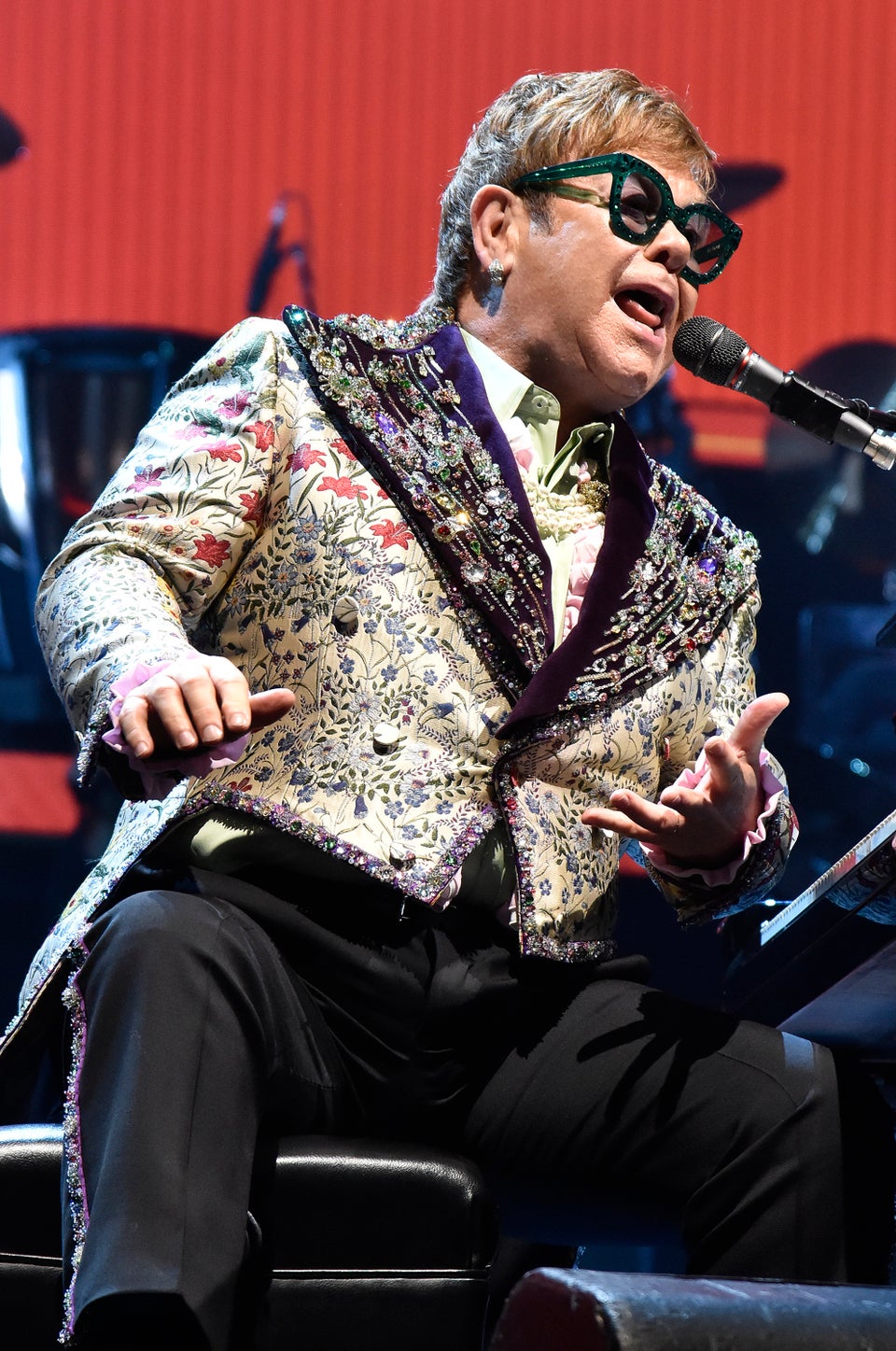 Tim Mosenfelder via Getty Images
2017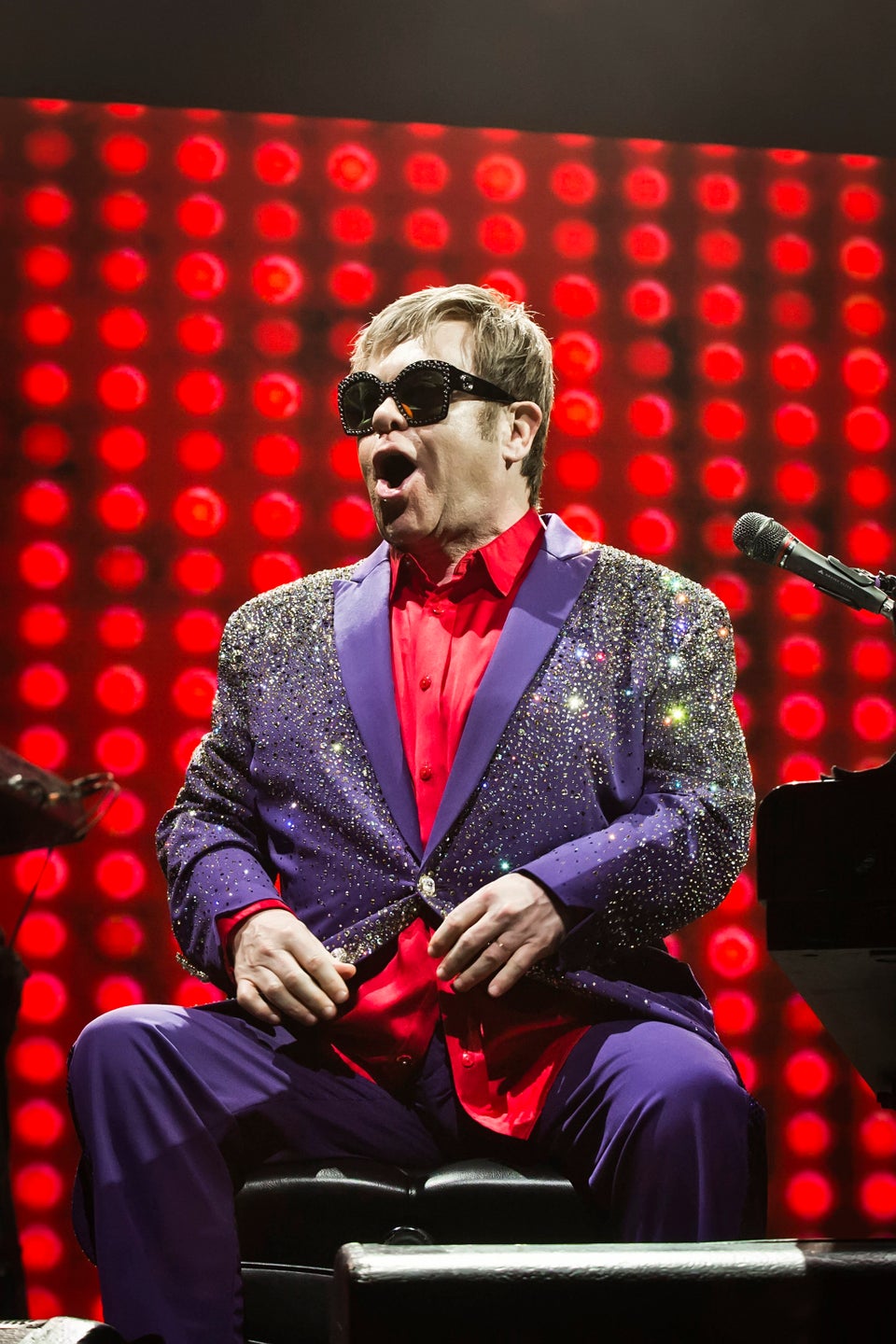 Frank Hoensch via Getty Images