Police lifted a set of prints from the plexiglass case and immediately matched them to Colvin, who WMC Action News reports was living with his mother in Southaven, Mississippi.
He acknowledged stealing the glasses when police contacted him by phone on Monday, and was arrested the following day.
Even if Elton John still used the glasses -- which now belong to Hard Rock Cafe International -- he likely wouldn't have missed them much. The rock 'n' roll legend is rumored to own as many as 250,000 different pairs of glasses, most of which are no longer needed, as he's had surgery to correct his vision.
Before You Go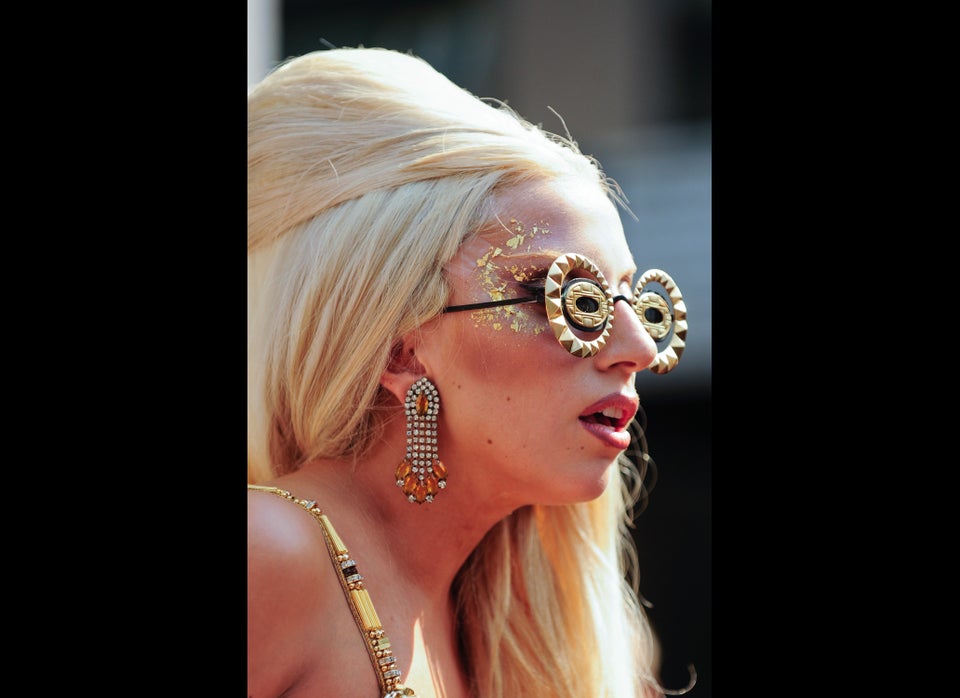 Funky Frames
Popular in the Community