"You know, f**cking music magazines writing a review of Janet Jackson saying, 'This is the greatest show – four and a half stars,'" he said. "It's f**king lip-synced! Hello! That's not a show!"
But the Rocket Man, 68, didn't stop there. He added that fans shouldn't expect to see him in the audience at Jackson's shows anytime soon because he'd "rather go and see a drag queen. F**k off."
John, who just released his 32nd studio album, "Wonderful Crazy Night," has a reputation for offering sharp-tongued remarks on female pop superstars. He began a decade-long feud with Madonna at the 2004 Q Awards, when he accused the Queen of Pop of -- you guessed it -- lip-syncing in concert.
"I think everyone who lip-syncs on stage in public when you pay like 75 quid to see them should be shot," he said.
John has since patched things up with Madge, a point he acknowledged in the Rolling Stone interview. "I probably went too far with Madonna," he said. "And I got very personal and I wrote her -- she was very gracious."
John's dismissive remark, of course, overlooks the world's many, many talented drag performers. (Take a look at the incredible lineup for the upcoming season of "RuPaul's Drag Race," for starters.)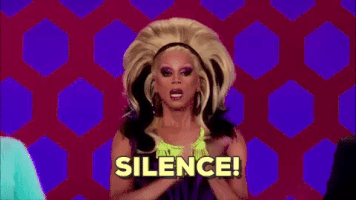 Sigh. Why can't our beloved pop icons just play nice?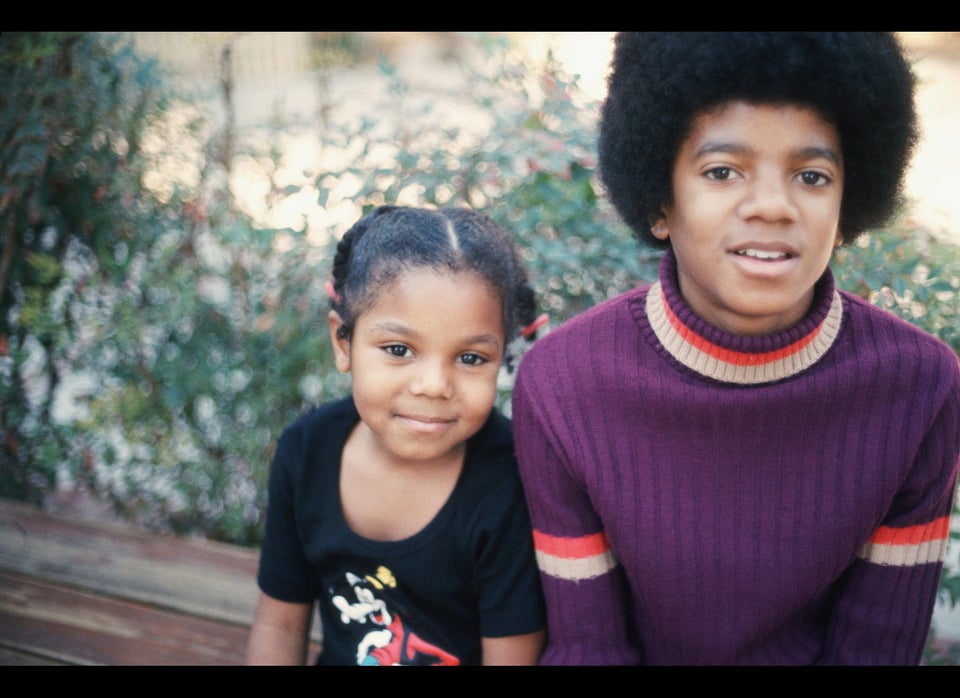 Janet Jackson's Style Evolution
Popular in the Community