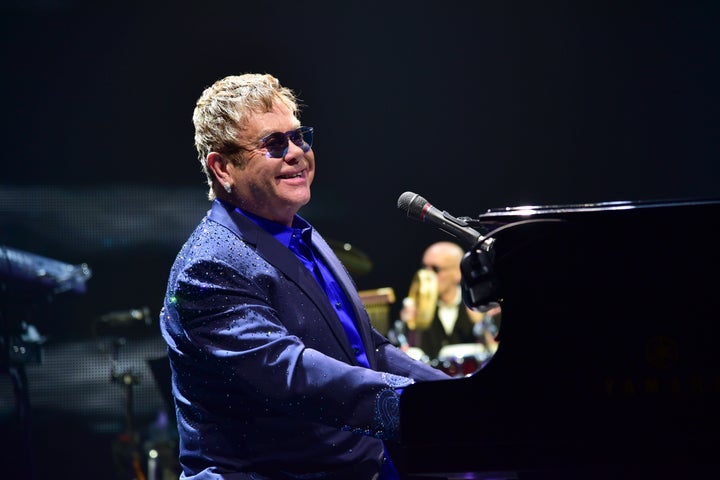 Despite earlier reports, Elton John will not be performing at Donald Trump's inauguration. A rep for the singer confirmed the news to The Huffington Post via email on Wednesday.
Word got out that the iconic singer was reportedly performing at the president-elect's inauguration in January after Anthony Scaramucci, a member of Trump's transition team, revealed the news to the BBC.
"Elton John is going to be doing our concert on the Mall for the inauguration," he said.
A few of John's songs, including "Rocket Man" and "Tiny Dancer," were played at Trump rallies throughout his campaign, much to the dismay of the "Crocodile Rock" singer.
John himself has also spoken out about Trump using his music, telling The Guardian in February, "I don't really want my music to be involved in anything to do with an American election campaign. I'm British."
"I've met Donald Trump, he was very nice to me, it's nothing personal, his political views are his own, mine are very different, I'm not a Republican in a million years," he added. "Why not ask Ted fucking Nugent? Or one of those fucking country stars? They'll do it for you."
Perhaps Trump should take his advice here.
Before You Go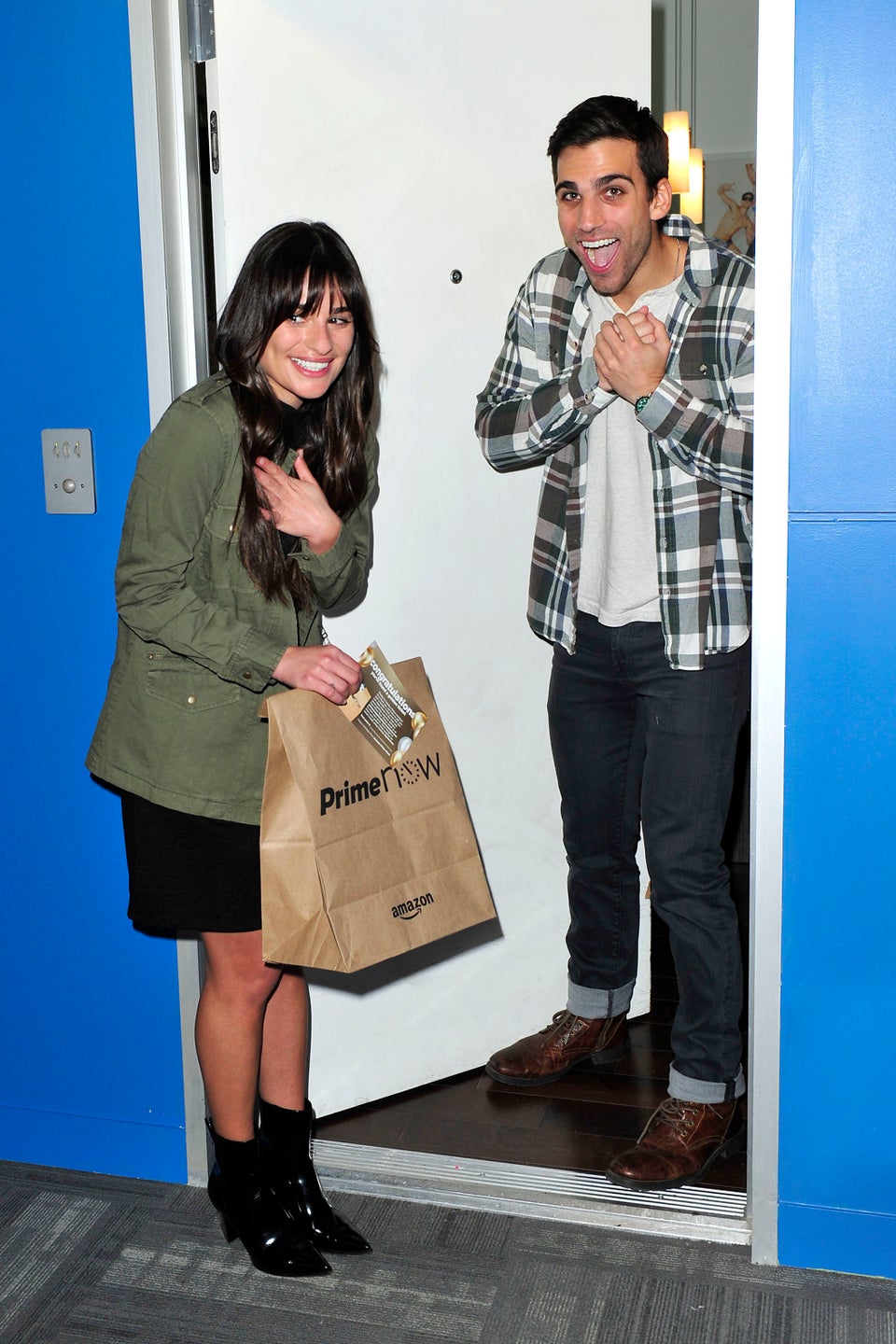 Celebrity News & Photos
Popular in the Community