Prince Harry and Meghan Markle's wedding entertainment will be hard to top: Elton John performed for their guests at the luncheon reception, Kensington Palace confirmed on Saturday.
"Sir Elton performed for the newly married couple in recognition of the close connection he has with Prince Harry and his family," the palace said.
The singer, who has remained close with the royal family, spoke earlier this year about the moment he knew Harry was in love with Meghan.
"I spent some time with him at Google camp in Sicily last summer and I could tell that he was totally in love," the 71-year-old singer said in an interview on ITV's "Lorraine" show. "He didn't really discuss much personally, but he said 'I'm in love,' and I thought, good for you."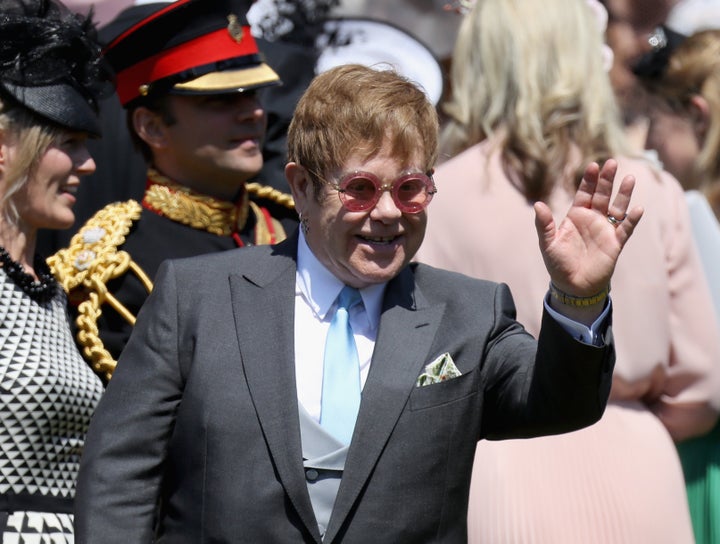 "The Real" co-host Loni Love asked Mel B if she would be there, and the singer admitted that all five Spice Girls members had been invited.
"Why am I so honest?" she said as audience members freaked out.
She then seemed to imply that the group was performing.
"I need to go ― I'm gonna be fired!" Mel B joked as audience members went wild over the news.
Ellie Goulding performed at the 2011 wedding of Prince William and Catherine, Duchess of Cambridge. The singer reportedly dated Prince Harry for a short time.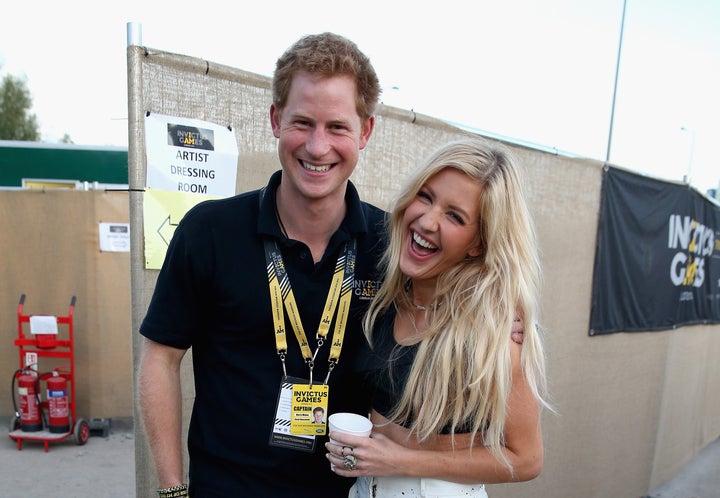 Harry and Meghan tied the knot earlier in the day in front of 600 guests at Windsor Castle. The newlyweds went on a carriage ride around Windsor town following their nuptials, then to a luncheon hosted by the queen.
They ended the night with a reception at Frogmore House hosted by Prince Charles for 200 of their closest family and friends.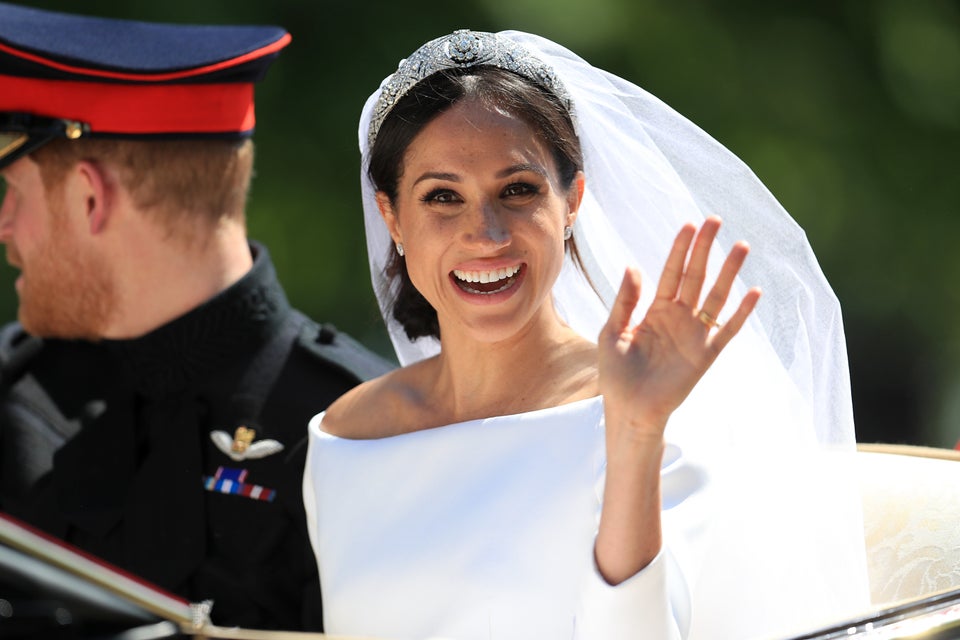 Royal Wedding of Prince Harry and Meghan Markle