Oh, Elton. We know you have quite the collection of spectacles, but do you really need an entire hotel room to house your glasses?
According to a HuffPost translation of the Portuguese-language Pampulha newspaper, John's rider included demands such as chrysanthemums in his room and an offering of pão de queijo, a popular Brazilian snack. However, the most unconventional item was his request for a separate hotel room to accomodate his large collection of glasses.
And if that doesn't scream diva, John also added an extra caveat: the room's temperature must be maintained at 60 degrees Fahrenheit -- or 66 degrees during summer shows -- in order to preserve the precious accessories.
In general, he is not so eccentric. These are reasonable requests. He's an artist who is very disciplined in relation to his voice and preparation for the show and he asks for some things related to the temperature of his room. These are preoccupations that he has.
While John's rider may be a tad outlandish, they are hardly as bizarre as those of other singing divas. Remember Lady Gaga's peculiar request for a "mannequin with puffy pink pubic hair" on her Monster Ball tour? We rest our case.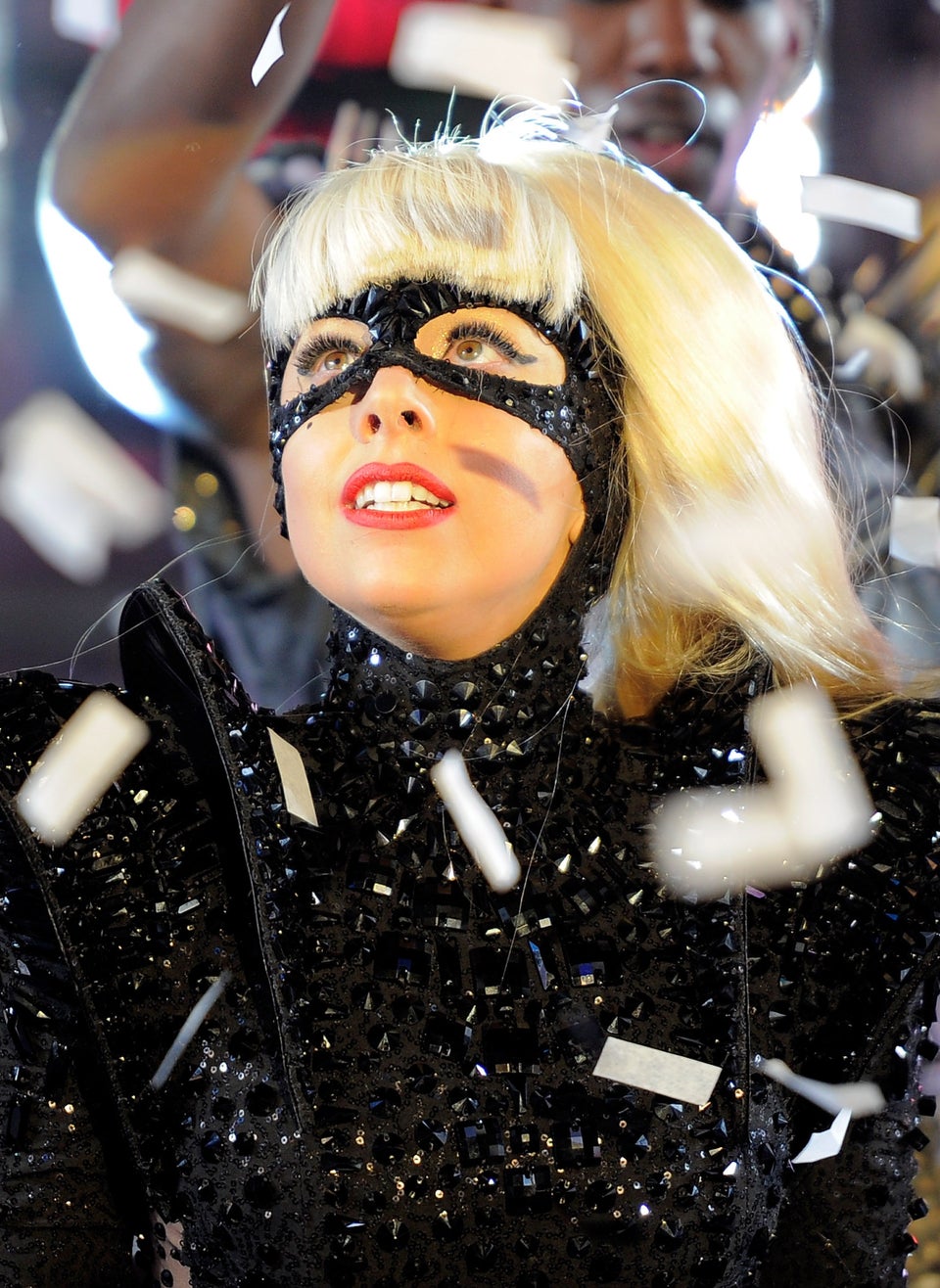 Celebrity Tour Riders: They Ask for WHAAA?!
Popular in the Community