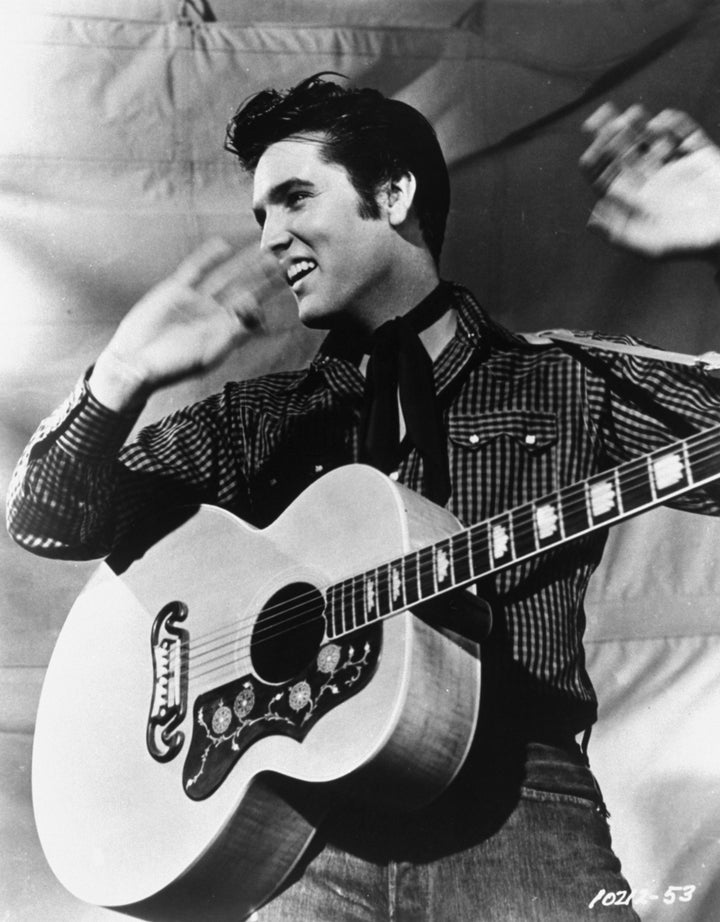 It was 1989. Adam, my son, was 23. His band, Grace Period, was about to play at the Whisky A Go-Go for the first time.
I remembered the big buzz on the Sunset Strip in the early 60s. The Whisky A Go-Go is coming. When? What was a Whisky A Go-Go anyway? Where was it coming from? All I knew was that a guy named Elmer Valentine had seen one in Europe and he was bringing one here. When this club finally did arrive, it didn't disappoint anyone. Especially me.

Even after I married and had my son, I would get there every chance. I made sure Elmer knew me so I'd never have to wait in line to get to the dance floor. The house bands were sexy and exciting: Love, The Flying Burritos, a scruffy looking guy named Neil Young that sat on the edge of the stage when he played. Then the singer with the best hair, cut by my pal Jay Sebring, and his group The Doors, became the house band. I wanted to be there every night. I literally hung on Jim's ankle at the foot of the stage, with a Black Russian in my other hand, and danced 'til I had to get home to my baby boy Adam. Now my Adam was going to be on that same stage.
So, of course, my son came to my salon to get a new sharp rock 'n roll haircut for his big performance. And he wanted his hair dyed black like Elvis.
"Here, Adam," I said while his color was processing, "you may get a kick out of this." I handed him my six stapled pages of a story I was writing about an Elvis experience. I walked back to my station to cut my next client.
I was half way through my haircut when my son walked back to me, plastic bag over his hair, black dripping down his sideburns.
"Mom," he said, "you forgot to write about the part when Elvis gave me a cowboy hat full of quarters at the Hilton and said, 'Here kid, you can't play the one-arm bandits in the casino, but you can play them in my room.'"
I stared at my son confused.
"Mom! The whole family was there!"
I started laughing. "I guess whenever I was with Elvis, I thought we were alone."
This was the good-looking right-sized Elvis, the always kind and fun Elvis, the one that liked to show me his new glitter stage jackets, the one that got a big laugh when I tried on the big gold belt given to him by the owner of the Hilton Hotel, his name spelled out on the buckle in emeralds, diamonds, rubies, and sapphires.

Elvis also liked to tell me stories. But there was one story that will be a tattoo on my heart. We were in his Holmby Hills house. I had just finished cutting Elvis's hair and he told me to stay and finish my drink. He sat on the edge of the bathtub in his dressing room and proceeded to tell me in his deep Southern voice about a song he'd recorded.
"There was this man," he said. "He was a sick man in a hospital bed. His wife sat by his side, day and night. The man would drift in and out, but every time he opened his eyes, his wife was there, looking back at him with a gentle smile." I hadn't seen Elvis so serious before, except when he wanted me to cut his hair like Ricky Nelson, which I talked him out of. Elvis continued, "One night the man woke up in the wee small hours and this was the first time he'd seen his wife had fallen asleep in her chair. He took a note pad and wrote that he felt his life leaving his body and he didn't want to wake her to say goodbye. Softly as I leave you, he wrote, and his words were later turned into a song, from the note she found on his blanket, when she woke to also find her lifetime love had passed."
I knew this song, "Softly as I Leave You" by Sinatra, but I had always thought this was about a man sneaking out to be with another woman and didn't want to hurt his wife's feelings.
I welled up. I moved over to Elvis and hugged him tight.
"Good night," I said. This was the last time I saw Elvis. I wished I would have hugged him tighter, longer.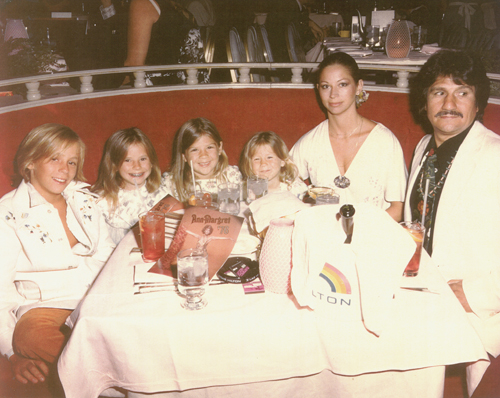 Calling all HuffPost superfans!
Sign up for membership to become a founding member and help shape HuffPost's next chapter