This Elvis allegedly didn't want to leave the building -- so he got into a standoff with police in Des Moines, Iowa, that lasted more than 30 hours.
Micky King, who is a longtime Elvis Presley impersonator in the area, allegedly called authorities on Saturday evening asking for assistance with a dispute. But when they showed up and began talking to him, he appeared to become more upset, KCCI-TV reported.
Officials on the scene noticed King had a weapon, but Des Moines Police Sgt. Jason Halifax said the suspect didn't have a gun near him during a brief questioning. However, King allegedly yelled at the six officers on the scene and fired at least one shot at police, according to WHO-TV.
The officers shot back, but told the station they didn't think King was injured. He allegedly shut the doors and locked out the officers and started the standoff, which ended just after midnight Monday, according to the Des Moines Register.
He was taken to a local hospital for minor injuries before being booked on weapons charges, according to the paper.
WATCH: 2011 Interview With Elvis Impersonator Micky King (Story continues below)
King is the second Elvis impersonator in the past week to get in trouble with the law.
"It goes with anything," Vallee told The Huffington Post. "A bad cop, priest or politician doesn't mean it's a bad profession. It's the individual."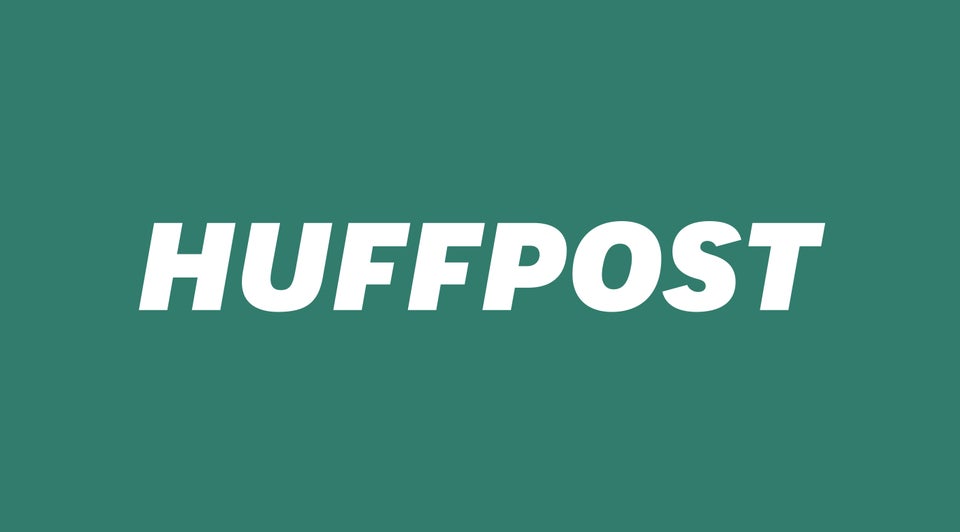 Elvis Impersonators Do The Jailhouse Rock