Elvis Hernandez thought he was helping to save a dog, but now he's being hounded by police.
A few months ago, Hernandez, a locksmith in Kerrville, Texas, was on a call when he saw a lost dachshund in the middle of the roadway and tried to rescue it.
"It was cute. It was running in the middle of the road. He didn't have tags; didn't have a collar," Hernandez told KENS-TV. "I left my information with the customer so they could contact me if they did find the owner."
Hernandez kept the dog while waiting for a call that never came. When the lost pooch didn't get along with his own dogs, he gave the dachshund away, a decision he came to regret recently when the dog's original owner finally tracked him down.
The owner filed a police report, a warrant was issued and Hernandez was arrested and charged with theft of property.
While the case is pending, he's legally unable to work as a locksmith.
"Not only did they attack my name, they attacked my livelihood. And being a single dad with children it hurts a lot," Hernandez told KENS-TV.
In some cases, it takes a while.
Related
Before You Go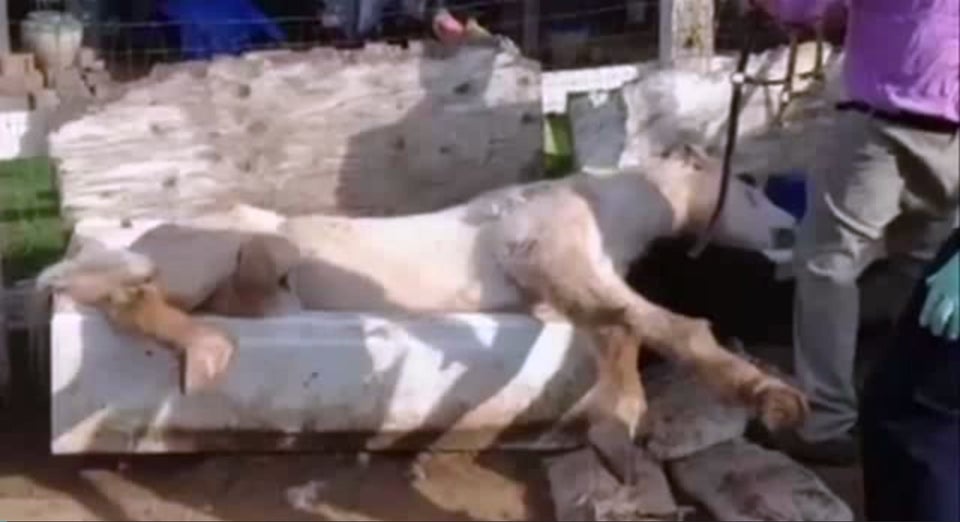 Animals In The News
Popular in the Community