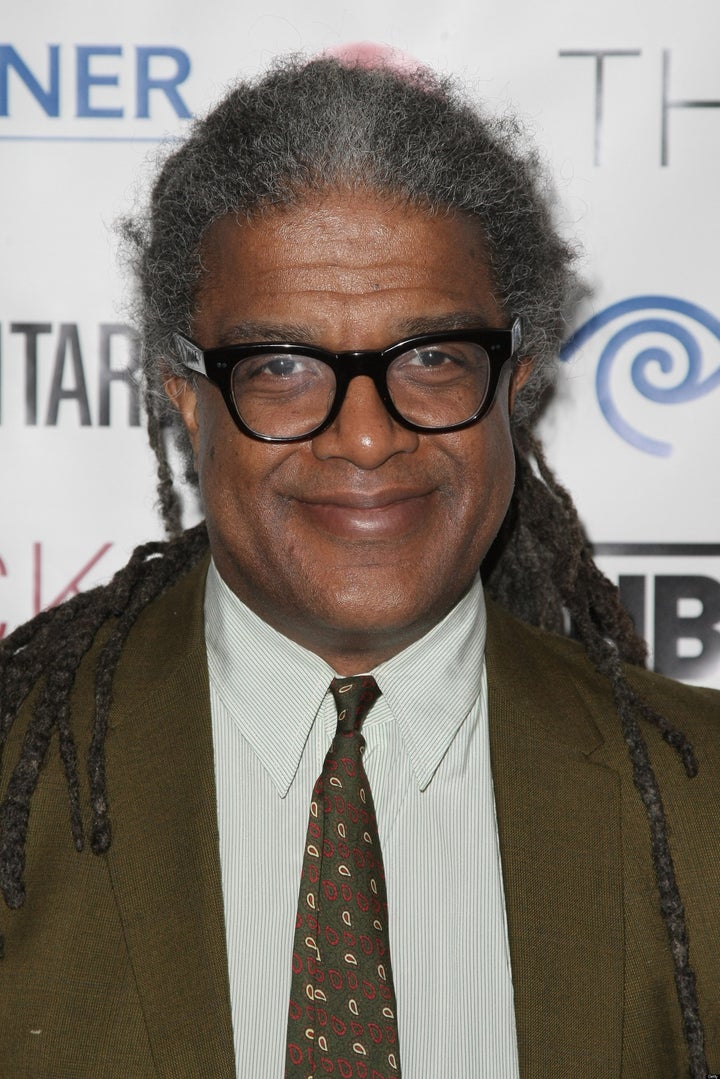 Former New York Times film critic Elvis Mitchell, who was recently dropped as the co-host of Roger Ebert's new movie program on PBS, has landed on his feet.
Mitchell will become the chief film critic for the entertainment site Movieline, it was announced Wednesday. In addition to writing reviews, he will also write features and conduct interviews for the site.
In a statement, Mitchell said that Movieline "represents the future of film journalism."
The hire was one of three that Movieline announced. It also named Jen Yamato as its West Coast editor and Alonso Duralde as its DVD editor.

Related
Popular in the Community