Happy birthday, Elvis Presley.
The cultural icon often referred to as America's first and greatest rock-and-roll star would have celebrated his 80th birthday on Thursday (Jan. 8) had it not been for his untimely death on August 16, 1977 at the age of 42.
In a sign that the legend's influence still hasn't waned, an online database of all things Elvis, ElvisTheMusic.com, was recently launched. In addition, Graceland will livestream an 80th birthday celebration Thursday starting at 10:15 a.m. EST; Priscilla Presley, his wife from 1967 to 1973, is among those scheduled to make an appearance.
No doubt, interest in Elvis shows no sign of dying out.
Eight decades after his birth in Tupelo, Mississippi, the musician with no formal training is still considered Billboard royalty, with 108 Billboard Hot 100 hits, the most of any rock artist in the chart's history. His legacy includes a wide range of classics, everything from "Hound Dog" to "One Night."
But besides his voice, there was nothing like the King's hip-swiveling dance moves. Indeed by the late 1950s, the son of a sewing-machine operator and a truck driver had incurred the wrath of parents, pastors and even other entertainers, who considered his persona too vulgar and sexual. Yet that persona made countless teenaged girls swoon.
Today, those same dance moves have turned Elvis into one of the world's most impersonated celebrates. And so to commemorate the King, we've put together an unforgettable mashup of Elvis' 10 greatest moves. Dance along by bending your knees slightly, gyrating your hips, and feeling the rhythm in your pelvis. No doubt Elvis would have been delighted.
Happy birthday Elvis. Long live the King.
Related
Before You Go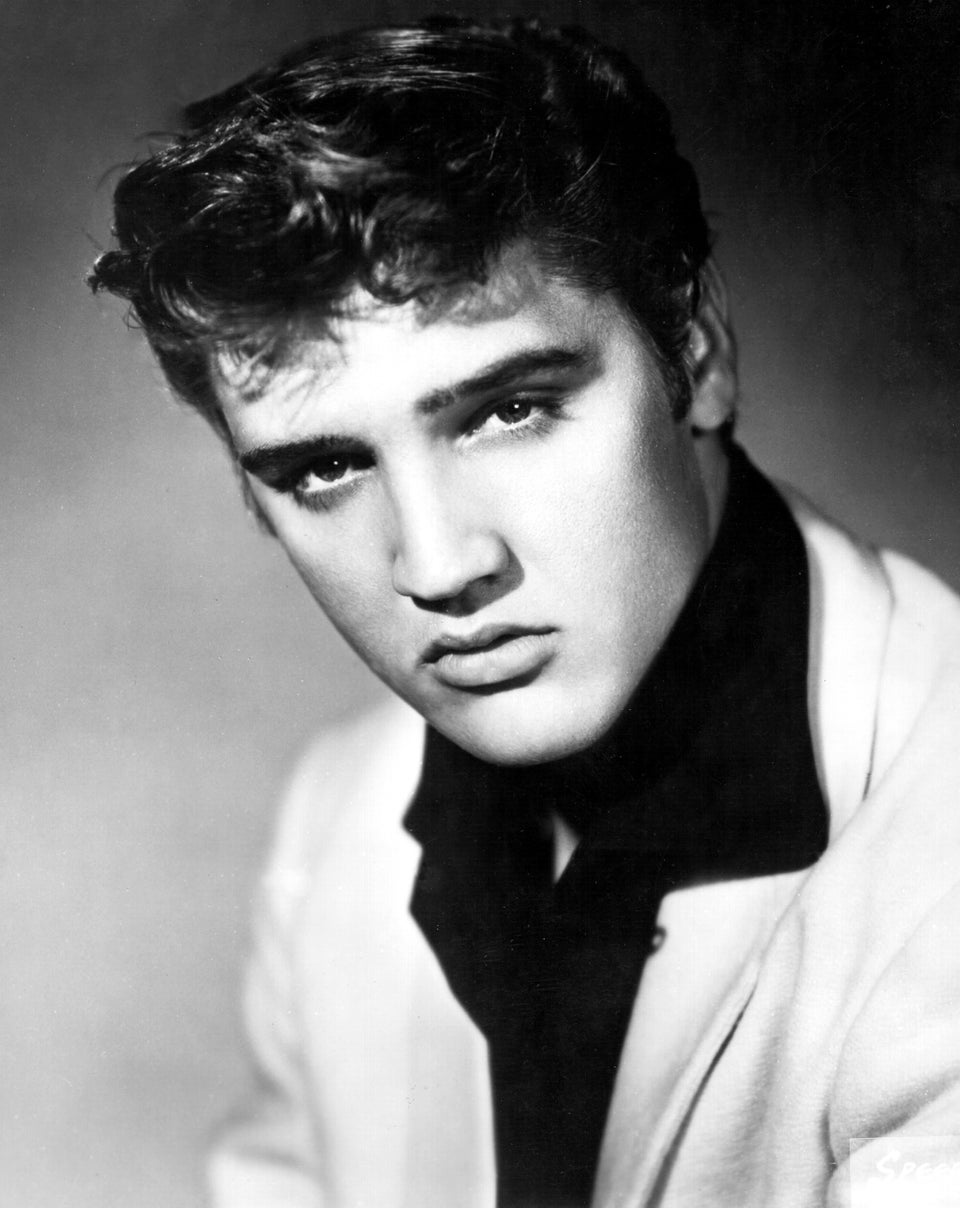 Elvis Presley
Popular in the Community