Residents of Palm Springs, California are used to having Hollywood icons as neighbors. But one neighbor has stood out over the years, one with a very unusual weekend retreat. That celebrity? None other than Elvis Presley.
"Elvis leased this property at 1350 Ladera Circle for about one year starting in September 1966," Elvis historian Cory Cooper told The Huffington Post. "It was built by Robert & Helene Alexander and was called the 'House Of Tomorrow' because of its unique design." Robert Alexander was one of the most prominent developers of Palm Springs during the mid-century period. Up until The King became a tenant, the property served as Alexander's home.
Though we can certainly see the appeal of the home -- and, of course, the gorgeous location -- we wondered how a California home became the getaway for the Memphis-loving icon.
"Elvis's manager Col. Tom Parker had a home in Palm Springs as well, which is where Elvis got the idea to have a home there," Cooper says. "And because of its close location to Los Angeles when Elvis was filming movies, he could have a place to relax at during the weekends." Presley eventually bought a separate property in Palm Springs.
The home was also dubbed the "Honeymoon Hideaway" for the time Presley spent there with his wife, Priscilla. Today, the property is open to the public for tours, weddings and events. Perhaps it's time to plan a vacation?
Related
Before You Go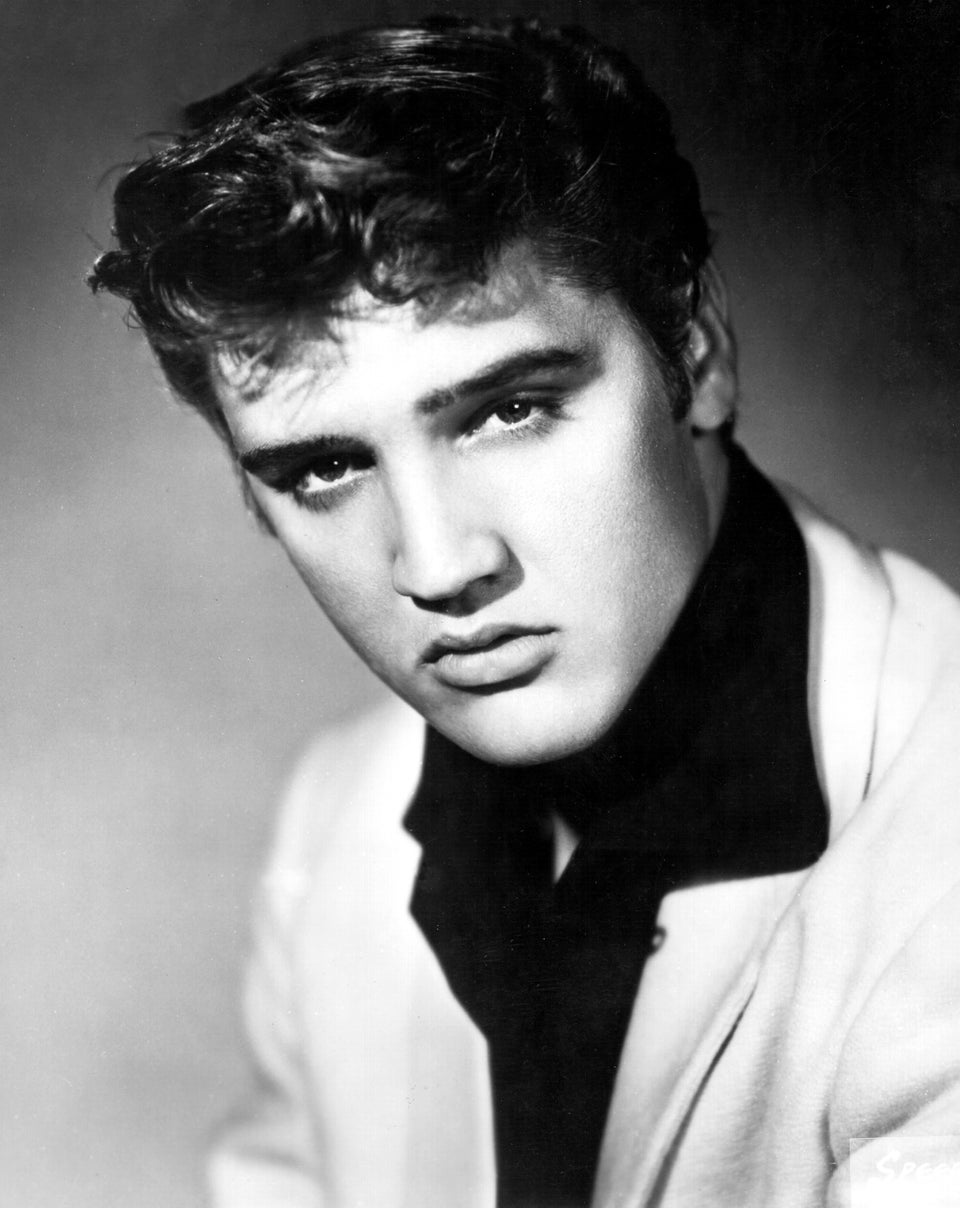 Elvis Presley
Popular in the Community