 Here's a tip for budding entrepreneurs -- go to Memphis, dig up anything touched by Elvis and sell it.
Among the mundane items graced by their connection to Elvis Presley that are expected to fetch thousands at an auction next week are an old library card, pill bottles, a trench coat and a signed high school yearbook, reports the Daily Mail.
SCROLL DOWN FOR A CLOSE-UP OF THE LIBRARY CARD
You can view the whole auction catalog here.
"Elvis remains one of the most popular and durable figures in American Pop Culture," Margaret Barrett, Director of Entertainment & Music Memorabilia at Heritage Auctions, told Art Daily. "This auction, our second event totally dedicated to Elvis, is a celebration of his amazing life and legacy."
Always make sure to double-check the history of the items sold at an auction. An auction company in Chicago was busted last month for selling Elvis's hair though its authenticity was in doubt, the Associated Press reported.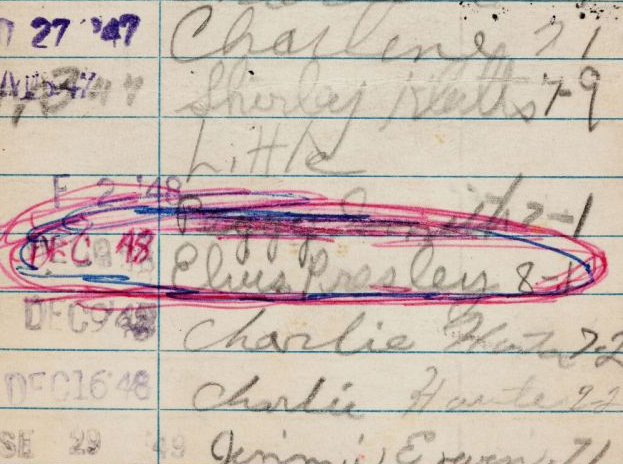 Related
Before You Go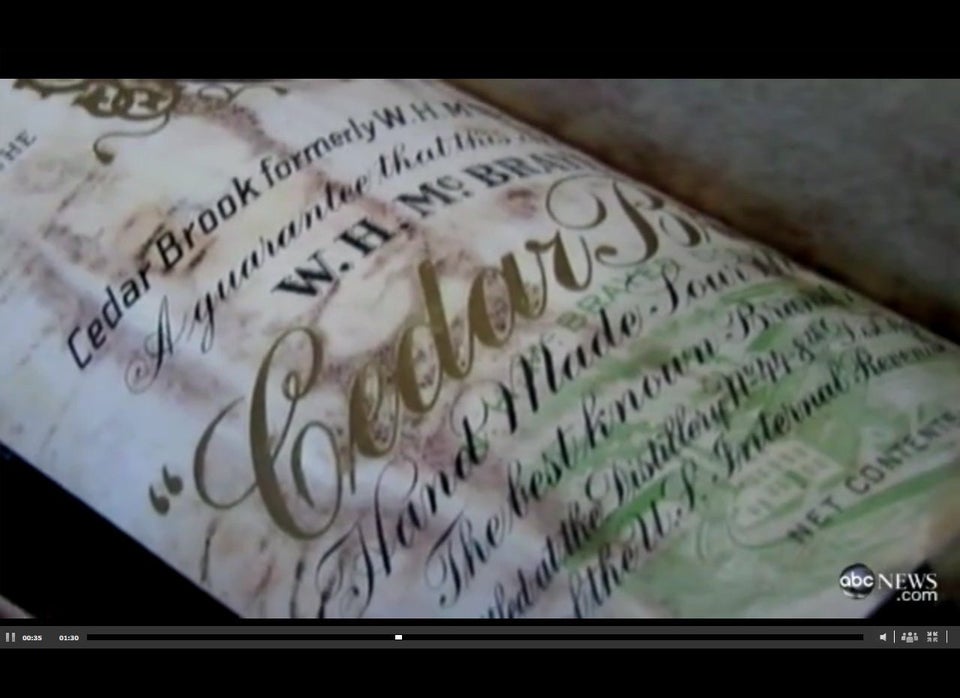 Wacky Finds Worth Big Bucks