Excuse us -- we're "All Shook Up" today. That's because August 16 marks the 36th anniversary of Elvis Presley's untimely death.
Though a heart attack robbed us of the King of Rock 'n Roll in 1977, Elvis started plenty of stylish trends that have taken on lives of their own. In fact, we managed to find 15 you can wear today. So power up those jukeboxes and pay your respects to the King's classic 1950s looks by copying them as best you can!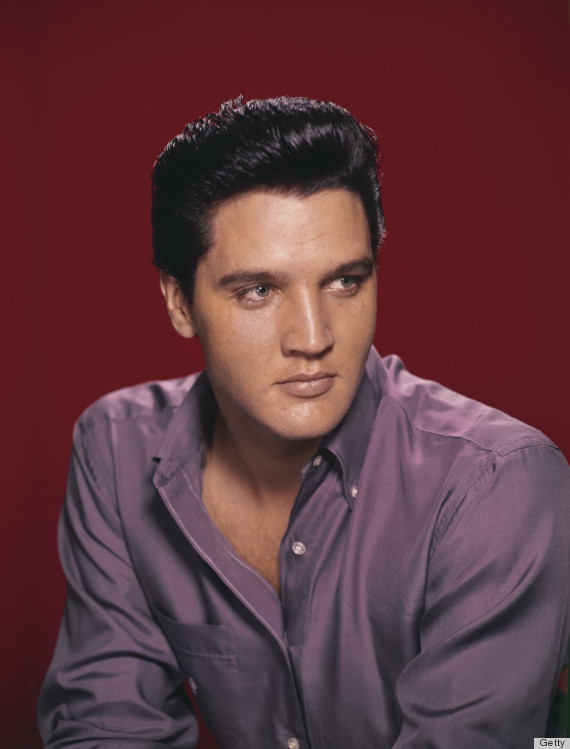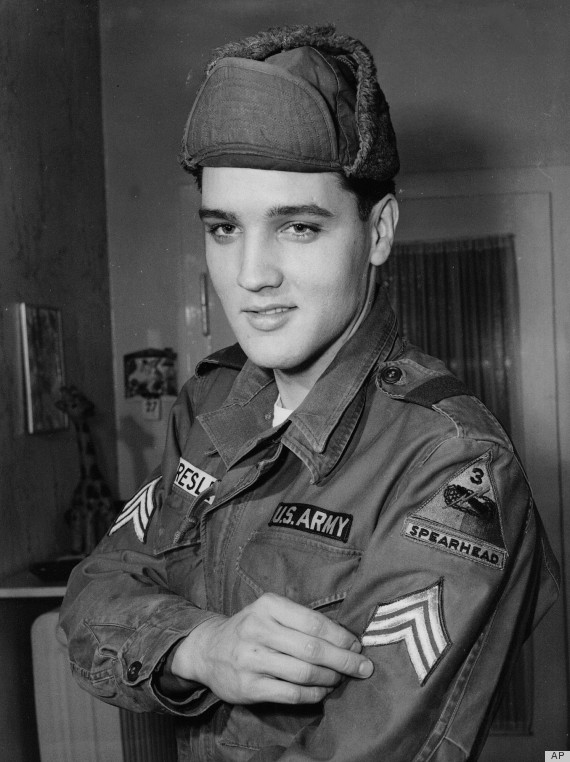 We love a man in uniform.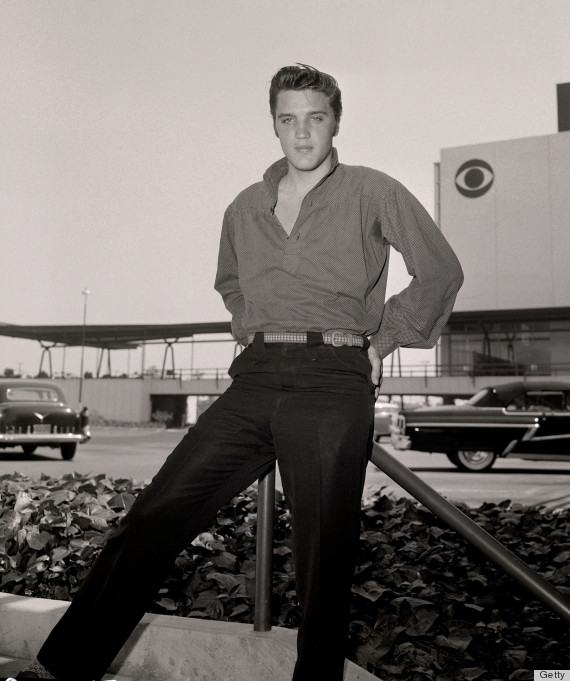 It doesn't get more classic than those.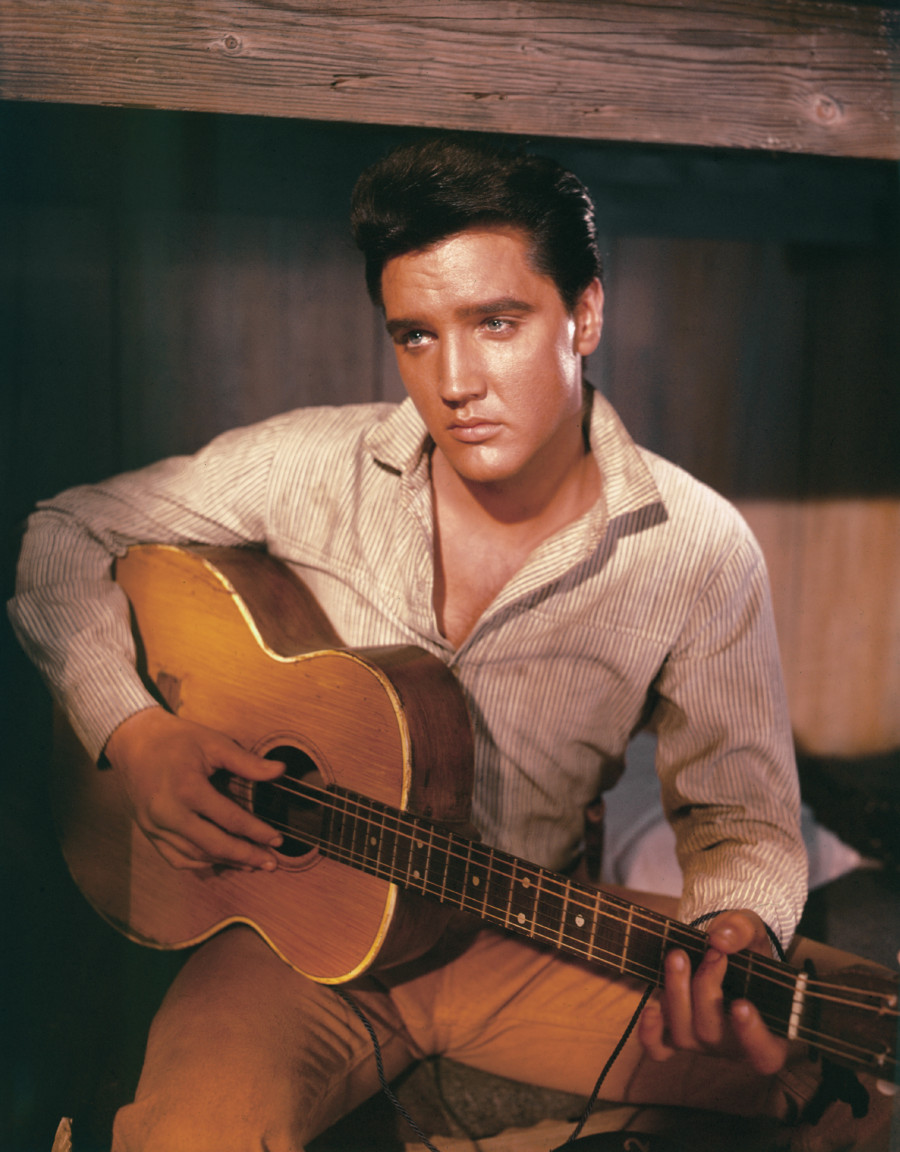 They make him look so laid-back.
5. Who wears short shorts?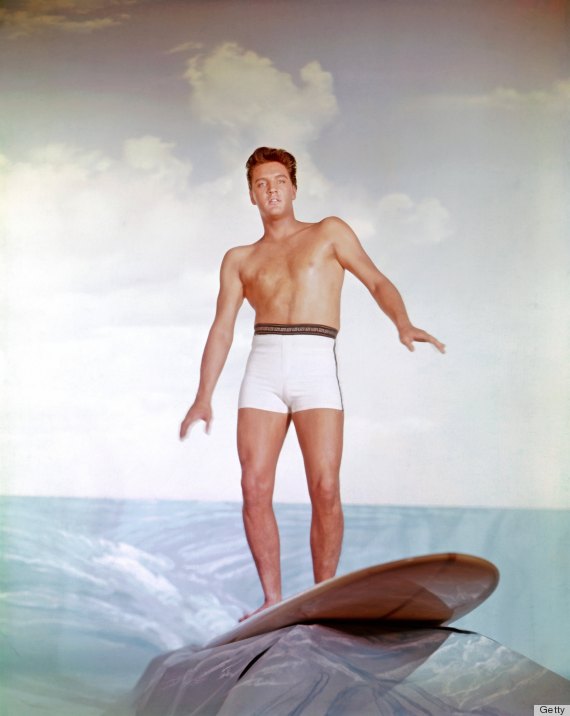 It doesn't get more beachy than white swim trunks.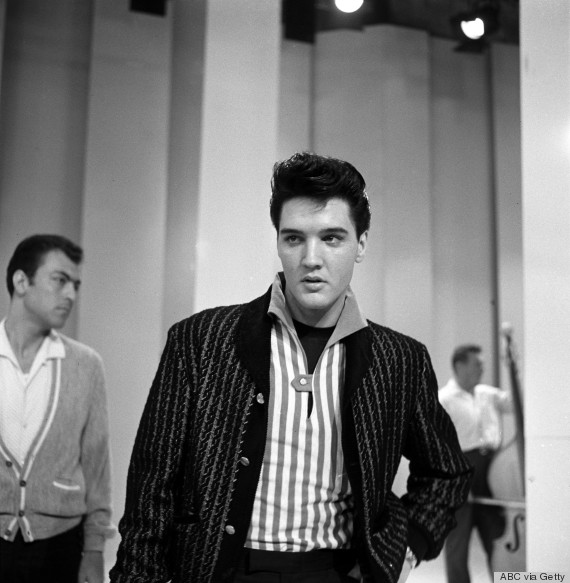 Elvis was the original -- or one of them, at least.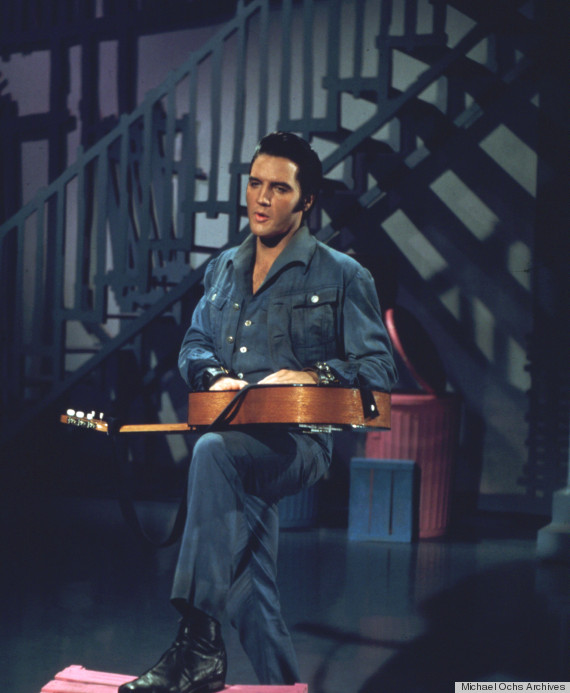 He still knew how to match, though.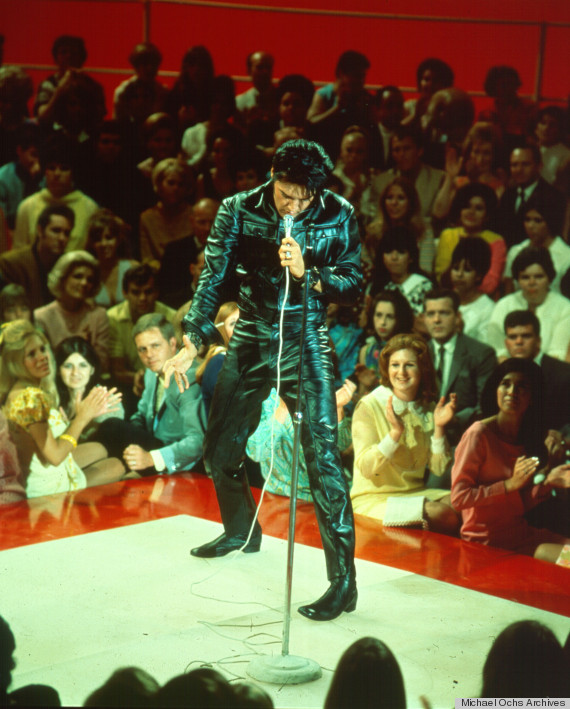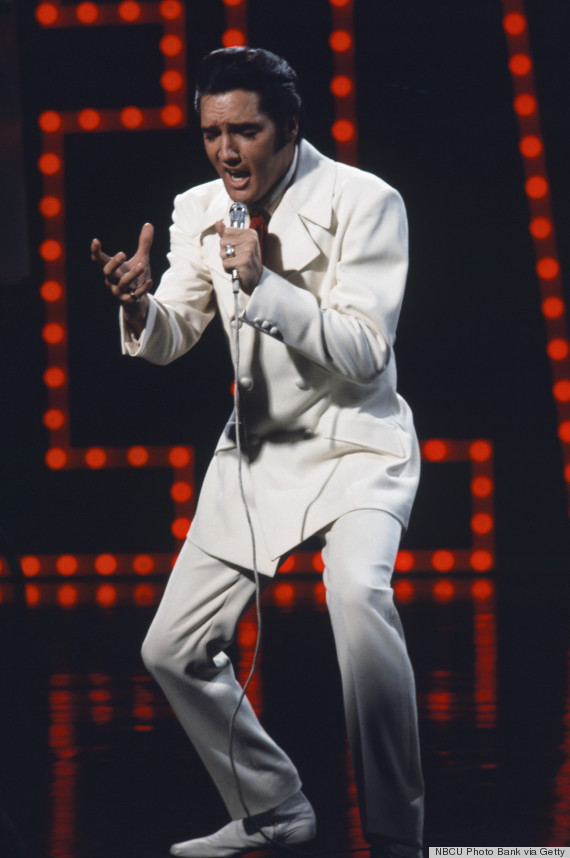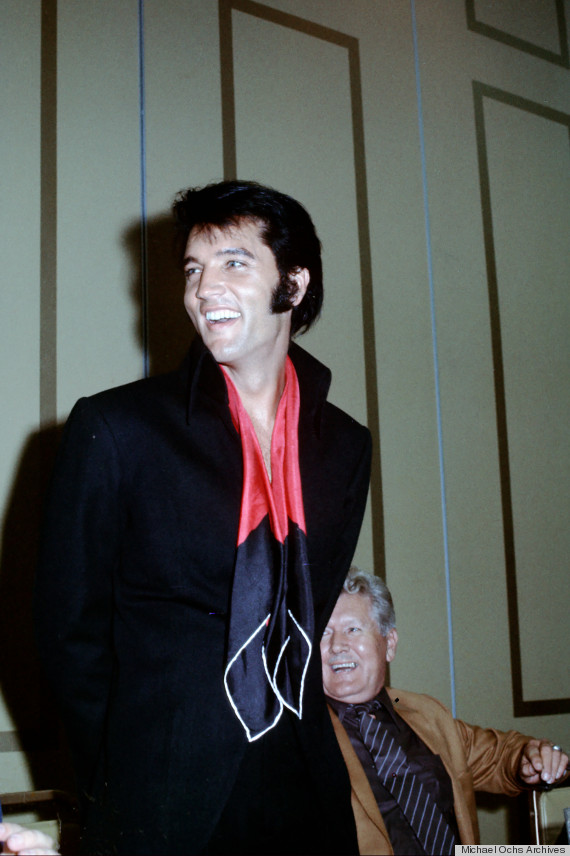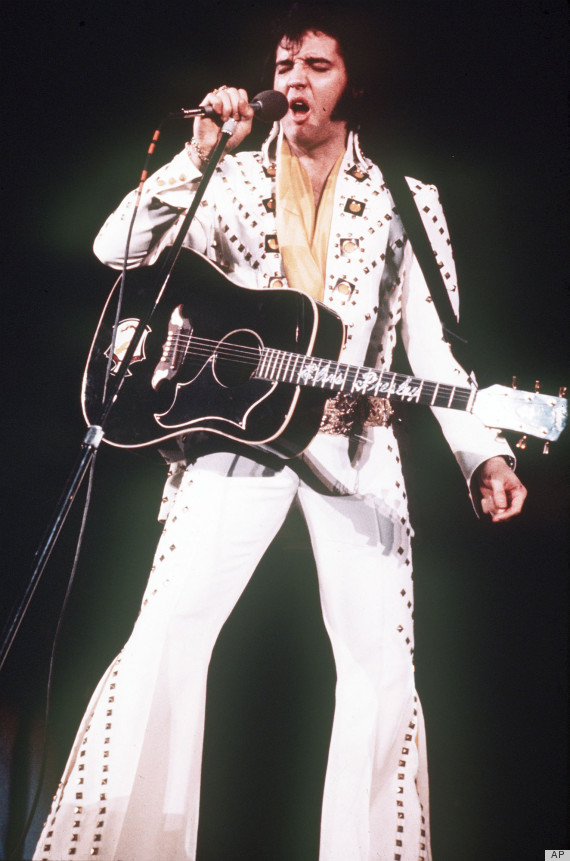 A little sparkle goes a long way.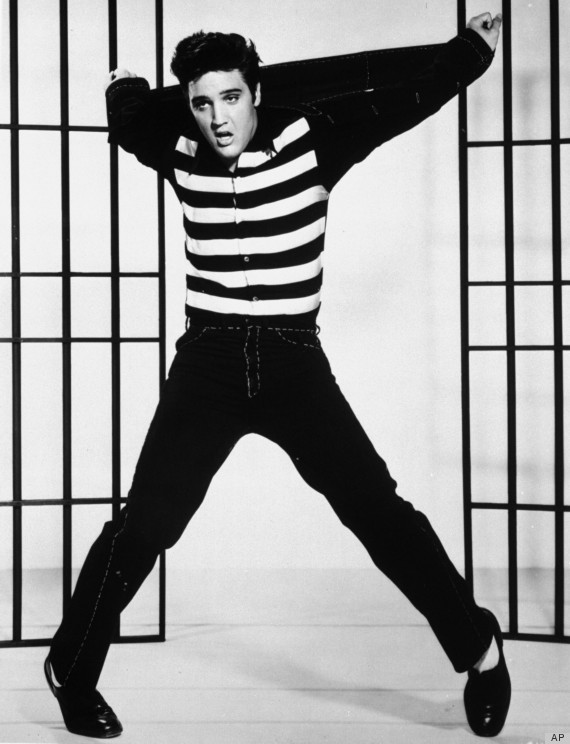 Stripes never go out of style.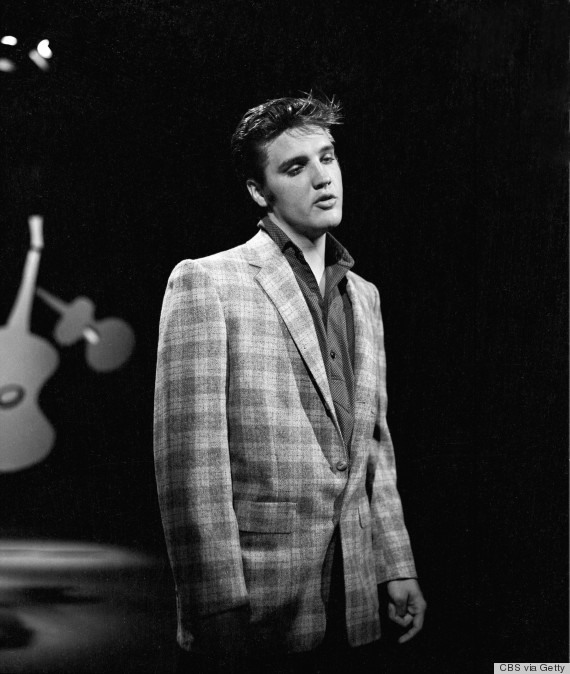 Unexpected, yet traditional.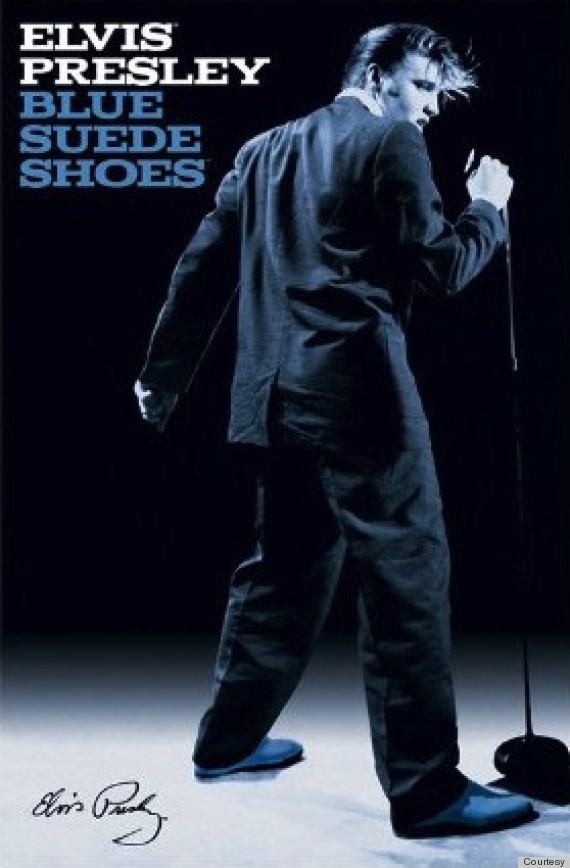 A look back at icons past: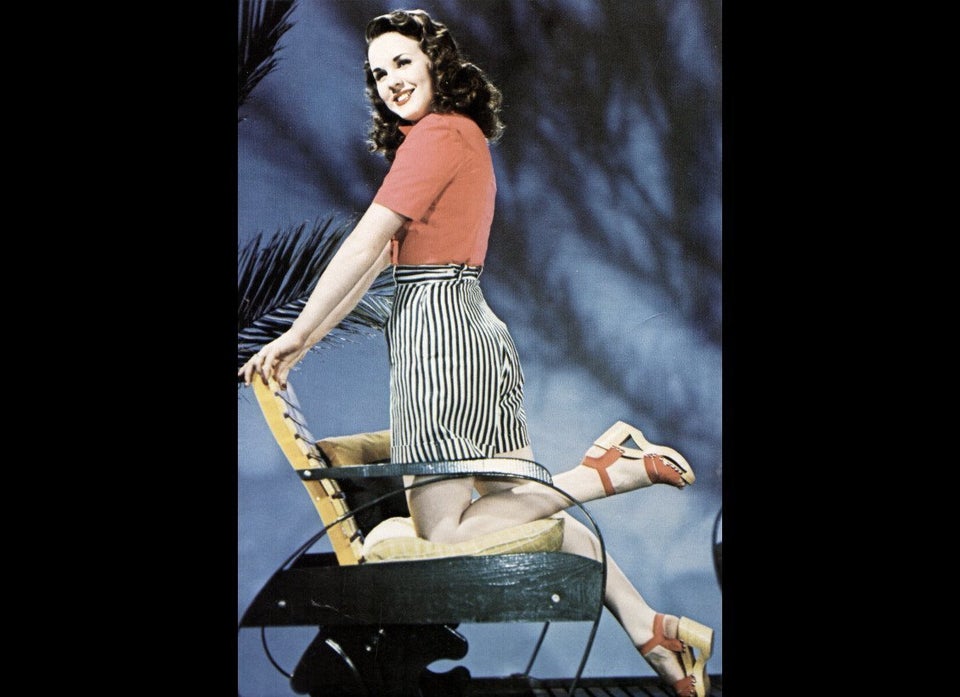 Vintage Fashion Moments
Related