 But what of the country's other Elvis landmarks? There's the more obvious -- The King's birthplace in Tupelo, Mississippi -- and the less so -- an amusement park in Green Bay, Wisconsin. TripAdvisor put together a list of the must-see Elvis attractions across the country.
Check them out below. And if you think they missed any, add your pick to the slideshow!
All photos courtesy of TripAdvisor.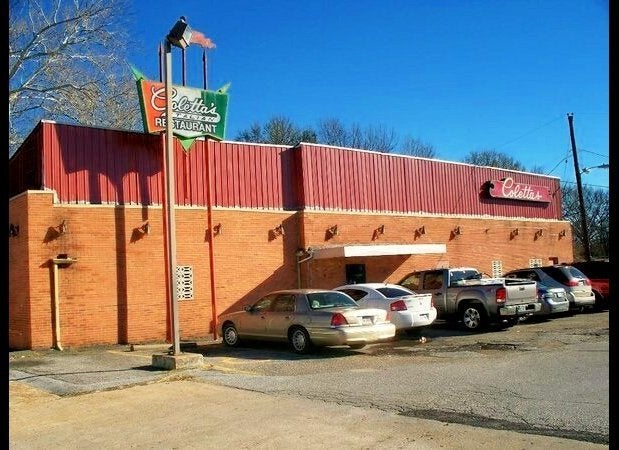 Elvis' Most Famous Haunts