A Pennsylvania man arrested on suspicion of DUI was wearing a shirt that can be described, at best, as ironic.
When Elwood R. Gutshall was arrested around 12:15 a.m. on March 19, the 44-year-old was wearing a green shirt reading "Drunk Lives Matter."
Officers say they observed Gutshall committing multiple traffic violations in a green Ford pickup.
"After subsequent investigation it was determined the driver was under the influence of alcohol beyond what he could safely operate a motor vehicle," according to the department's Facebook post.
After Gutshall was taken into custody, he was given a blood alcohol test that registered at 0.217 percent ― nearly triple the legal limit.
Gutshall's mugshot, which includes his Drunk Lives Matter shirt, surely joins the rogues' gallery of mugshots by suspects wearing ironic T-shirts.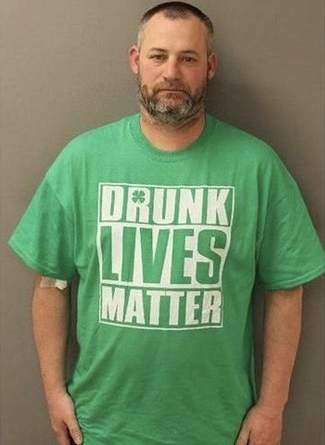 People Arrested Wearing Ironic T-Shirts
Currently, Pennsylvania doesn't have a crimes against fashion statute, but the shirt's message is definitely problematic, according to Lilly Workneh, editor of HuffPost Black Voices.
"Co-opting BLM for anything unrelated to the liberation of black lives is bullshit," she said.
Before You Go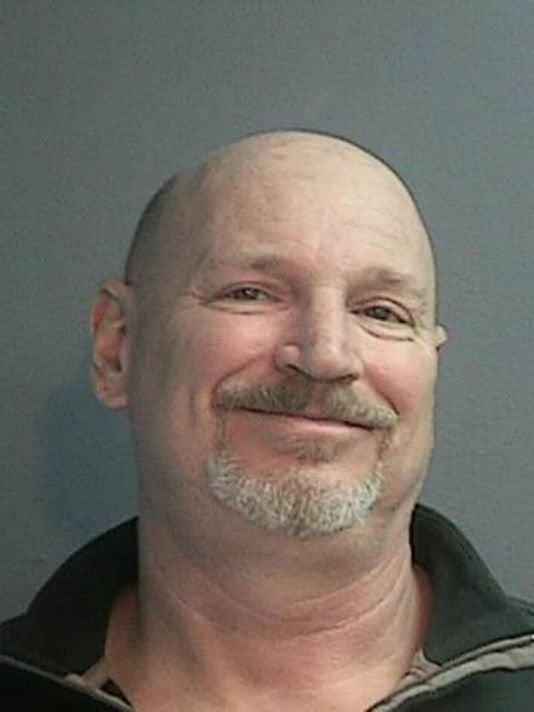 Too Much To Drink?
Popular in the Community