 In an attempt to get people outside "where only the birds tweet," the town of Ely, Minn., has announced a ban on social media, going into effect on April 1, 2013.
"The only thing online here is a fish. And why would anyone need Pinterest?" Ross Petersen, Mayor of Ely, said in a statement. "We have a big bulletin board over at the grocery store for that sort of thing. Or the Twitter? We have at least 140 characters right here, living in Ely. And don't even get me started on the kids listening to their Zunes."
Petersen explained that the town's April Fool's Day prank is meant to raise awareness about how much time people spend online and the importance of appreciating nature and face-to-face communication.
"We've got a million acres of exclusive content, and hundreds of sites you can visit -- in person," Petersen added.
Voted the "Coolest Small Town in America" by readers of Budget Travel, Ely is known for its small-town ambiance, local art scene and miles of beautiful lakes and forests.
All residents and visitors in the Northern Minnesota town will be asked to refrain from social media use starting on the first of April. The "ban" may eventually extend to all electronic device usage in and around Ely, according to the statement, as a way to encourage people to look up from their gadgets and enjoy nature.
"Ely prides itself on being a place to get away form the hustle and bustle of everyday life," Linda Fryer, administrative director of the Ely Chamber of Commerce, told the Huffington Post. "We try to look at ourselves as a way to reconnect with family and friends, and have those face-to-face conversations."
The ban may be in jest, but the April Fools' prank stems from real issues, like the importance of unplugging. Spending too much time using technology can result in negative health impacts including higher stress levels, disrupted sleep, decreased productivity and poor posture. Last month, thousands of Americans turned off their phones and took a brief hiatus from social media for the National Day of Unplugging.
"I think when all this social media started, it was supposed to make our lives easier," said Fryer. "But ... people are just spending hours and hours and hours [on the Internet]. I'm not sure it's making things easier."
In response to many Internet users' growing addiction to social media, author and HuffPost blogger Julie Spira coined the term Social Media Anxiety Disorder, characterized by an excessive reliance on smartphones, anxiety about receiving responses to social media updates, and texting at the dinner table, among other symptoms. SMAD may not be a real medical condition, but Internet Addiction Disorder is, and many treatment centers are now in place to address this growing problem.
But even if Internet usage hasn't become a full-blown addiction, digital detoxes can be beneficial to anyone. The town of Ely's hope is to encourage residents to improve the quality of their lives by taking a little time to unplug.
"We hope, not only for our visitors but also for our residents and people who live in the surrounding area that it's a wake-up call," said Fryer. "We hope it makes people realize how much time they're actually spending doing these things, and not connecting with people as we knew connecting with people years ago."
Support HuffPost
A No-B.S. Guide To Life
Related
Before You Go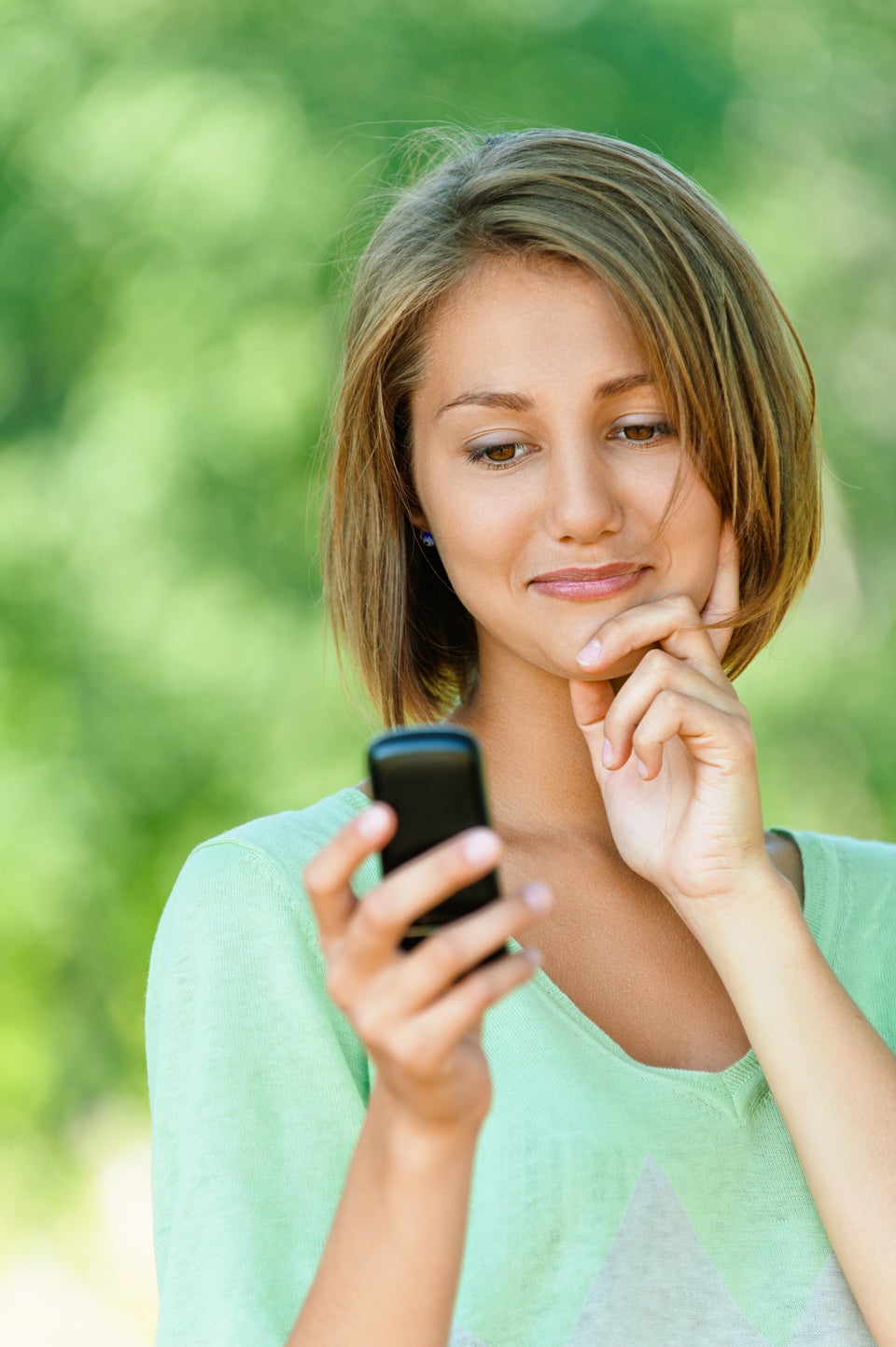 6 Signs Your Smartphone Is Stressing You Out
Popular in the Community