Music can intertwine with life in poignant ways, and the music video for "Elysium" from the British band Bear's Den is a powerful example.
When filmmaker James Marcus Haney traveled to Seattle in early June to shoot the video -- and to spend time with his college-aged younger brother, Turner -- he aimed to capture the rawness of youth by filming Turner and his circle of friends.
"I wanted to document the actions and emotions of people at this age -- the highs, the lows, the noteworthy and the mundane," Haney said in an interview with NPR. "I wanted to get inside what it feels like to be a teenager today. On a personal level, I wanted to freeze the last remnants of youth still left in my brother -- to record him in this tender, fleeting age of early college years."
However, no one expected what happened next.
The deceased victim, Paul Lee, was a friend of Turner's.
Despite the tragedy, Turner and his comrades decided to help his brother finish the project as tribute to Lee.
The result is raw and heartbreaking. In the video, Haney shows the moment the students learn about the shooting on a news broadcast, huddled around a television at a house party.
The song itself gained another layer of meaning for all involved in the video.
"In his dorm room, [Turner] played the song 'Elysium' over and over," Haney told NPR. "A few of the other kids played it a lot too, and sent it around. While in the midst of a dormitory full of very broken and lost students, I couldn't stop listening to the song either — it took on a whole new weight and meaning."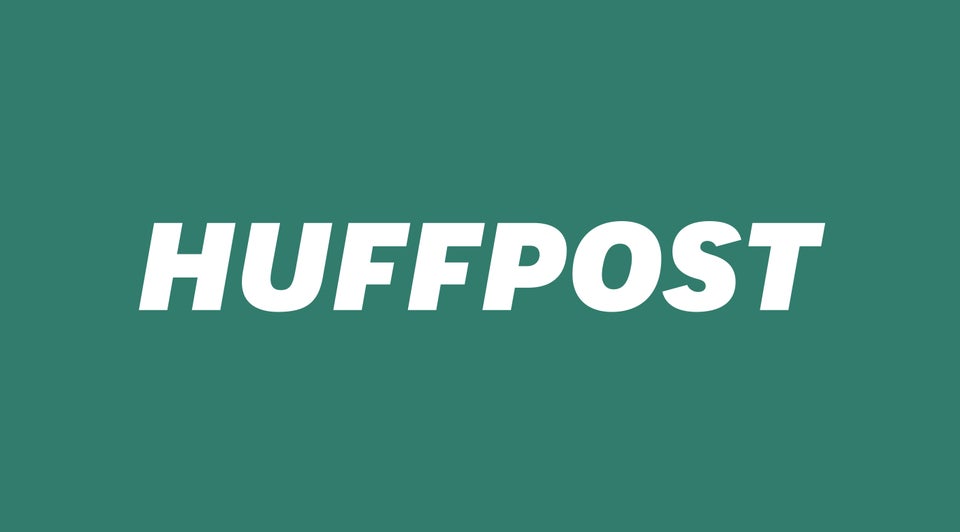 Most Cinematic Music Videos Ever