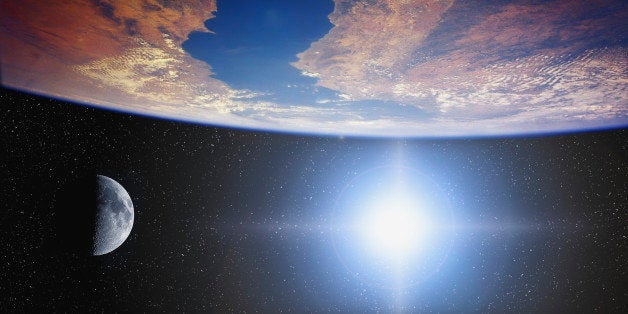 The public's fascination with outer space travel has just beamed up a notch in what some might call a morbid manner.
A new startup company called Elysium Space is taking orders to send your cremated remains (or those of any dearly departed) into Earth orbit for just under $2,000. Reservations are currently accepted for next summer's first "memorial spaceflight" launch from Cape Canaveral, Fla.
According to its website, "Elysium Space offers awe-inspring celestial services to honor and celebrate the life of someone you love."
A spacecraft containing capsulated cremated ashes will be launched into Earth orbit for several months. Family and friends of the former loved ones can follow the orbital journey via a special mobile app, which will show the spacecraft's current location. Finally, the spacecraft will reenter Earth's atmosphere with the brightness of a shooting star.
Former NASA software engineer Thomas Civeit founded Elysium Space, which has contracts with space flight companies.
"These are the kind of people who think space is a unique and beautiful place," said Civeit in TechCrunch.com. "
There's already a competitive edge in this new venture of space burials.
Another spacefaring company, Celestis, is already offering similar space burial services for much more money -- around $5,000 -- but also includes a cheaper $995 flight that only goes up as high as zero-gravity before returning to Earth.
Speaking of boldly going where no one has gone before, previous Celestis memorial flights have included ash remains of "Star Trek" creator Gene Roddenberry and "Trek" actor James "Scotty" Doohan.
Elysium Space's $1,990 fee is actually a burial bargain when compared to the $6,000 average funeral cost these days, based on National Funeral Directors Association figures.
Before You Go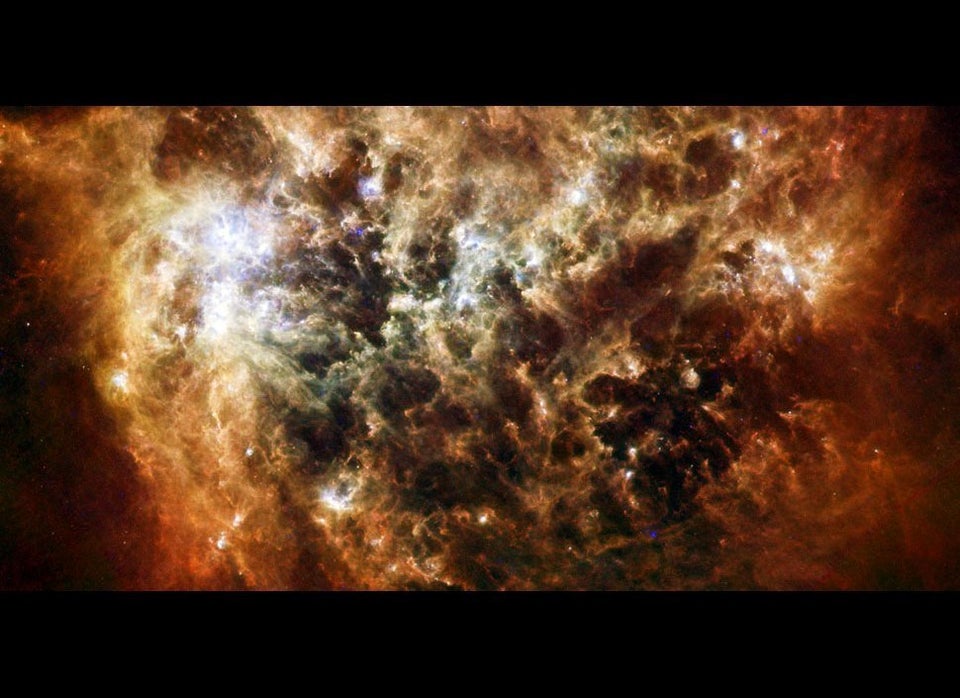 59 Incredible Space Photos
Popular in the Community