A 40-year-old Naperville, Ill. woman has been charged with first-degree murder and ordered held without bail in the slaying of her 8-year-old son and a 5-year-old girl she was babysitting inside a suburban Chicago townhome.
In bond court Thursday, disturbing details of the attack surfaced. DuPage County prosecutors alleged that the victims, identified as the suspect's son Justin and Olivia Dworakowski, were ordered by Plackowska to kneel down and pray before she stabbed them to death, the Chicago Sun-Times reports. Prosecutors say Plackowska stabbed her son about 100 times and then killed Olivia because she witnessed the attack.
Bail was denied for the suspect, who has no prior criminal record.
Naperville Police Chief Bob Marshall on Thursday said the crime scene where the children were found was the "most gruesome and horrific" one he had ever witnessed in 30 years on the job, the Daily Herald reports.
"The senseless taking of the lives of these two children defies logic," Marshall added, according to the Herald.
Marta Dworakowski, Olivia's mother, told NBC Chicago that her daughter "was a beautiful little girl who had her life taken." Olivia was a kindergartener at Brookdale Elementary School, while Justin attended Scott Elementary School in Naperville District 203. The district's crisis team was on hand at both schools to help students and staff deal with the disturbing news.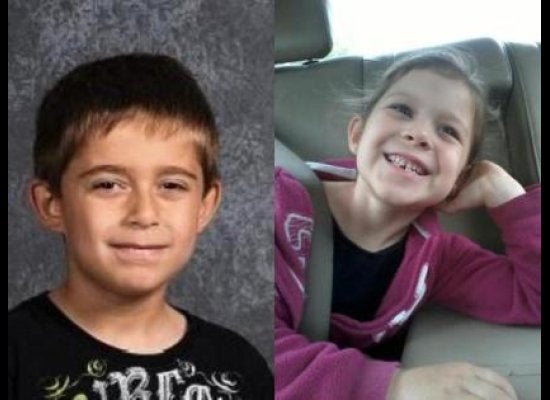 Elzbieta Plackowska
Related
Before You Go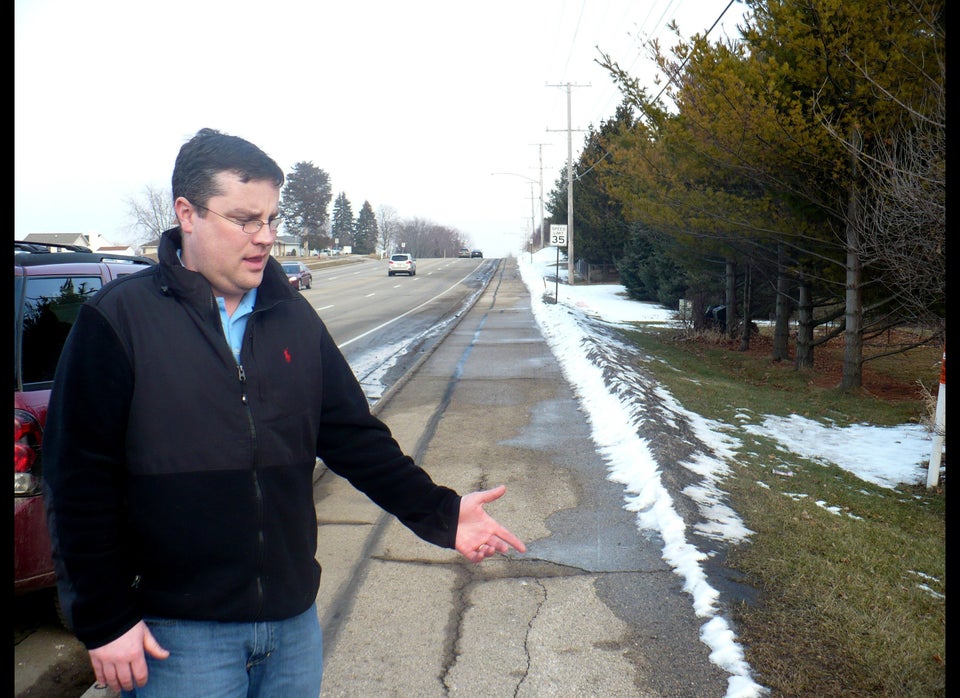 Questionable Parenting
Popular in the Community