If the post office is going to go down, perhaps it should at least go down with a fight.
"There should be something like a bit tax," Wozniak said, according to CBS Berkeley. "I mean a bit tax could be a cent per-gigabit and they would still make, probably, billions of dollars a year… And there should be, also, a very tiny tax on email."
Wozniak told The Huffington Post that while not his own idea, the bit tax could bring in revenue to help a number of sectors, beyond just the post office.
"The internet being free gives it an advantage which is impacting the post office negatively," he said. "The bit tax is a pretty painless way to help even the playing field."
As of now, there is one large factor standing in the way of the tax on email: It wouldn't be legal until Congress allows the expiration of the Internet Tax Freedom Act in 2014.
Related
Before You Go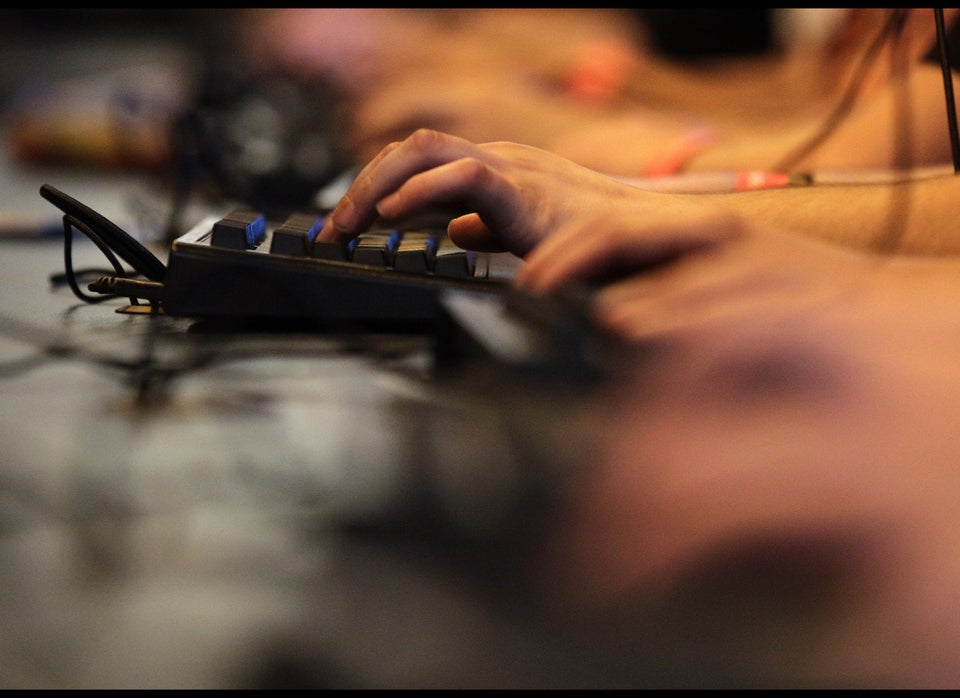 10 Careers That Are Dying Out: BLS
Popular in the Community