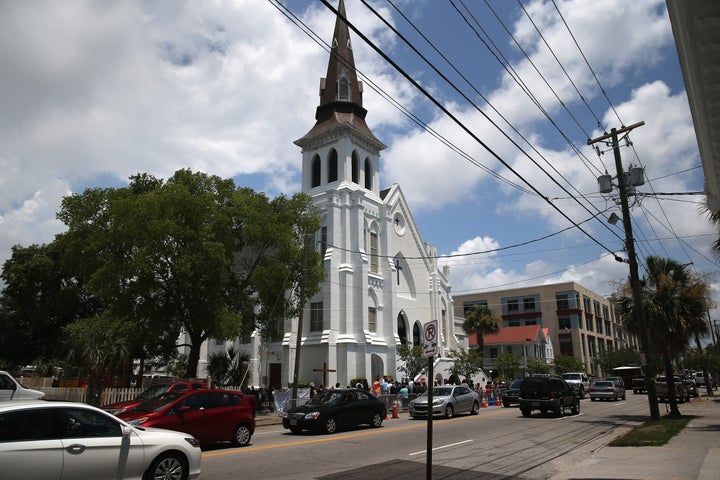 Emanuel AME Church distributed $1.5 million in donations this week to families of the nine victims and survivors of the horrific mass shooting on June 17 in its fellowship hall.
The church kept about $1.8 million of the donations it received from an international outpouring of sympathy after the deaths.
Church leaders have said the vast majority of donations sent to Emanuel AME didn't specify where the money should go. Therefore, church leaders opted to give family members and survivors more than $1 million in addition to roughly $280,000 that donors specified for them.
However, many family members were angered that the church kept more of the donations than it divided up among the nine families and five survivors.
Popular in the Community