 "Parties were organized, with a Vatican gendarme acting as the 'recruiter' of the girls," Amorth told La Stampa, according to a translation by The Telegraph. "The network involved diplomatic personnel from a foreign embassy to the Holy See. I believe Emanuela ended up a victim of this circle."
Amorth, who was appointed by Pope John Paul II and has carried out tens of thousands of exorcisms, is no stranger to controversial public statements; according to The Sun, the exorcist has called Harry Potter the "work of the devil," and has claimed "the devil was at work in the Vatican" when discussing the Catholic Church's sex scandals.
Clues to the missing girl's whereabouts had pointed in several directions, including toward a Turkish gunman who attempted to assassinate Pope John Paul II, The Telegraph reports.
On May 14, one rumor led Italian police to exhume the grave of Enrico De Pedis, a member of Rome's Magliana mob who was killed in 1990, the Associated Press reports. A one-time girlfriend previously said De Pedis committed the kidnapping, and an anonymous call to a television show in 2005 suggested clues on Orlandi's fate lay in the dead mobster's tomb in Basilica of Sant'Apollinaire. A set of bones not belonging to De Pedis were found, but the identity of the remains has yet to be released.
Clarification: This story previously indicated that Amorth has carried out 70,000 exorcisms. We've amended that to say that he claims the number is in the tens of thousands. Several published reports over the last few years have indicated his claims are in that range, but HuffPost has not been able to verify any current estimate.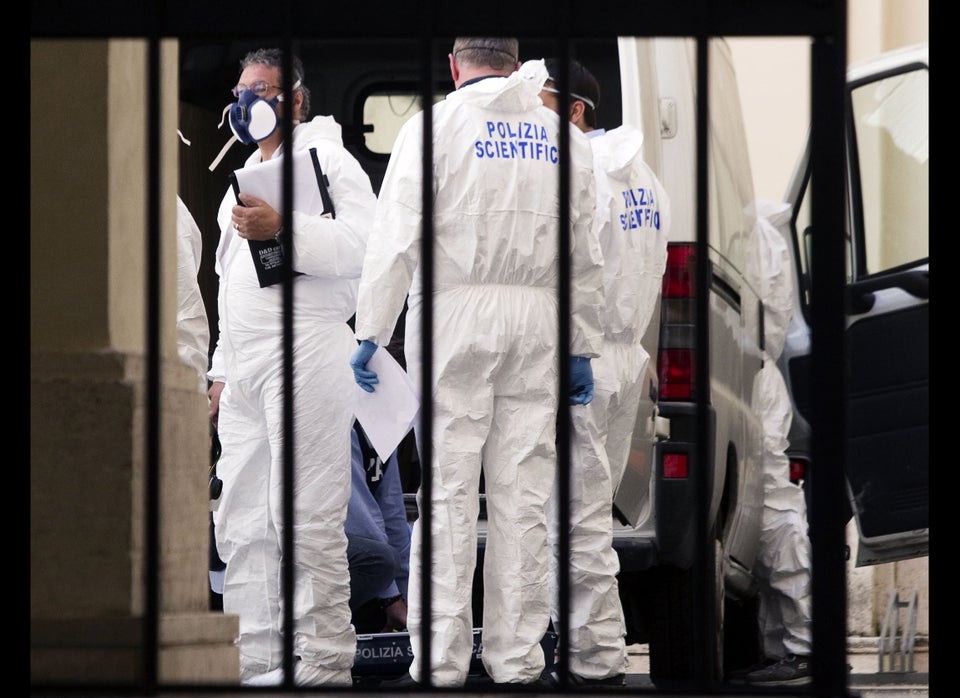 Vatican Mystery
Support HuffPost
The Stakes Have Never Been Higher
Related
Popular in the Community