HuffPost may receive a share from purchases made via links on this page. Prices and availability subject to change.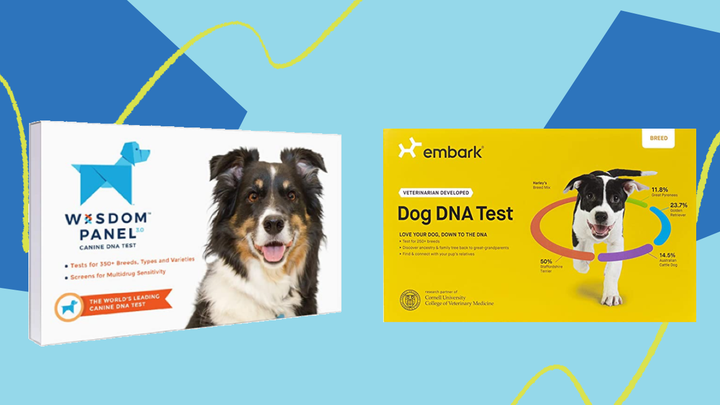 You've probably gotten to really know your pet over these past few months spending more time at home. But you might still be curious about the source of their behaviors and routines, like why they get sudden bursts of energy or only respond to certain toys.
You might find the answers by using a dog DNA testing kit.
These kits can also make a great gift for the dog lover in your life, especially since there are plenty of 2020 Prime Day deals on these popular dog DNA test kits.
Embark Dog DNA Kit Prime Day Deal: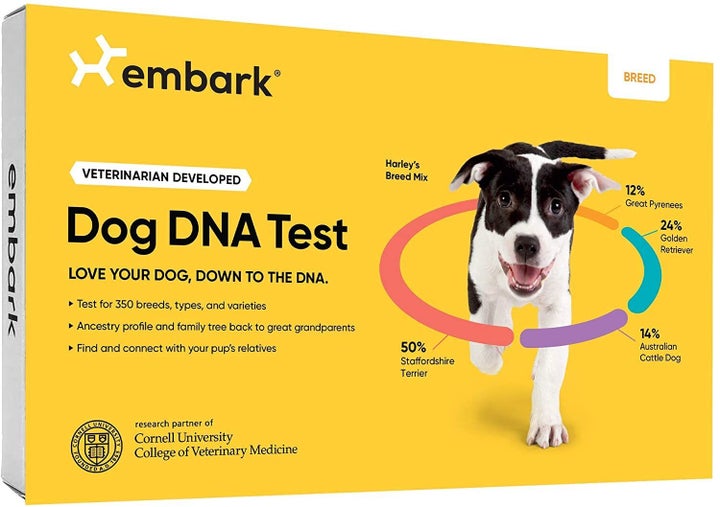 Both are on sale this Prime Day for prices truly worth barking about:
The Embark Dog DNA kit provides detailed breed discovery, a family tree going back three generations, health screenings for more than 165 conditions, the ability to connect with pet "relatives" and health results that are easy to share with your veterinarian.
Wisdom Panel Dog DNA Kit Prime Day Deal: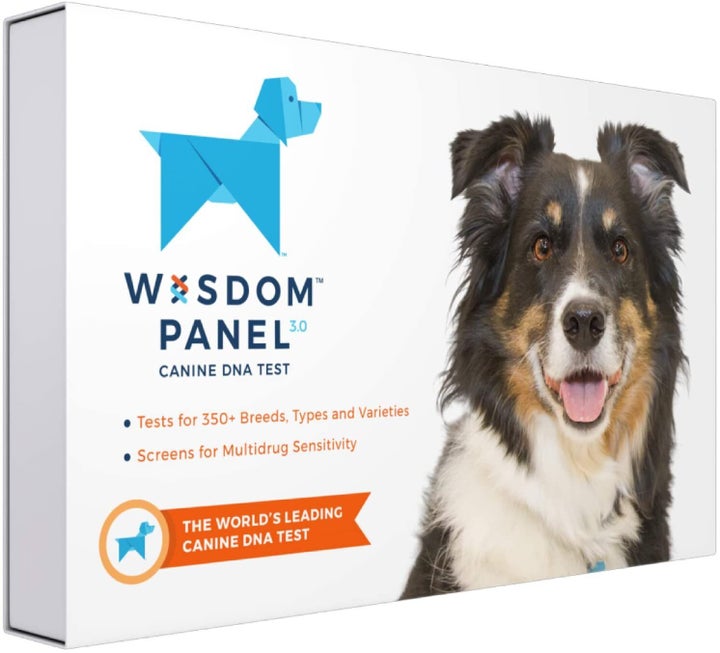 Both are on sale this Prime Day:
Wisdom Panel's top-selling dog DNA testing kit includes features such as screenings for more than 150 conditions, breed detection and a family tree going back three generation, a genetic trait analysis and a health and nutrition plan that can be shared with your pet's veterinarian. .
You could snag one of these on-sale dog DNA test kits for your own furry friend, but they're also a perfect holiday gift for the pet lover in your life.
You can check out this Prime Day deal on the Embark dog DNA test kit or the Wisdom Panel dog DNA test kit at Amazon.