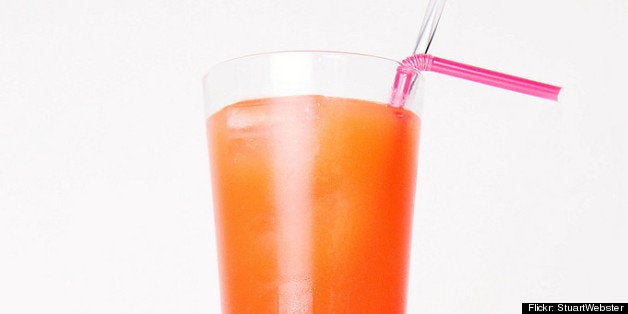 Alright, everyone. We're all adults here, but there are things even we don't want to say out loud.
We're not sure exactly why, but something about inventing a cocktail makes people think incredibly lewd, offensive, or otherwise blush-inducing things when it comes to giving their creation a name. We've pulled together some of the most cringe-worthy, be they sexually explicit, just plain profane or insulting to the drinker's intelligence. Please don't get us wrong, these are not even close to the worst of the worst. In our research to compile this list, we came across some of the most shocking, racist, sexist and revolting cocktail names we've ever heard. We tried (for our collective sanity) to constrain this list to cocktail names we've ever actually heard bandied about in a bar.
We would, however, like to give an honorable mention to the Sex with A Tucson Bartender cocktail. Whoever invented this cocktail, let us know if you need to talk. It sounds like things are kind of rough right now.
What's the most embarrassing cocktail name you've ever heard? Let us know in the comments! And, fair warning, there is some NSFW language ahead.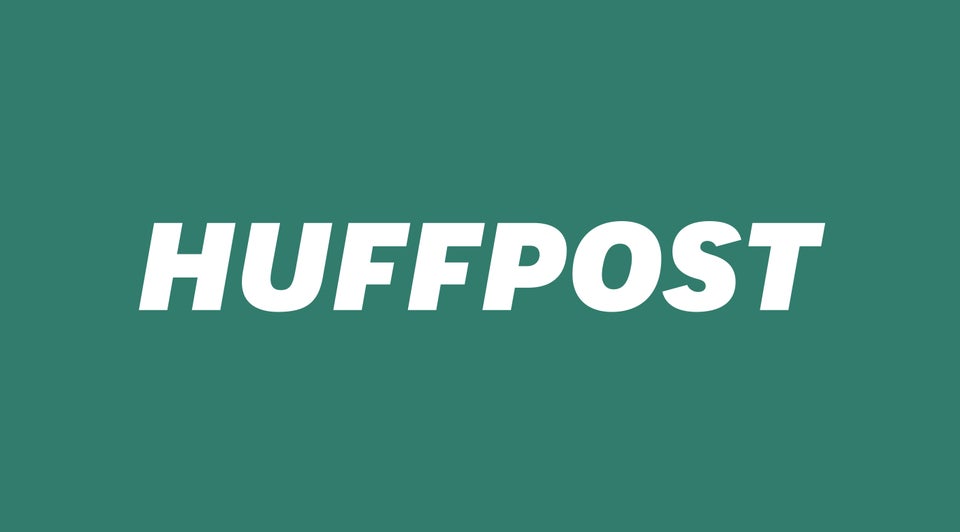 Embarrassing Cocktail Names